Kosaka and Leila Reconvey to The Surf Club, Home of Four Seasons Hotel and Residences at The Surf Club, a Culinary Destination in the Miami Beaches
The celebrated restaurants make The Surf Club their home during winter and beyond
November 23, 2022,
Surfside, Florida, U.S.A.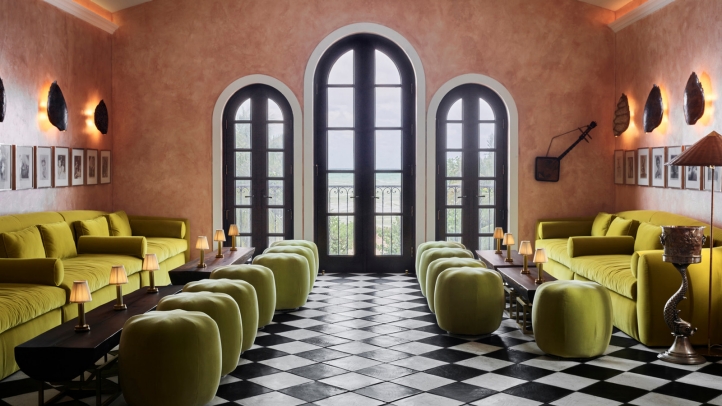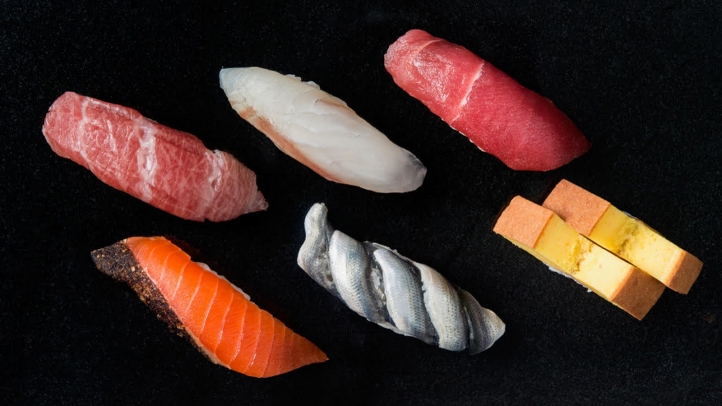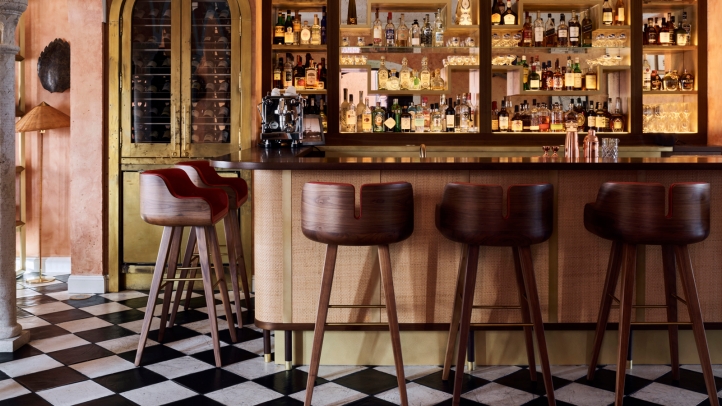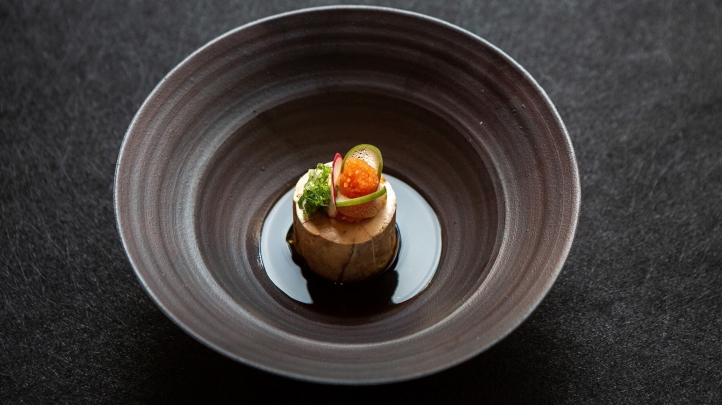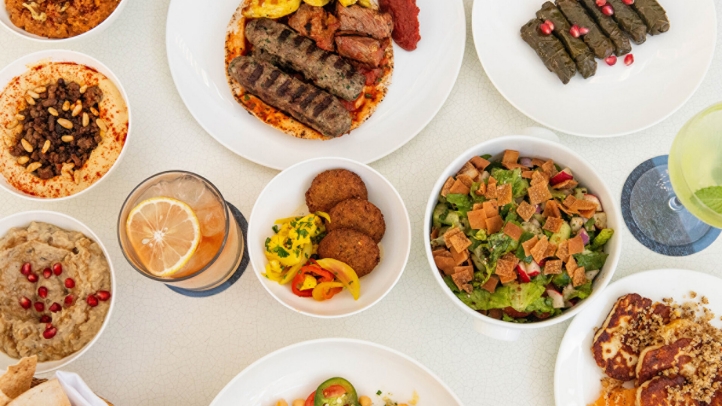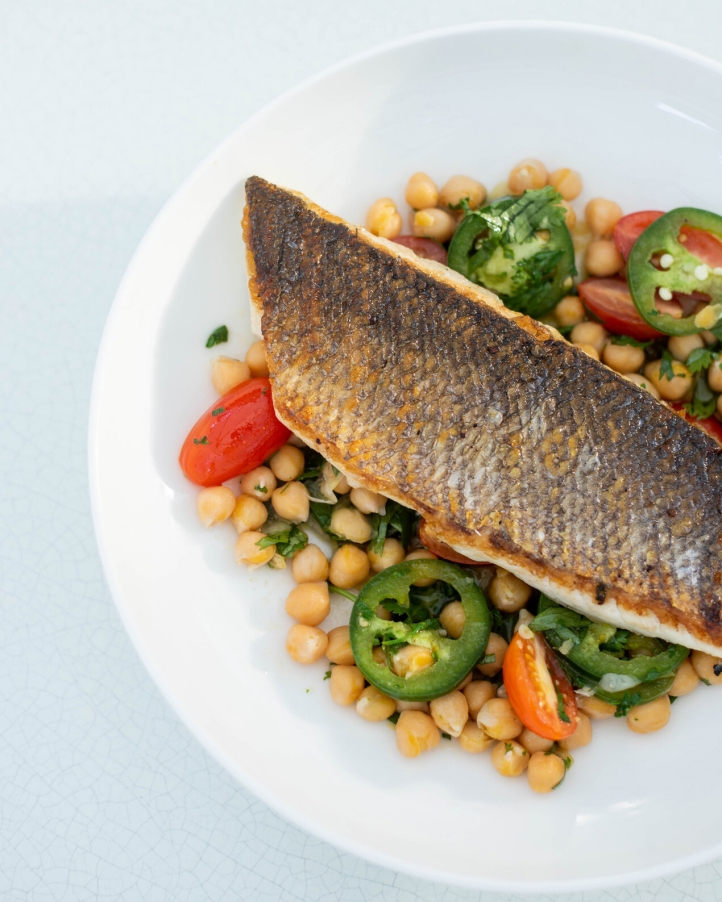 A season meant for celebration and often spent tableside among great food and loved ones, has landed at The Surf Club, together with two famed culinary residencies that are making the Miami emblem their home once more during winter and beyond.
Kosaka
The Surf Club is also home to the best-loved names in food. Michelin-starred restaurant Kosaka from New York City, is making its way back the spiral stairway of The Surf Club's iconic Hemingway Tower, where Chef Shinichi Inoue will present Kosaka's multi-course omakase. Innovative flavours and textures capture the essence of seasonally prized selections sourced from Toyosu in Japan, served on carefully crafted and unique ceramics that further embody Japanese beauty.
Expect a complete culinary journey, beginning with Hassun, Japanese small plates, and a Sashimi course. Next is a series of expertly prepared nigiri served hand-to-hand from sushi chef to guest, concluding with dessert and Japanese tea. Guests can also heighten their experience by ordering additional plates including King Salmon Tataki, Toro Caviar, Miyazaki Beef Sushi or a Premium Uni Platter.
The Kosaka residency at The Surf Club will be available with select seating Tuesdays to Sundays from 5:30 tp 9:30 pm, from November 25, 2022 through February 4, 2023. Price per person is USD 300. For reservations, visit Open Table. Accessible seating is also available upon request.
Leila
Similarly, for a second year, Leila, Detroit's chic Lebanese eatery, founded as an homage to the matriarch of the family, returns to Winston's On The Beach, The Surf Club's casual poolside dining spot, named after guest Winston Churchill.
Among a natural landscape of coconut palms, and ocean breeze, the swanky bistro will be serving cold and hot mezze such as baba ghanoush, kibbeh niyee, halloumi, and staple entrées including shish kafta, lamb chops, as well as their famous baklava cigar rolls.
Leila's alfresco experience honours a sharing eating philosophy and evokes the simple pleasures of great food enjoyed in good company.
By offering exceptional dining experiences, throughout its historic and ample spaces, The Surf Club furthers establishes itself as the best culinary and beverage destination in Miami.
Leila at The Surf Club, is available on Wednesdays to Sundays from 6:00 to 9:30 pm from November 16, 2022 through May 31, 2023. Reservations can be made through Open Table.
---
---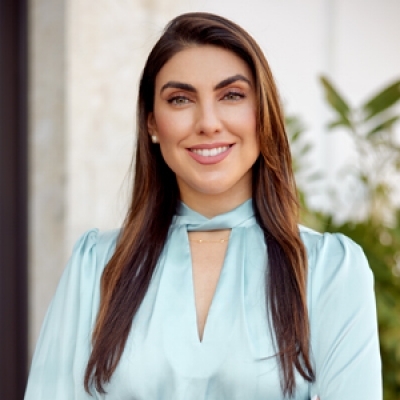 Fiorella Rosales
Public Relations and Communications Manager
9011 Collins Avenue
Surfside, 33154
USA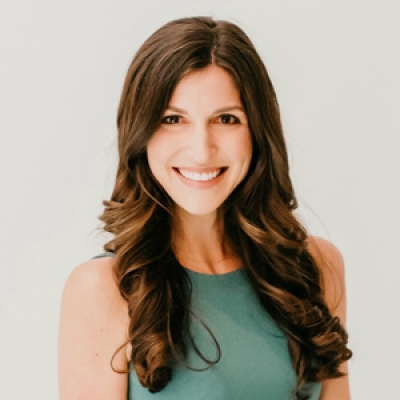 Laurie Herrick
Regional Director of Public Relations and Communications
2800 South Ocean Boulevard
Palm Beach, 33480
USA