The Surf Club's World-Class Spa Welcomes Renowned Susanne Kaufmann at Four Seasons Hotel and Residences at The Surf Club
Offering signature holistic treatments at the oceanfront Miami icon
December 6, 2022,
Surfside, Florida, U.S.A.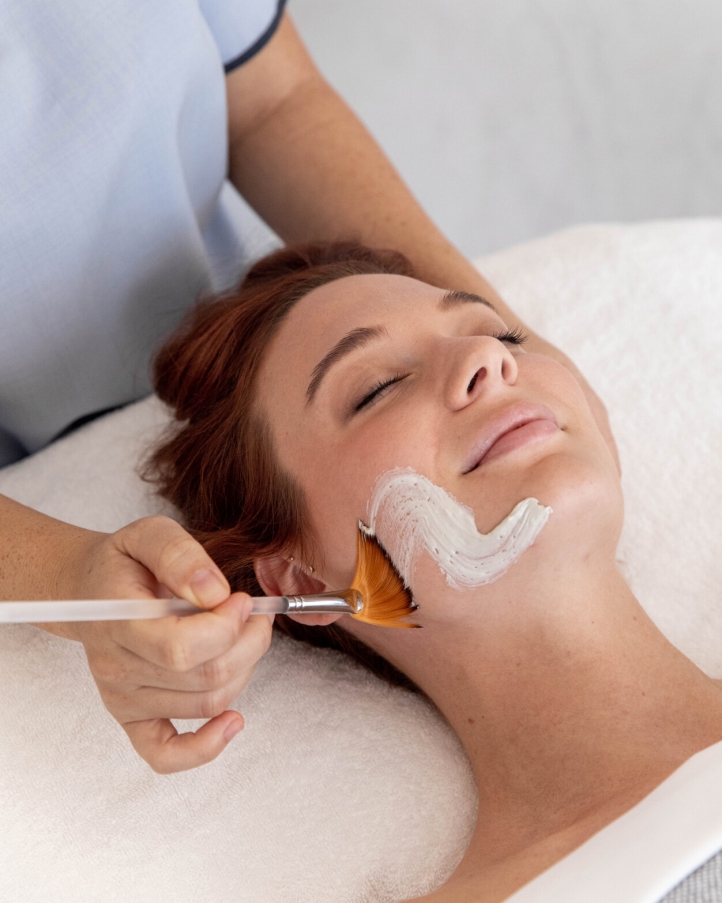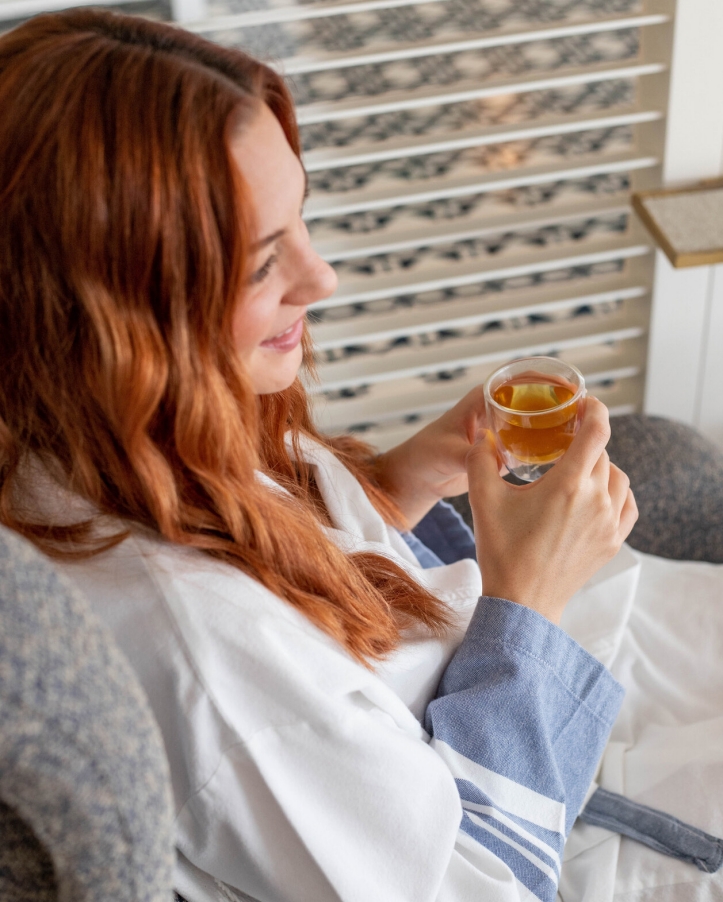 The Spa at The Surf Club announces its partnership with Susanne Kaufmann, the industry leader in luxurious, natural and effective skincare. An oasis of calm, the Spa at The Surf Club, known for its commitment to conscious luxury, has welcomed Susanne Kaufmann, showcasing the brand's pioneering spa in the United States, offering signature treatments and products to provide a holistic approach to wellness.
A light-dappled sanctuary, the Spa is inspired by the invigorating energy of its soothing space and the direct connection with its natural surroundings, having the ocean, beach and palms just steps away. It blends innovative wellness practices that embrace self-reflection, indulgence, and absolute bliss, aligning beautifully with Susanne Kaufmann founder's passion for holistic living with the very best Eastern and Western expertise.
Building on sustainable spa principles, Susanne's expertise began at her hometown of Bezau, Austria, and each treatment celebrates their commitment to being an environmentally responsible brand including locally sourced botanical ingredients and conscious manufacturing and packaging.
The Spa menu, designed by Susanne Kaufmann for The Surf Club, includes treatments that serve to solve skin problems by strengthening the skin's ability to protect against environmental stress. Every treatment is tailored to each guest's individual needs, paired with Susanne Kaufmann's natural products to ensure the most effective results.
Designed by acclaimed French designer Joseph Dirand, the Spa at The Surf Club portrays natural light, along with creamy materials in soft white and natural blue tones and a view overlooking the ocean, only interrupted by swaying palm trees, allows guests the stillness and tranquility in which to retreat with signature treatments by Susanne Kaufmann in six treatment rooms.
"We are delighted to welcome Susanne Kaufmann to The Surf Club, a natural partnership built upon from the shared values of holistic wellness, customized effective treatments, and self-love," says Laura Martinez, Senior Spa Director.
Alongside the treatment rooms, the Spa offers a tea lounge and an incomparable wellness area with a steam bath, sauna, relaxation rooms and Florida-inspired hammam. In the spa boutique, along with select Susanne Kaufmann skincare products, guests will find a carefully curated assortment to recreate that special spa experience in their own home.
Debuting in November 2022, Four Seasons Hotel and Residences at The Surf Club and Susanne Kaufmann's partnership represents the very best in conscious wellness, the highest customer service standards and an idyllic destination for guests to disconnect from the stresses of everyday life, restore the body's natural equilibrium and leave feeling restored and rejuvenated.
Featured Treatments
Transformative Facial - 75 minutes - The ultimate restorative facial is designed to reduce the effects of harmful environmental influences, care for any premature skin weakness and release deep tension within the muscles of the face and shoulders. The treatment works hard to rejuvenate and repair with individualized products that contain numerous complexes of minerals, precious gemstone essences and the nutrient-rich power of tree-bud extracts to restore skin health while boosting collagen production for a youthful, renewed complexion
Purifying Scrub and Ginger Oil Massage - 90 minutes - A relaxing and refining body scrub, followed by a full body massage that works with special eliminating points that stimulate and promote microcirculation and lymphatic energy flow. An ideal treatment duo created to provide an exquisite wellbeing experience to benefit body and mind.
About Susanne Kaufmann

Susanne Kaufmann magnifies the power of nature, regional sourcing, responsible production and Alpine flora in Austria. This highly effective range of face, body and bath products is founded upon an Austrian heritage deeply rooted in the practices and traditions of skin-healing and preventative rituals, holistic wellbeing and self-care and is lovingly developed to treat the skin as one. Each product is developed using only the finest plant actives and botanical essences, carefully chosen for their powerful efficacy and skin affinity. The range is responsibly produced using solar energies as part of the brand's ongoing commitment to sustainability, which has been in place since the very beginning in 2003.
---
---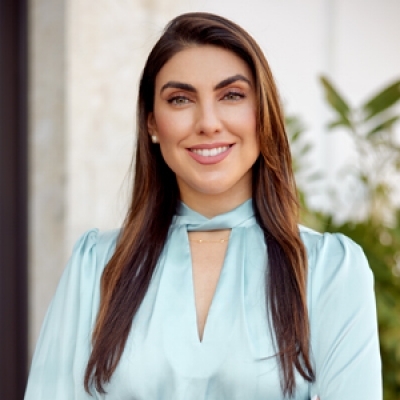 Fiorella Rosales
Public Relations and Communications Manager
9011 Collins Avenue
Surfside, 33154
USA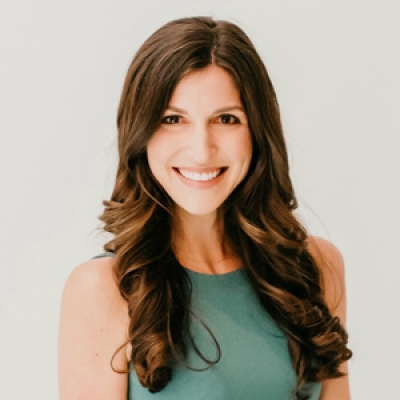 Laurie Herrick
Regional Director of Public Relations and Communications
2800 South Ocean Boulevard
Palm Beach, 33480
USA