Russian Poet Anna Akhmatova at San Domenico Palace
March 8, 2023,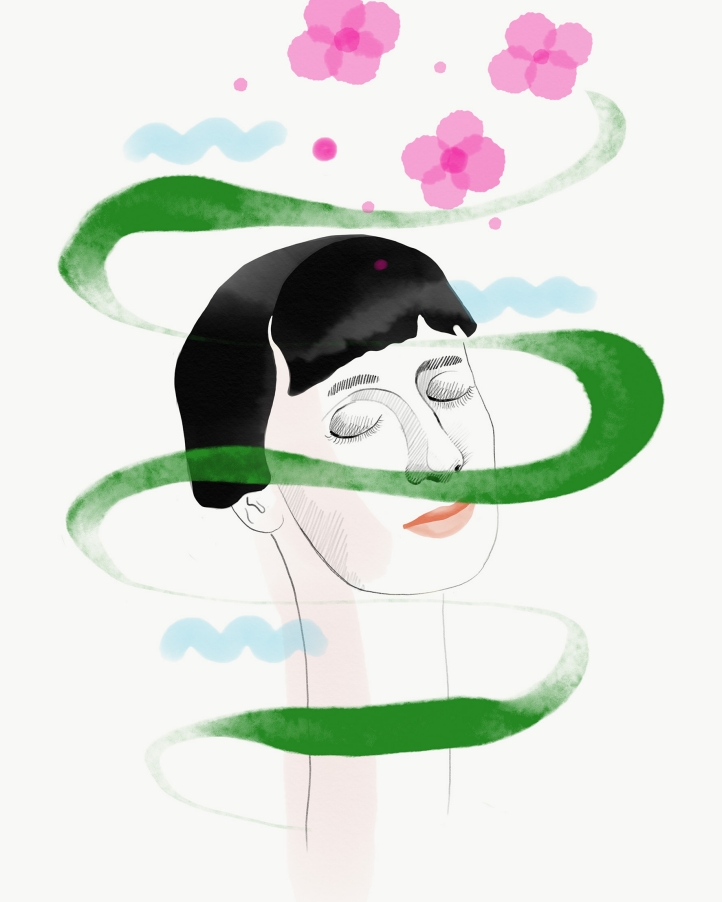 Today, in honour of International Women's Day we celebrate the Russian poet Anna Akhmatova who visited San Domenico Palace 1964 to receive the Etna-Taormina Literary Prize. Known for her concise style, Akhmatova was one of the most significant Russian poets of 20th century.  Akhmatova survived two world wars, the Russian Revolution and the Siege of Leningrad. She was also greatly courageous – despite censorship by the Stalinist authorities, she chose to remain in the Soviet Union to be a witness to the events around her.  
Born Anna Gorenko in 1889, Anna began writing verse as a child but her father did not want her to publish work under the family name. As such, she adopted the pen name Akhmatova as a tribute to her grandmother's Tatar ancestor Akhmat, Khan of the Great Horde and a descendant of Genghiz Khan.  During the course of her tumultuous life, Akhmatova bore witness to regime changes and personal tragedies which included the execution of her first husband, Nikolay Gumilyov by the Soviet secret police, and the imprisonment of her son Lev Gumilyov and her common-law husband Nikolay Punin in the Gulag, where Punin died.
Akhmatova was also a muse to other artists of her time. She was tall and strikingly beautiful, had intense, melancholic eyes framed by a rather stern fringe.  Italian artist Amedeo Modigliani met her in Paris in 1906 and was infatuated with her. He immortalized Akhmatova in several of his works.  
Towards the end of her life, and at the height of the Cold War in 1964, Akhmatova was permitted to leave the Soviet Union to come to Taormina, to receive the Etna-Taormina Literary Prize. Upon arriving at San Domenico Palace, Akhmatova wrote in her diary: "I am almost in Africa, everything is in bloom all around, and it glows, it smells. The sea is shining. Tonight there will be a poetry reading in the hotel, tomorrow the conferral of the prize in a solemn atmosphere."
A group of intellectuals including Italian poet and Nobel Prize laureate Salvatore Quasimodo welcomed her at San Domenico Palace.  In the context of the Cold War, Akhmatova's presence in Europe came to symbolize how art and literature can bridge differences that politics cannot
At San Domenico Palace, Taormina, A Four Seasons Hotel Anna Akhmatova's visit has become an important part of the Hotel's history.  The tale around her visit was included in the Carnet de Voyage book of essays, accompanied by a romantic and dreamy illustration by artist Luca de Salvia (pictured above).  In addition, bar manager Juri Romani used the story as a source of inspiration for one of his cocktail creations called Aria di Pace (The Scent of Peace), a reference to how her visit represented a small moment of détente in the Cold War.
Today the Hotel continues to celebrate Akhmatova as a great poet and voice of her time. She never responded to her misfortune with silence.  She made herself heard and encouraged other women to do the same as illustrated in the below Epigram where she references work by Italian poet Dante Alighieri.
Epigram
Could Beatrice create like Dante?
Or Laura glorify love's fire?
I taught women to speak …
But, God! how to make them shut up!
---
---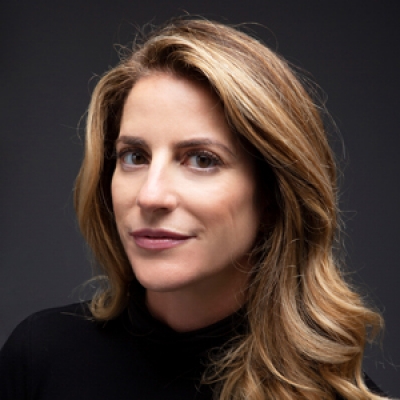 Ilaria Alber-Glanstaetten
Senior Director of Communications
Via Gesu, 6/8
Milan, 20121
Italy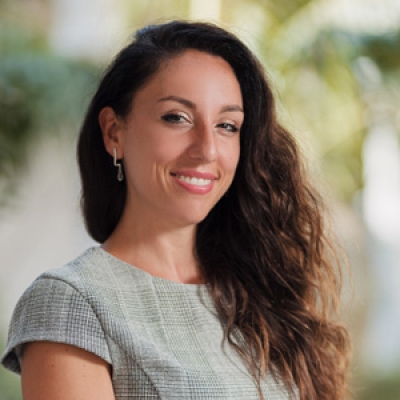 Sonia Bonamassa
Public Relations Coordinator, Sales & Marketing
Piazza San Domenico, 5
Taormina, 98039
Italy