Four Seasons Hotel Tokyo at Marunouchi Welcomes Award-Winning Executive Chef Daniel Calvert
January 26, 2021,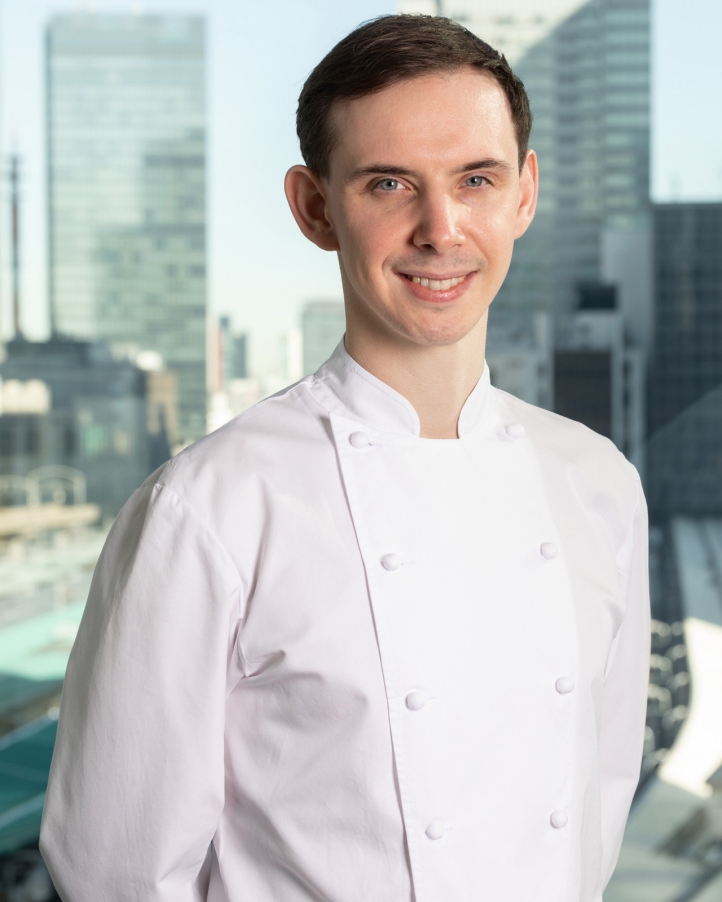 Arriving from #4 among Asia's 50 Best Restaurants 2020, Daniel Calvert brings passion and precision to his new role as Executive Chef at Four Seasons Hotel Tokyo at Marunouchi.
Armed with credentials from some of the world's most illustrious kitchens, Daniel oversees the Hotel's entire food and beverage experience, bringing to it an unparalleled attention to detail. "The highest quality should be felt across the property at all times," he explains. "So, whether you're having breakfast in bed, a working brunch or a celebration dinner at our flagship restaurant, you can expect an impeccable standard of food and drink, along with deeply personalised service."
The award-winning culinarian is also leading the Hotel's ambitious food and beverage renovation project, right from conceptualisation to reopening in the summer of 2021. The refreshed dining-and-drinking destination will feature a signature French restaurant as well as a bistro-bar.
Poised to become a go-to for epicures in Tokyo, the restaurant will offer dynamic, technique-driven French cuisine in a refined yet approachable ambience. Daniel will focus on updated interpretations of classic recipes, crafted with a light touch and presented with precision: "everything on the plate is there for a reason."
With frequently changing menus and personalised courses even within the same seating, this promises to be the kind of restaurant to which you keep coming back. "We want to create a lineage of special occasion meals for our guests," says Daniel, adding that his favourite part of the job is getting to know repeat diners. "I love nothing more than to see the same couple or family visiting us again and again for birthdays, anniversaries and so on; that's the highest compliment we can receive."
At the bistro-bar, meanwhile, Daniel and his team plan to serve fresh interpretations of bistro fare. Here, guests can enjoy high-concept dining through the day, from breakfast meetings and afternoon tea, to post-work drinks and nightcaps. With its warm and welcoming atmosphere, this sociable spot will cater not just to in-house guests but also to the local Marunouchi community.
From a small commuter town in southeast England to star-studded restaurants in London, Paris, New York and Hong Kong, Daniel's self-propelled rise to stardom is the stuff of dreams. "I didn't grow up picking peas from my grandmother's kitchen garden," he remarks with a grin, "nor was cooking a big part of my family life."
Despite the non-culinary soil, however, a passion for cooking took root. Daniel was all of 13 when he woke up one morning and knew without a doubt that he wanted to be a chef: "I still have that same certainty – and I still have no idea where it came from!"
At 16, he left school and struck out for London. After cutting his teeth as a line cook at The Ivy, a popular celebrity hangout, he joined the 2 Michelin-starred kitchen of Pied à Terre to learn the fundamentals of modern French cuisine. In 2009, he crossed the Atlantic to hone his skills as sous chef at Per Se in New York City, followed by a placement at Epicure at Le Bristol in Paris – both renowned establishments with three Michelin stars.
Most recently, as head chef of Belon in Hong Kong, he led the neo-Parisian bistro into the coveted ranks of Asia's 50 Best Restaurants, winning the #4 spot as well as the Highest Climber Award. The restaurant also earned a Michelin star under his leadership.
Living and working across several of the world's culinary capitals, what's the most important lesson Daniel has learned? "Consistency is the key. Anyone can do something great once. Success lies in doing the same things over and over again, striving for excellence in every plate."
---
---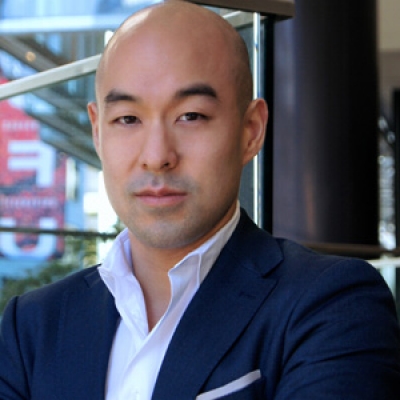 Shingo Kido
Director of Public Relations and Communications
Pacific Century Place Marunouchi, 1-11-1 Marunouchi
Tokyo, 100-6277
Japan