Art Checks In: Four Seasons Hotel Westlake Village Debuts Partnership with Malibu Contemporary Art Gallery
June 28, 2021,
Los Angeles, Westlake Village, U.S.A.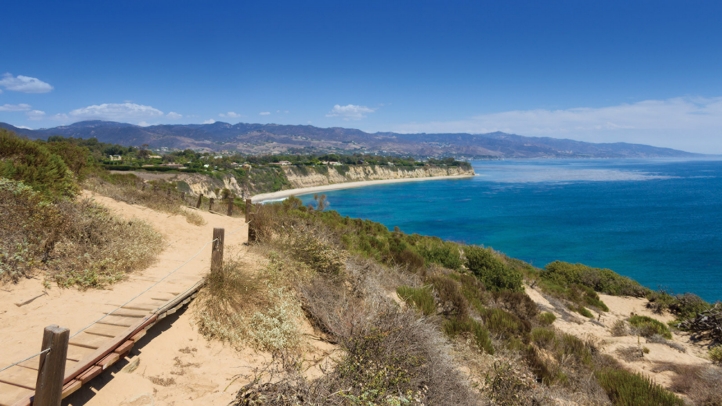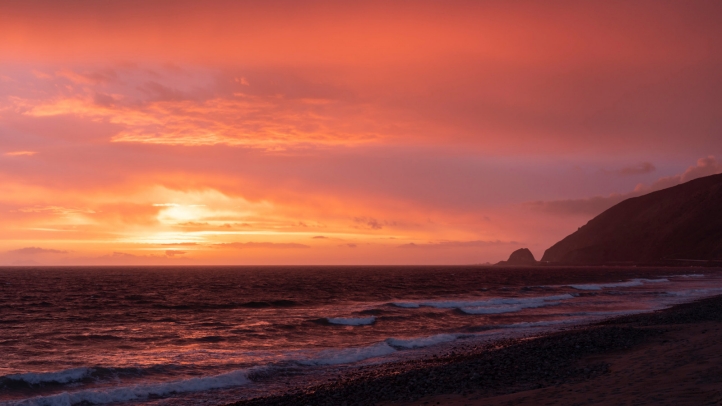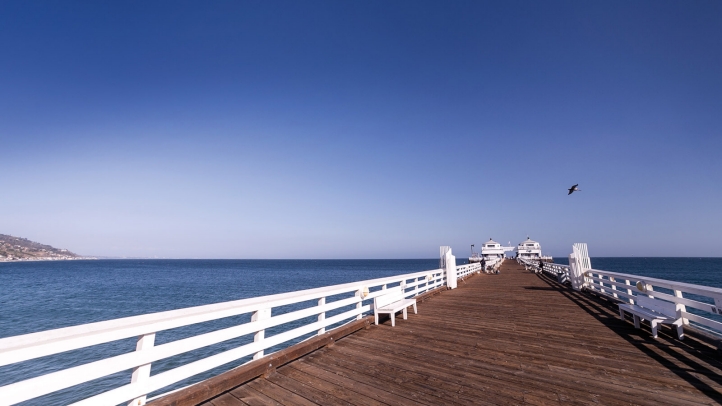 Malibu Contemporary Art Gallery, a gallery featuring contemporary works exclusively by nationally recognised, Southern California-based artists, opens inside the transformed Four Seasons Hotel Westlake Village, California. 
From July through October 2021, Hotel guests and community locals can visit the expansive art gallery inside the urban retreat hotel - summer being the perfect time to begin the partnership with Malibu Contemporary Art Gallery. Located on the mezzanine level of the property, the collection features upscale contemporary pieces suited for private residences or public settings. 
"We're thrilled to welcome this partnership with Malibu Contemporary Art Gallery," explains Robert Cima, Regional Vice President and General Manager. "These artists and their pieces represent so much of the lifestyle we enjoy in our coastal California community." 
Featured artists include: 
Lori Mills: Known for her oil paintings, Mills has been painting since she was thirteen years old. Mills blends her oil painting skills with five decades of California living to bring about perfect marriage of her two passions. Mills' evolution into oil painting allows her to introduce another elements to this union and extend the range of talent even further. Her use of emotion to incite passion has allowed Mills to challenge the boundaries of oil painting – utilising weightlessness to tell stories and explore the depths of movement and composition.

Bobbi Bennett: Bennett is a California-based photographer known for creating environments either in the studio or on location.  Her photographs have been shown in the Louvre.  Founder of "Stoked Surfboards," Bennett blends her skills as a nationally recognised photographer with surf culture – creating surf boards as art.

Will Pierce: Multiple award-winning artist Pierce is known for his painterly seascapes. Pierce's Impressionists technique captures the essence of divine moments in nature, and shows his distinct connect with light, atmosphere, and movement. Curators and a collectors esteem his work as important to the growing genre of contemporary fine art photography.  
Daniela Schweitzer: People, human gestures, and the simple beauty of everyday events inspire Schweitzer to paint - she loves capturing people as they go about their daily lives. Schweitzer's beachy figurative abstractions don't emphasise classical figure or portrait painting, but rather reflect the appreciation for human connections, the inclination for the simplicity of everyday happenings, and the intersection of her memories and new experiences.  
"It is an honour to be partnering with Four Seasons Hotel Westlake Village," explains Lori Mills, owner of Malibu Contemporary Art Gallery. "We are excited to be bringing the community of Westlake Village and out of town visitors beautiful local art - inspired by moments experienced here in our unrivalled region."  
The Artistry of Events  
With the addition of Malibu Contemporary Art Gallery, guests can enjoy a social gathering, meeting or event set against the backdrop of the exquisite southern California masterpieces.  The sprawling art gallery can accommodate groups of up to 100 guests.  
To inquire about hosting an event at Four Seasons Hotel Westlake Village, call 818 575 3000.
Malibu Contemporary Art Gallery  
Located in the Malibu Lumber Yard, the gallery features 14 established and award-winning Southern California artists.  Lori Mills, a Malibu resident, is the owner of Malibu Contemporary. She is Vice President of the Malibu Art Association, has a BS from UCLA, an MBA from USD, a BFA from the San Francisco Art Institute and is a member of MENSA.  
​
---
---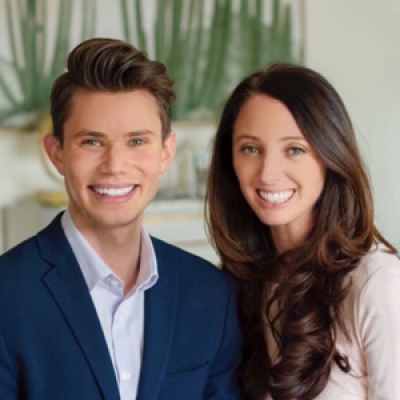 Jacqueline Kerns and Harley Potter
Public Relations & Communications Team
Two Dole Drive
Westlake Village, 91362
USA