Bogota (Casa Medina)
OPENING DATE:

2015

GENERAL MANAGER:

Mark Bingle
Total Accommodations: 62
Guest Rooms: 43
Suites: 19
Architects and Interior Designers:
Santiago Medina Mejia (original 1946 apartment building)
Luisa Amelia Pinto, architect and Fernando Reyes Elicechea, designer (1980s hotel conversion)
Milena Vargas, architect; Lauren Rottet, designer; and Saul Sasson, restaurant designer (2015 remodeling)
Design Aesthetic:
Careful restoration of original 1946 building including salvaged architectural treasures from demolished colonial convents, stone columns, flooring, hand-carved wooden doors and intricate wrought iron details
History:
Originally built in 1946, as an exclusive enclave of beautifully appointed apartments; in 1984, Casa Medina was designated for its architectural heritage
In 1988, the building was restored and transformed into the Hotel Casa Medina Bogota, which quickly established itself among the city's power elite and international travellers of note; in 2016, after careful restoration and refurbishment, it was reborn as a Four Seasons hotel

Location:
In the heart of the city's Zona G - for gastronomy, with easy access to business destinations, shopping and dining, nightlife and museums
40 minutes by car from the airport, 15 minutes from sister property Four Seasons Hotel Bogota

Spa
Full-service spa retreat offering locally-inspired treatments as well as the latest international therapies
Salon services also offered
Fitness
Fully-equipped gym open 24/7

Restaurant: Castanyoles
Cuisine: Mediterranean

Indoor seating: 31
Outdoor seating (covered): 61

Terrace (covered): 24
Private dining room seating: 24
Total Functon Space: 4,575 sq. ft. / 425 sq. m.
Ballroom: 2,573 sq. ft. / 239 sq. m.

Junior Ballroom: 1,109 sq. ft. / 103 sq. m.
Additional Meeting Rooms: 2

---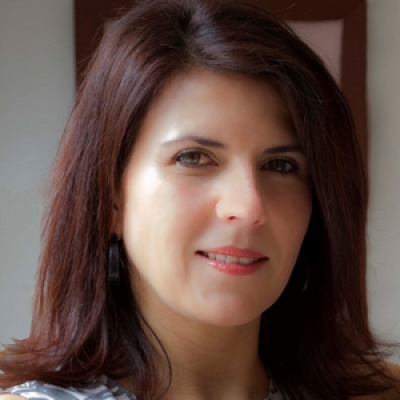 Paula Gamboa
Director of Marketing
Cra 7 No. 69A-22
Bogotá DC,
Colombia