5 Things You Should Know About Cafe Milano Chef Delfino Chiarello
February 22, 2021,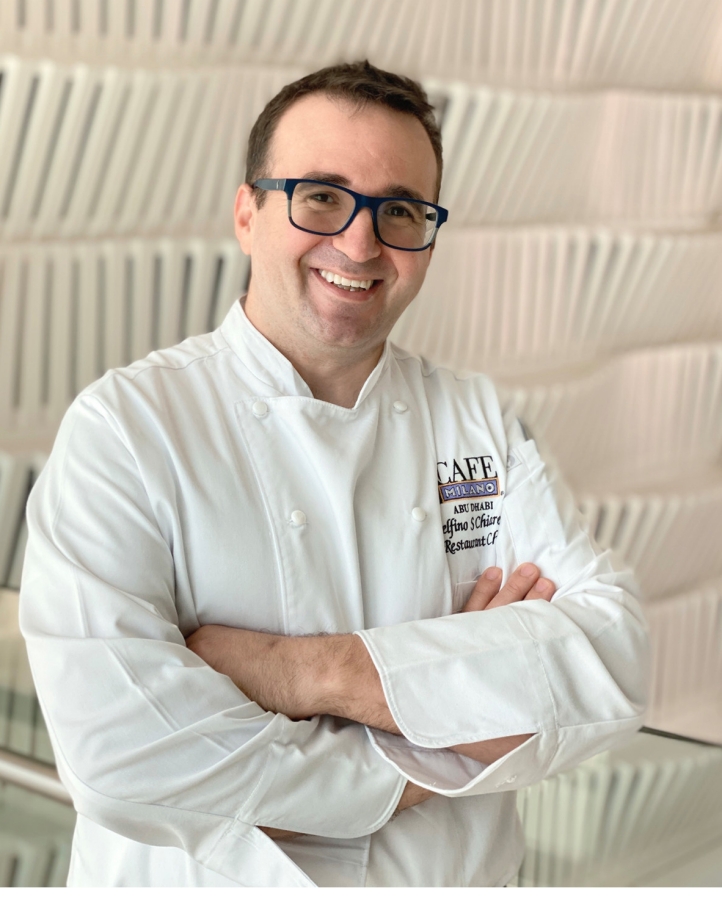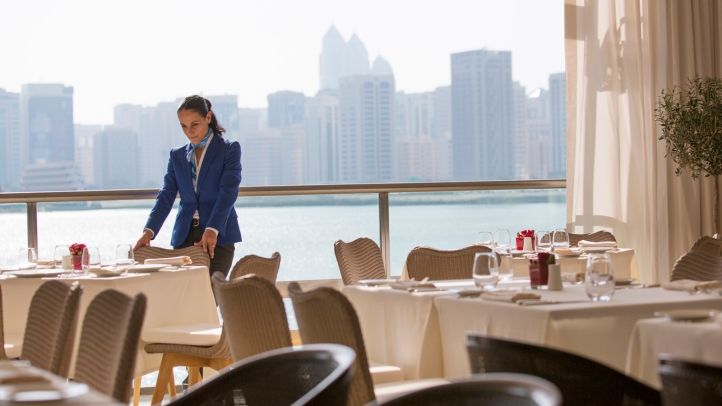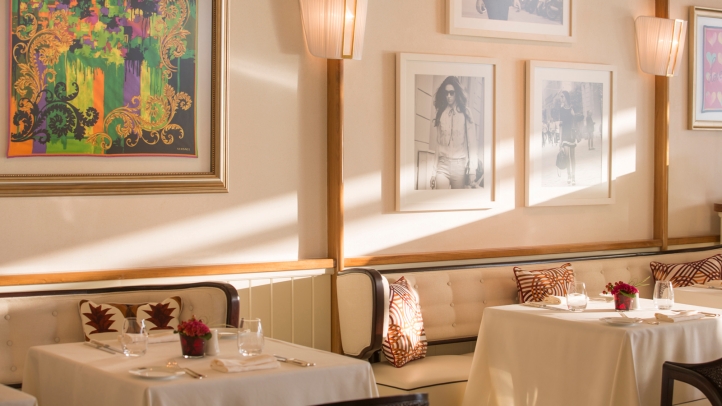 A man of many talents, Cafe Milano Restaurant Chef Delfino Chiarello brings a wealth of experience and artistic perspectives to the award-winning Italian restaurant at Four Seasons Hotel Abu Dhabi. With numerous international influences, his expertise adds another dimension to the sister restaurant of the Washington, DC icon. Firmly rooted in the traditions of mothers and grandmothers, his flavours are bold and creative, yet unmistakably Italian. Here are five things you should know about our Italian maestro.
He is proudly Sicilian
Hailing from a farm community east of Catania, Sicily, Delfino brings his own unique perspective to the Italian kitchen. Life spent by the sea has left our chef open to the world and its multitude of culinary traditions. Known for its incredible ingredients such as citrus, fresh seafood, and more, the island is a true melting pot with traditions from northern Africa to Greece. This vibrant mix of cultures has influenced chef's expertise in adapting to the international and local tastes.
He has spent years in the Middle East
A veteran across the Middle East, Delfino has a deep affection for the beauty of the region, and particularly Abu Dhabi, having spent years in the UAE's capital. "What I love about working in the Middle East is that we are in a destination that has become one of the world's great culinary crossroads. Our local clientele has grown up with a deep knowledge of global cuisines. When they travel, they want to try everything. Now they understand that Italian cuisine cannot be represented by a few dishes or considered as one – it is intensely regional, with towns in the same region having completely different dishes and traditions. This level of knowledge is something I find to be true from my time with the best hotels and resorts from Abu Dhabi to Bahrain. I have been fortunate to work in some of the region's most celebrated kitchens. At Cafe Milano I enjoy bringing my expertise to create something uniquely Four Seasons and uniquely Abu Dhabi."
His culinary philosophy is all about technique
As the modern Italian kitchen changes, this generation of chefs is tasked with being firmly rooted in the traditions of the past while also recognising that it continues to evolve in a globalised world through the infusion of different cultures and the ability of people to travel. "My role as a chef is to ensure that the way I cook retains the characteristics of Italian grandparents. Ingredients should not be overworked, and the essence of what I try to represent on the plate should be there.  In the kitchen, I am responsible, structured, and firm. Things ought to be done properly. Then through technique you are able to refine and improve dishes. It is similar to the Japanese mentality surrounding food, which I really appreciate."
His favourite meats are game
Coming from a traditional farm background, it is no surprise that Chiarello has a particular affection for game. Offering a wide variety of flavour combinations, he finds that these proteins unlock a world of culinary exploration for him. "I love many different types of game including venison, partridge, pigeon and guinea fowl. This is because I am free not only to explore savoury preparations but I am also able to add various fruits to complement the unique flavour profiles of each type of meat."
He has a deep love of Latin and Asian flavours
"Some of my fondest food memories come from Latin and Asian cuisines. My most eye-opening food experience came to me at the age of 18, when I tried teriyaki with daikon for the first time. That was the moment that opened my mind to the world of possibilities. From there, I would develop a passion for Peruvian Nikkei cuisine working with one of the cuisine's most celebrated chefs. With Japanese cuisine what I enjoy is their approach to caring for the ingredients, ensuring they are at the peak of their flavour, and elevated by the artistry of the chef. In fact, if I had to enjoy one last meal it would be fugu in Japan because I am fascinated by the level of technique involved and the way they elevate such a beautiful ingredient, preparing simply."
To discover Delfino Chiarello's cuisine at Café Milano Abu Dhabi, call 02 333 2222 or email dining.abudhabi@fourseasons.com
---
---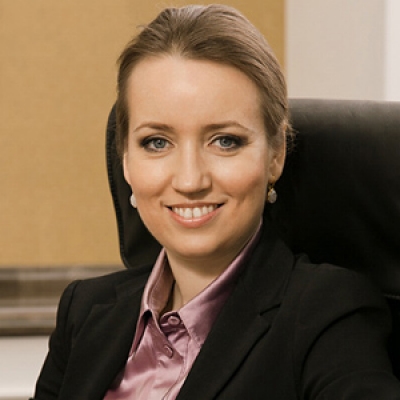 Natalia Lapshina
Director of Public Relations and Communications
P.O. Box 107032, Al Maryah Island
Abu Dhabi,
United Arab Emirates