Classic French Aesthetics Find a Home in Amman's First Real Brasserie
December 6, 2016,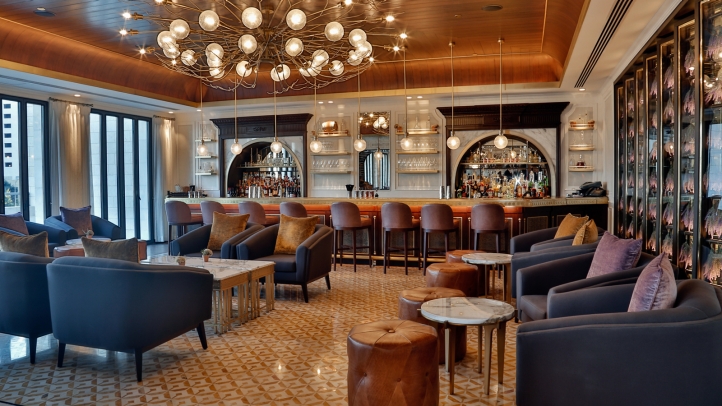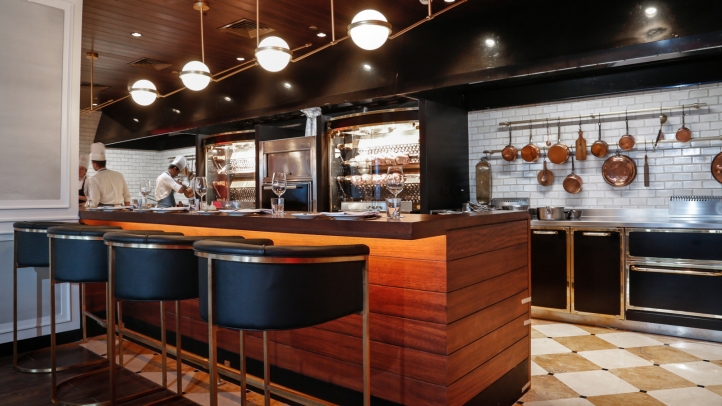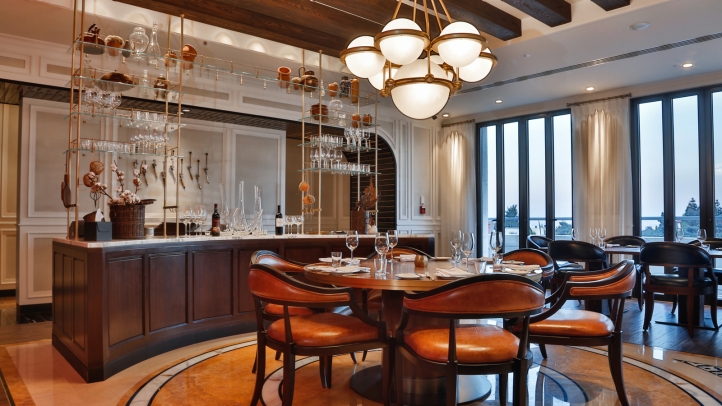 A great dish that also looks good tastes even better when had in the embrace of a setting that best captures its essence. Welcome to La Capitale – Amman's first real brasserie – where timeless recipes from France's time-tested culinary traditions are cooked to perfection within a space that also celebrates the classic aesthetics of this stylish gastronomic rendezvous with flavours and ingredients.
Designed by the award-winning, internationally-acclaimed design firm AvroKO, La Capitale, located at Four Seasons Hotel Amman, captures the spirit of a classic French bistro culture, while giving the soul of a traditional brasserie a modern, fashionable flair.
A few steps in and La Capitale evokes the feel of the Southern French culture with the restaurant's original architecture drawing from Provençal elements such as lavender fields to recreate the charm of an authentic brasserie that one might find in France. In addition to a fine selection of dishes and beverages, guests can also look forward to feasting on the restaurant's luxurious colour palette, neoclassical details in the choice of floor patterns, wall treatments and clean furniture design.
Subtle lighting that lets the focus be on memorable encounters with food and people warms up the space with bespoke, brasserie-inspired light fixtures adorning all the four dining rooms.
Besides great French food and genuine hospitality, a real brasserie experience is incomplete without an outdoor socialising area where long conversations are coupled with numerous rounds of drinks on calm, breezy evenings. At La Capitale's all-season terrace, these are accompanied by soothing fragrances emanating from the surrounding vertical herb garden and sweeping views of the capital.
La Capitale is open daily from 12:00 noon to 12:00 midnight. For reservations, call 962 (6) 550-5555.
---
---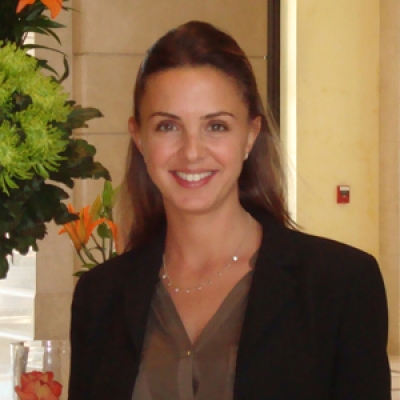 Yasmin Sati
Director of Public Relations
Al Kindi Street, 5th Circle, Jabal Amman
Amman, 11195/ P.O. Box 950344
Jordan