6 Secrets About the New Four Seasons Hotel in Bengaluru
February 18, 2019,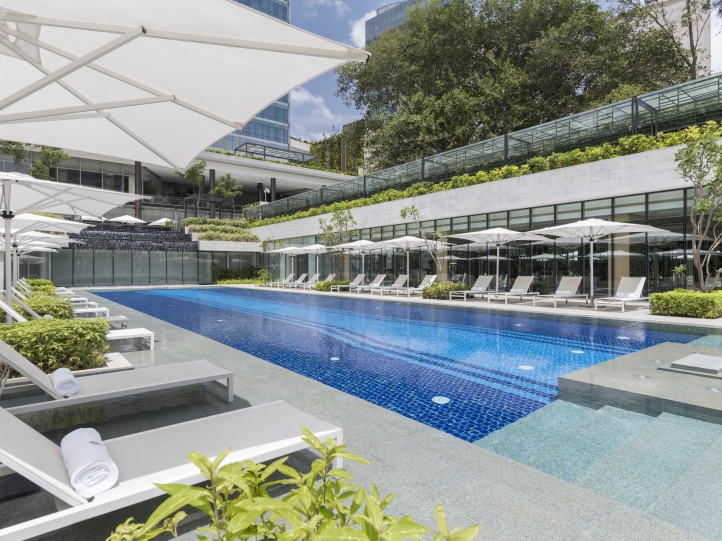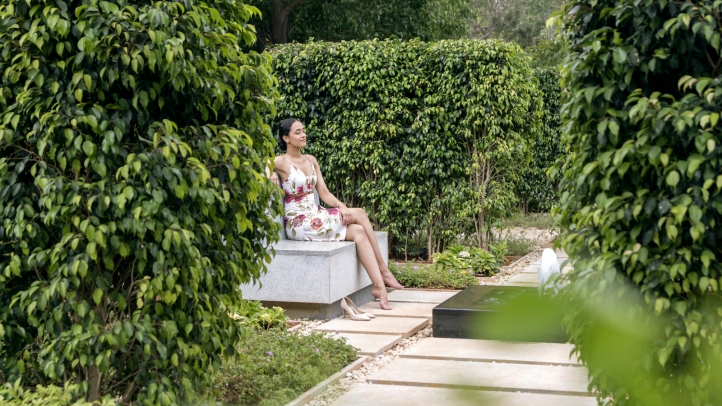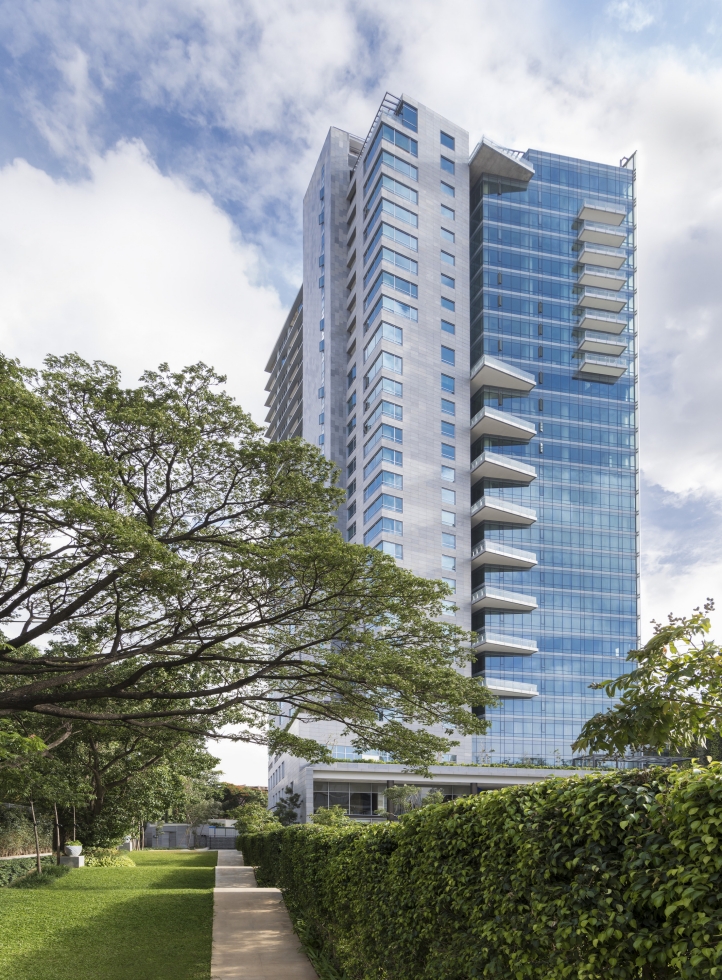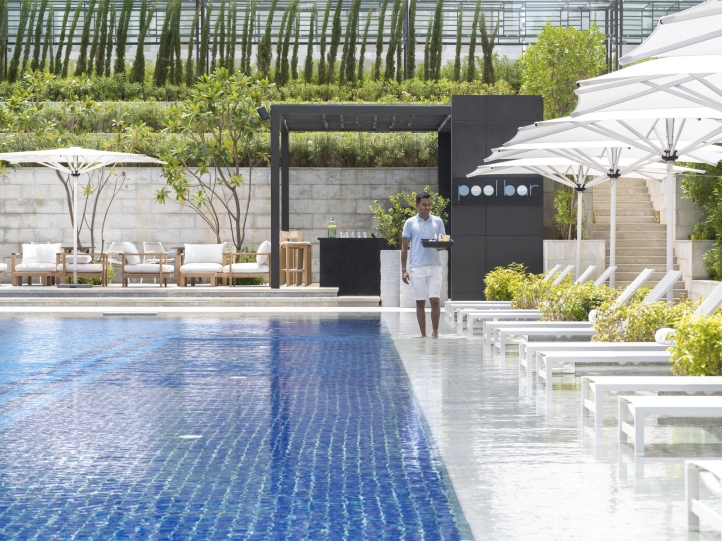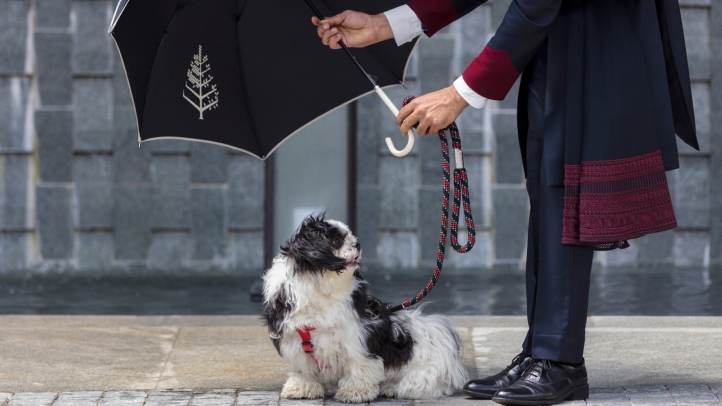 As you approach Bengaluru from the airport, it's hard to miss the triple skyscrapers of Embassy ONE that leap towards the sky. Angular, contemporary and all glass and chrome, these skyscrapers reflect the modern spirit of India's high-tech capital. The centre of this distinctive landmark is the new home of Four Seasons Hotel Bengaluru at Embassy ONE.
Here are the six most anticipated experiences at Four Seasons Hotel Bengaluru at Embassy ONE that we bet you can't wait to discover:
Tucked away as a sunken sanctuary, our poolside is the best kept secret of the Hotel. This little green oasis has a resort-like atmosphere with lush landscaping all around the expansive 100-foot (30-metre) pool filled with crystal-clear water. Take some time to lounge here sunning yourself, or try one of the tropical cocktails at the Pool Bar.
Our contemporary Asian brasserie, Far & East offers a tantalising selection of fresh and imaginative Japanese, Chinese and Thai dishes in a bold, striking space on the 21st floor. Tuck into sumptuous dim sum while enjoying all the activity around as our chefs get busy in the vibrant show kitchens.  
Bangalore is known to many as the Garden City. Inspired by this nickname, our Butterfly Garden and Ribbon Lawn bring the lushness of the city alive and enable quiet, meditative moments. Redeem yourself in our little green spots and enjoy the outdoors.
Our afternoon teas at The Lounge & Terrace are quite the highlight with freshly baked cakes and scones that are best enjoyed if you have some time to linger. Savour a relaxed afternoon tea, light bites, or our freshly brewed coffee.
The custom built, supersized pizza oven in CUR8 is not just a piece of art with carefully crafted wooden logs stacked around it. The pizza oven also doles out the most delicious pizza, made even more special with our chefs' imaginative toppings. At breakfast time, let our chefs tempt you with baked quail egg on rusty potatoes or Catalan egg with chorizo as an alternate experience at the pizza counter. And if you thought that this was the place just for savoury experiences, wait till you've tucked into our special chocolate pizza, topped with marshmallows and berries.
Did you know that our hotel is pet friendly? We welcome your furry friend to stay with you, provided he or she is well within 15 kilograms (33 pounds) in size.
---
---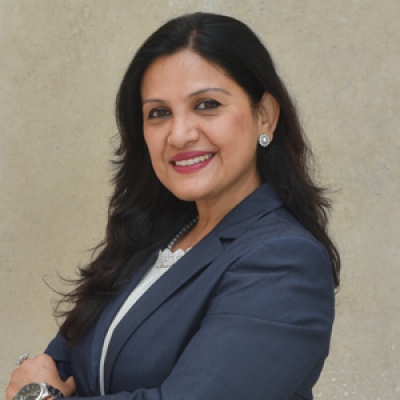 Gargi Guha
Director of Public Relations
8, Bellary Road, Ganganagar
Bengaluru, 560032
India