Heiva I Bora Bora Festival
January 15, 2020,
Bora Bora, French Polynesia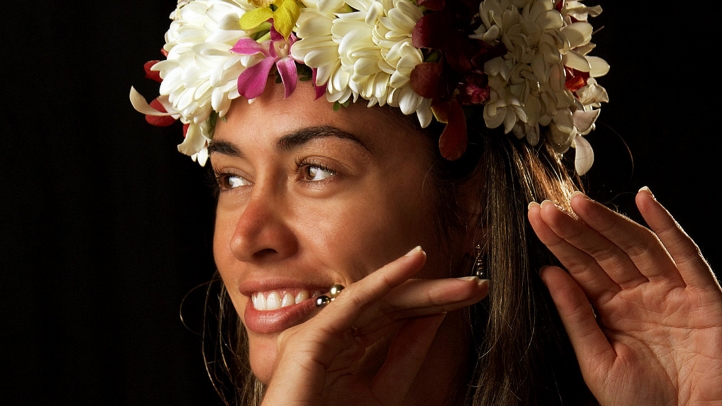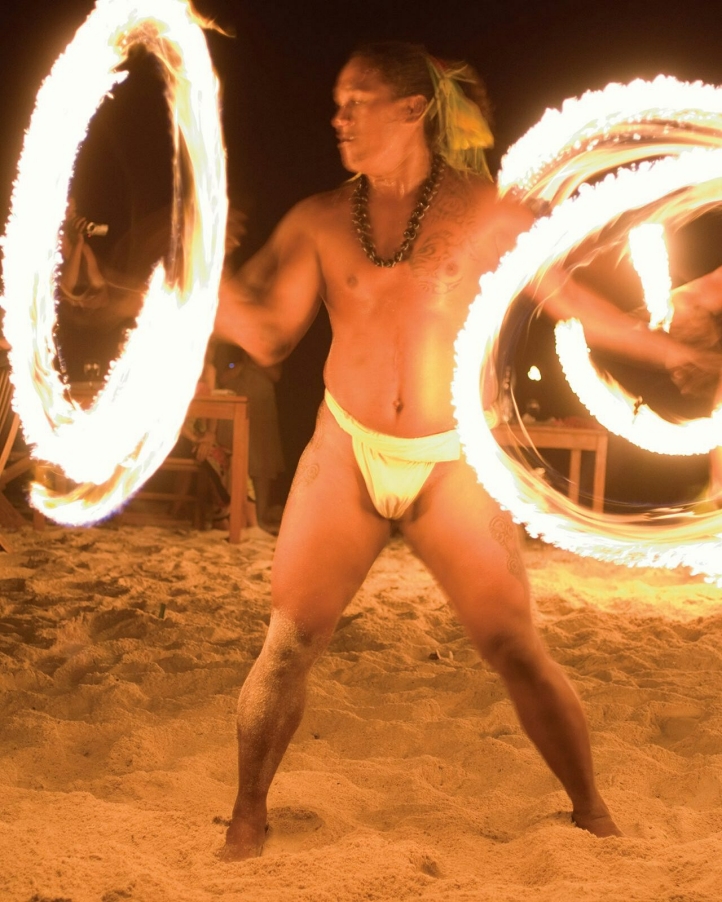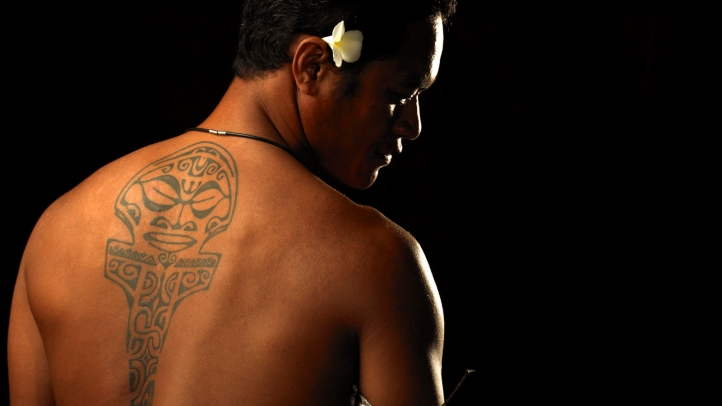 The most colourful cultural experience in Bora Bora is surely Heiva I Bora Bora, the annual festival of song and dance. The Tahitian word Heiva (hei meaning to assemble, and va meaning community places) is also known as "The Celebration of Life."
Taking place each year (mostly in July), Heiva occupies the square of Vaitape at Place Tu Vavau and is known for its soul-stirring music, dancing, singing and sporting events that highlight the beauty and culture of the Polynesian people of French Polynesia. The competitions of Heiva highlight ancestral traditions and legends, where participants are judged by a group of experts who specialise in dance, traditional percussions and musical compositions, singing and lyrics, all set to live music performances.
Guests of Four Seasons Resort Bora Bora experience the Island's most famous cultural gathering with a specially curated program, led by their Polynesian Heiva Ambassador and Resort Concierge, who provide bespoke guidance and recommendations throughout Heiva, allowing guests to experience the sights, sounds and flavours in the way they most desire.
---
---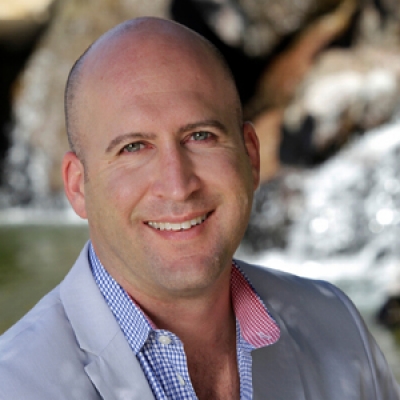 Brad Packer
Senior Director of Public Relations and Communications
Motu Tehotu
BP 547, 98730,
French Polynesia