10 Best Things to Do with Kids on the French Riviera
April 12, 2018,
Saint-Jean Cap-Ferrat, France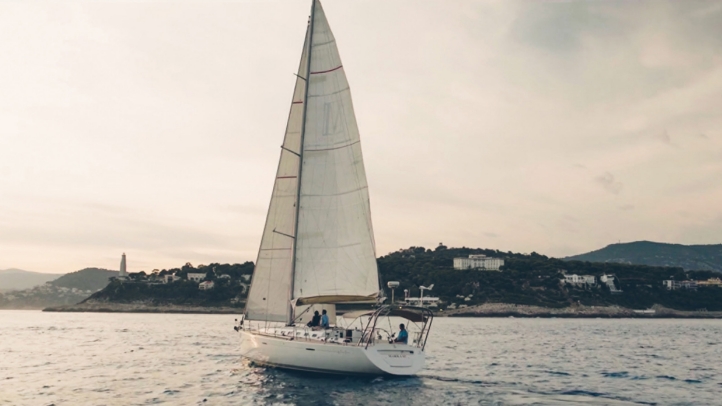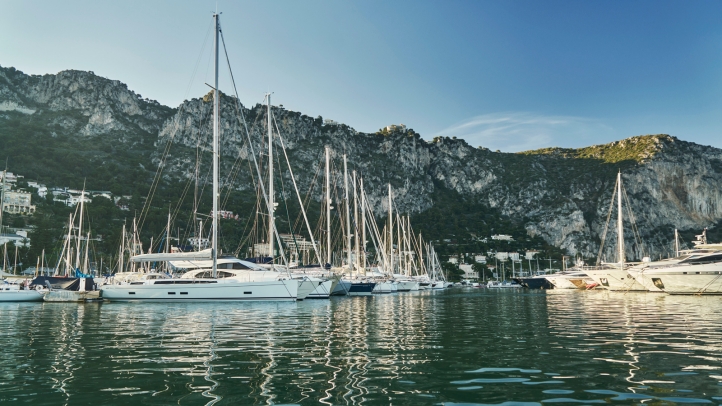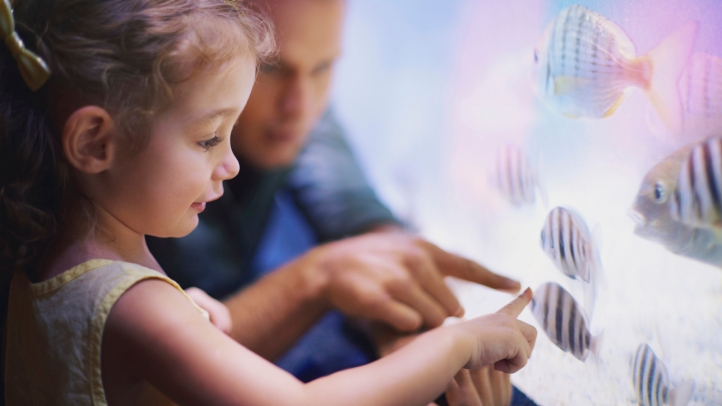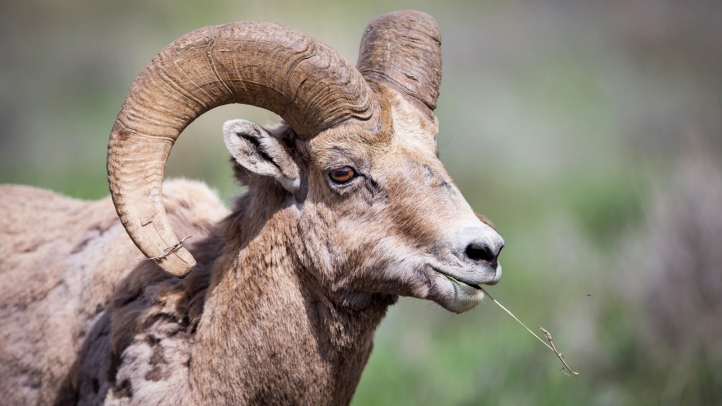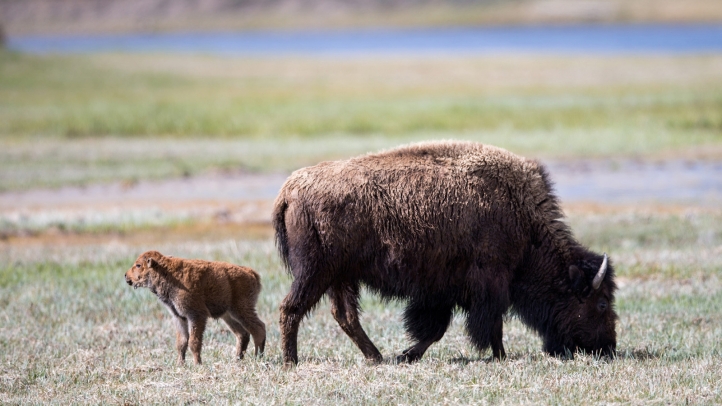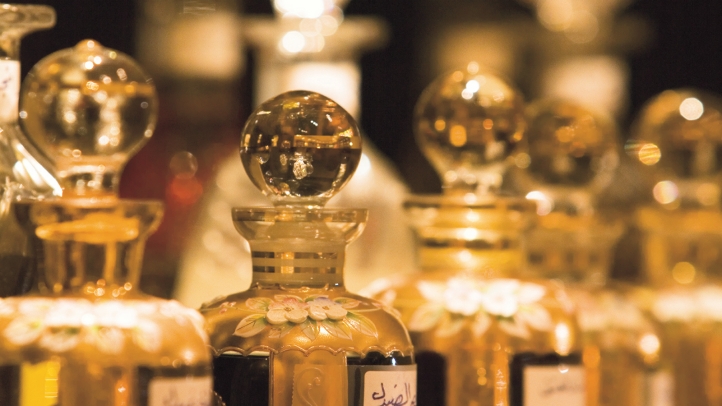 Those who assume that the French Riviera is just another beach destination may think again. The palm-fringed coastline from Menton to Cannes to the lush unspoiled backcountry offer a stunning contrast of landscapes, all within approximately an hour's drive from the Grand-Hôtel du Cap Ferrat, A Four Seasons Hotel.  Add to that an abundance of family attractions, from fun cultural venues to breathtaking wild natural reserves where kids can observe animals in their natural habitat.  
Here are the Hotel's Concierge team's top 10 recommendations of places to visit for families with kids.
Museum of Oceanography, Monaco   
Discover this stupendous cliff top aquarium perched on the Rock in Monaco, which offers a rare glimpse at bizarre marine life, from diaphanous sea dragons to sharks circling endlessly in a giant tank. Kids and adults alike will also marvel at the awesome displays of whale skeletons and stuffed marine fauna.
Jardin Animalier de Monaco
While you're in Monaco, don't miss a stroll through this mini-zoo, located in a sunlit tropical garden on the southern flank of the Rock, with more than 250 exotic animals of 50 different species from monkeys, raccoons and hippos to parrots, cockatoos, pythons and tortoises. Founded by Prince Rainier in 1954 after a visit to Africa, the gardens are a wonderland of succulents and colourful blossoming cacti.
Jean Cocteau Museum, Menton
Children will love exploring this stunning undulating white concrete museum on the seafront, inspired by the film classic Beauty and the Beast. Take advantage of the variety of creative children's workshops, which range from drawing techniques to building architectural models with cardboard. Highlight: an introduction to special effects in cinema and a class in silk-screening. As an introduction to the whimsical spirit of Jean Cocteau, there's also a kid-friendly tour guide who takes youngsters through the museum's multi-media rotating collection, which includes more than 1,800 works by the poet, painter, filmmaker and artist and his famous painter friends.  
Astrorama, Eze
Up in the wooded heights of the Grande Corniche, discover the history and legends about the stars with astronomers who host special evenings for families with shows to introduce kids to the planets and constellations with planetarium shows. Check out Saturn's rings and the red orb Mars with telescopes, or take a stroll through the vast park, far from the city lights, the perfect vantage point to catch shooting stars.    
Ephemeral Museum of Cinema, Cannes
Parade up the red carpet of the Palais des Festivals, where the prestigious Cannes Film Festival is held every May, and star in your own movie at this unique pop-up museum/film factory, dreamed by the Oscar-winning French director Michel Gondry. Summertime visitors shouldn't miss the chance to make their own amateur movie in a specially designed studio with a variety of sets and décor with their entire family as the star cast. After your three-hour workshop, visit the seasonal exhibition, which features a stunning array of celebrity photographs from every era.
International Perfume Museum, Grasse
Housed in an elegant 18th-century mansion, this kid-pleasing museum is chock-a-block with interactive hands-on exhibits designed to teach youngsters about their sense of smell, how many tons of roses it takes to make a bottle of perfume and the ancient manufacture of perfume. A highlight for young history buffs: French Queen Marie-Antoinette's exquisite accessories and a travelling case and a magnificent collection of luxurious glass perfume bottles from every era. After a walk through the fragrant greenhouse garden of Mediterranean and sub-tropical plants, pick up an easy-to-use kit on how to create your own scents at the gift shop.
Alpha Park (A Wolf Reserve)
At the entrance of the wild Mercantour Park, this exceptional environment is the ideal spot to observe more than 20 grey wolves in their natural habitat.  Kids can also chat with the wolf caretakers, who are on hand to explain the rituals and behaviour of these rarely seen animals.  During the summer months, young visitors will also be thrilled by a spectacular show with falcons, plus the opportunity to view the activity of a variety of nocturnal creatures housed in special environments for daytime observation.
The Monts d'Azur Biological Reserve, Thorenc
Up in the rocky slopes and meadows above Grasse, this sprawling wildlife sanctuary is home to countless woodland species.  Once a hunting reserve, the terrain is now an open-air park where European buffalos roam freely, alongside graceful prehistoric Prjevalsk horses. You may spot a herd of red deer grazing in the pasture, hear the sound of a woodpecker as you stroll through the oak-lined forest, or see golden eagles soaring above. An unusual treat for children of all ages.
Private Sailing or Yachting Along the Mediterranean Coast
One of the best ways to discover the French Riviera is from the sea. Discover the three Capes - Cape Martin, Cape Ferrat, and Nice Cape - during an afternoon sailing or enjoy a full day navigation to the Lerins' islands, just off the coast of Cannes, and stop for a picnic preparedby our Michelin-starred Chef. If you are lucky, you may even see some dolphins and Mediterranean Whales.
Diving into the Pelagos Reserve in Saint-Jean Cap-Ferrat
The Pelagos Sanctuary for Mediterranean Marine Mammals is a special marine protected area and the coast of Saint-Jean Cap-Ferrat hosts one of the richest seabeds of the reserve. Two options are available for a family diving experience:
Snorkeling through the underwater trail of Saint-Jean Cap-Ferrat, starting from Les Fossettes beach and comprising a 200 metre-long (650 foot) waymarked trail, in just few metres of water. You will explore the different habitats (sandy or rocky seabed, Posidonia seagrass and more).
Diving  with the expert team of Cap-Ferrat Diving School known for its fine instruction and knowledge of the region's best diving spots.
---
---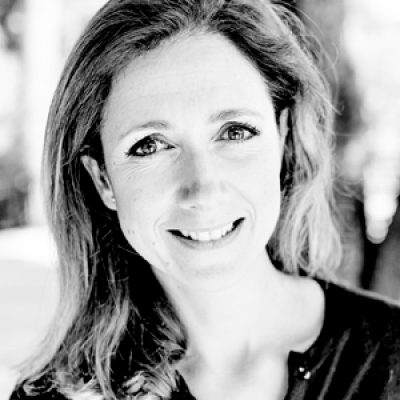 Caroline Mennetrier
Director of PR and Marketing Communication
71 Boulevard du General de Gaulle
Saint-Jean Cap-Ferrat, 06230
France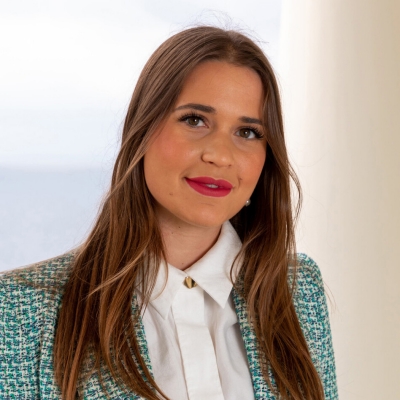 Marie Cazaudumec
PR, Marketing & Communication Manager
71 Boulevard du General de Gaulle
Saint-Jean Cap-Ferrat, 06230
France