Four Seasons Hotel Casa Medina Bogota is the Ideal Location for Exclusive Work Events
Invite clients and guests into a welcoming and elegant environment to host exclusive work meetings and events.
November 8, 2019,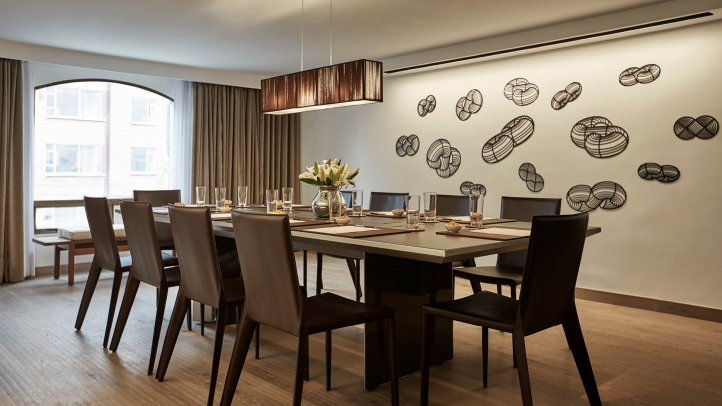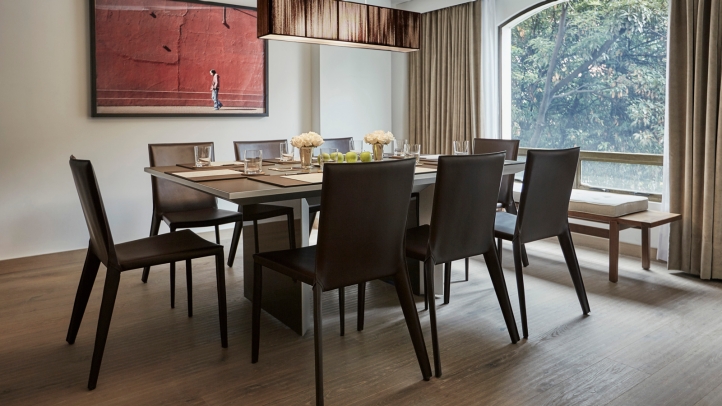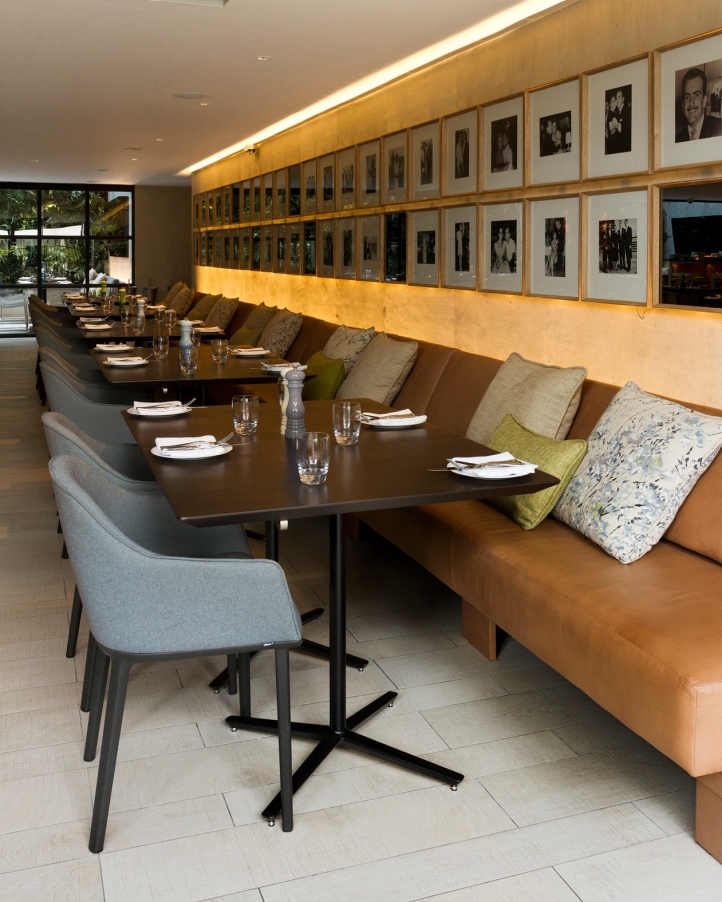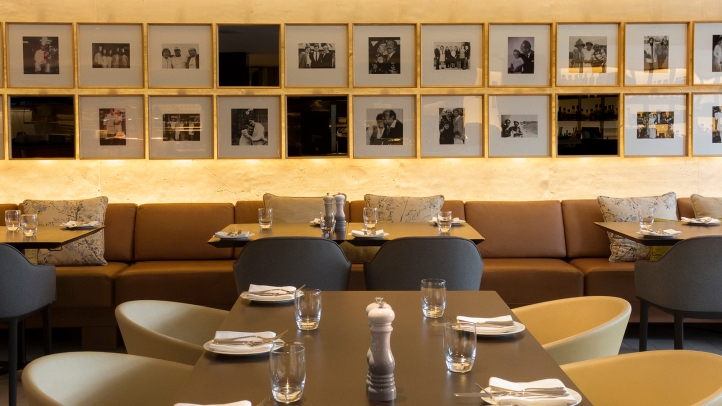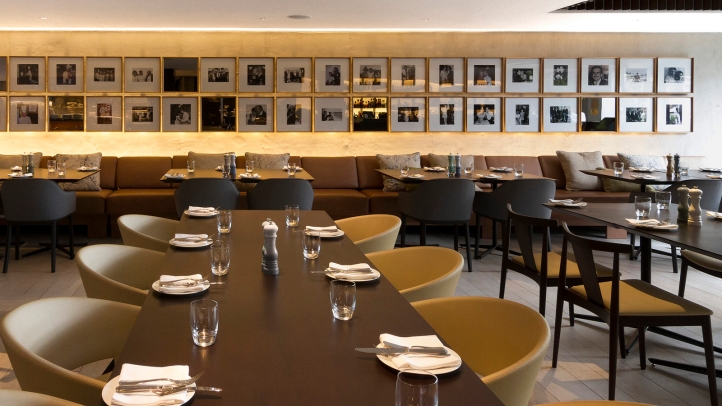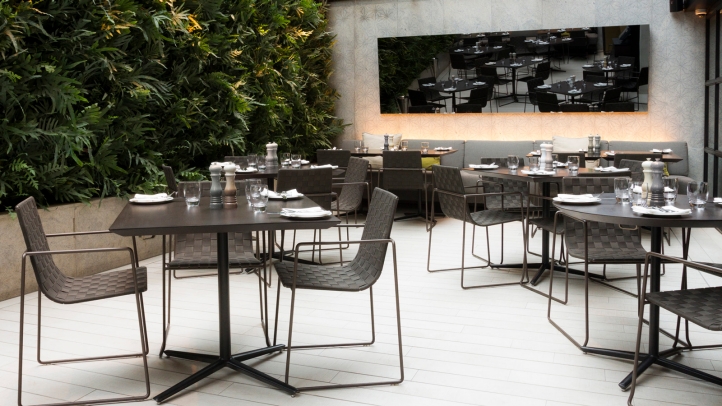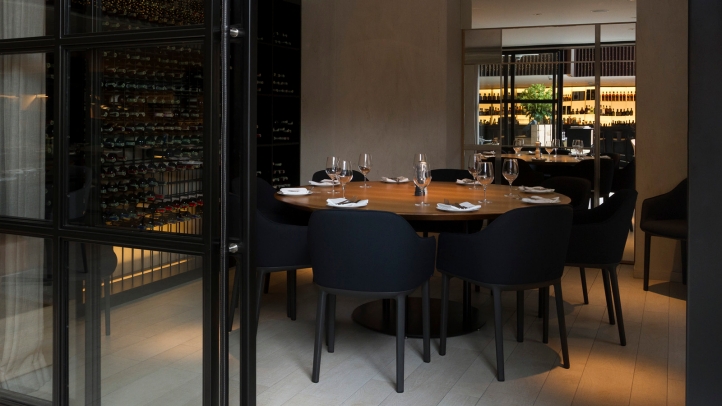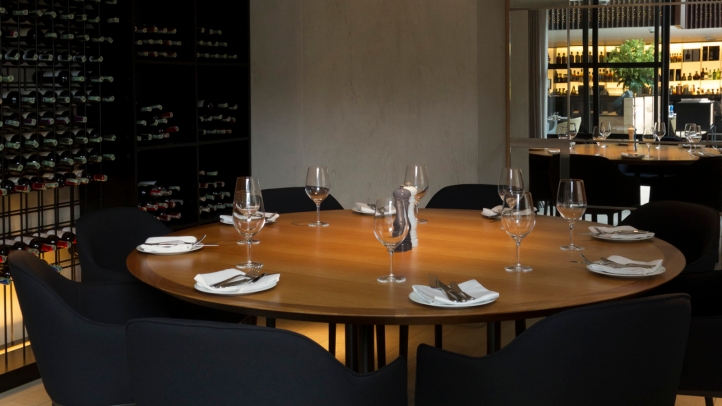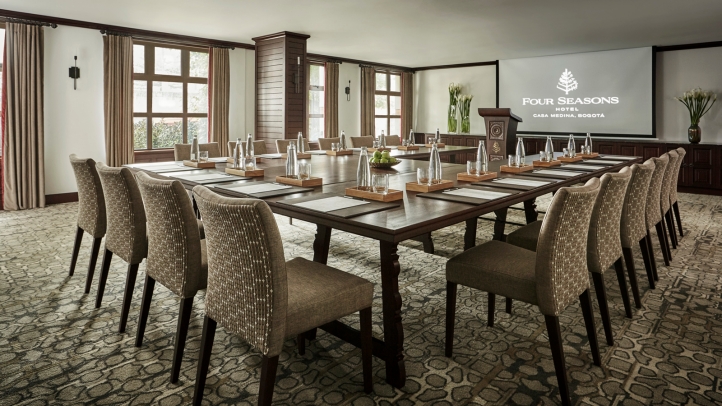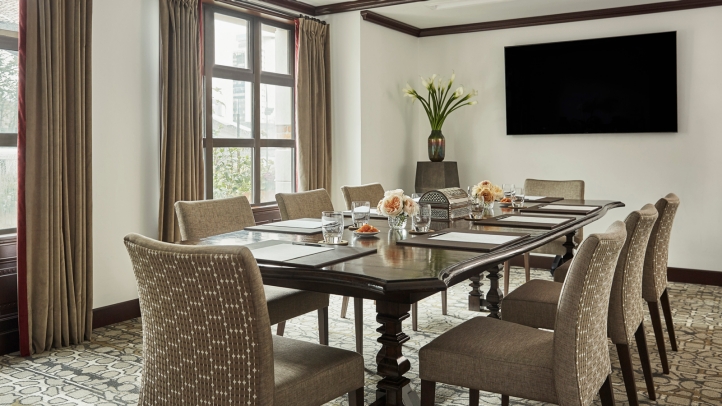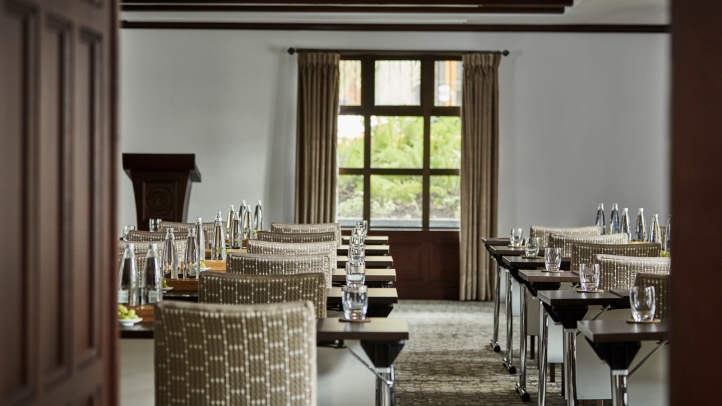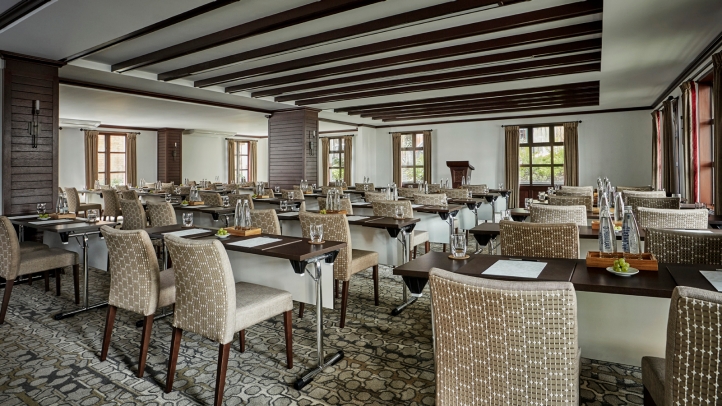 Four Seasons Hotel Casa Medina Bogota offers customised services for businesses, tailored to the needs of each client.
Both Four Seasons Hotel Casa Medina Bogota and Four Seasons Hotels Bogota are just a 40 minute trip away from the airport, making the location an easy-to-reach destination for those across the globe. With its convenient locations, guests can maximize exploration time in the capital once the meetings and events are over.
Nemo restaurant
One unique space available for hire and one of the highlights of Four Seasons Hotel Bogota is Nemo restaurant. The eatery flaunts exotic dishes as well as the finest Colombian mixology, and can be used for intimate events as well as for larger gatherings which require the full capacity.
For smaller groups, a private venue terrace can fit up to eight people. Besides its unique features, the venue is situated in the ideal location of Zona Rosa, just a stone's throw away from the bustling high-end shopping and nightlife district of the capital.
Top quality Events Executive
On board to make each booking perfect for every client is Victoria Pocquet, the Events Executive at Four Seasons Hotels Bogota. Victoria is on hand to deliver the perfect event for every client and will be the point of contact at every step of the process.
"My greatest achievement is the satisfaction of knowing that a draft idea can not only be transformed into a reality, but really exceed the client's expectations," Victoria said.
Booking the event
Current and future visitors can follow the link: https://secure.fourseasons.com/mobileapp to speak to a member of the Four Seasons team online.
Additionally, clients can contact the Four Seasons team on Facebook Messenger and on WhatsApp: +57 (1) 325 7900.
For more information about the event spaces offered by the Four Seasons Bogota Hotels, visit: https://www.fourseasons.com/bogota/meetings-and-events/
---
---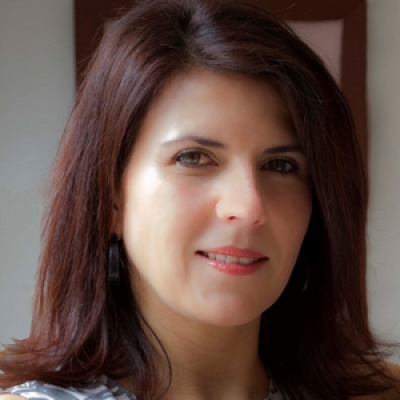 Paula Gamboa
Director of Marketing
Cra 7 No. 69A-22
Bogotá DC,
Colombia