A magical visit to Villa de Leyva, just hours from Bogota with Four Seasons
Explore Villa de Leyva, a picturesque town for an idyllic day trip from Bogota. 
April 1, 2019,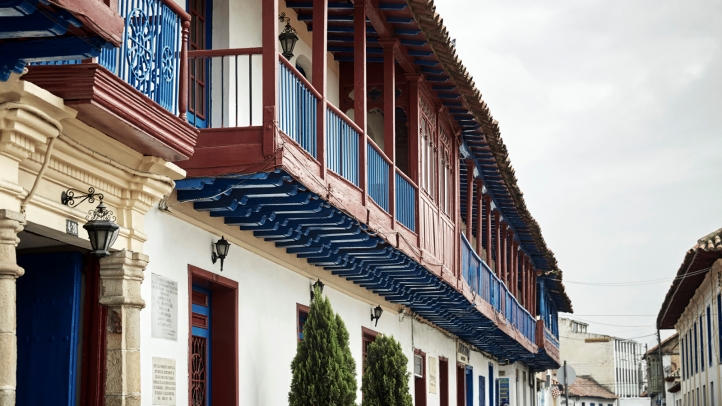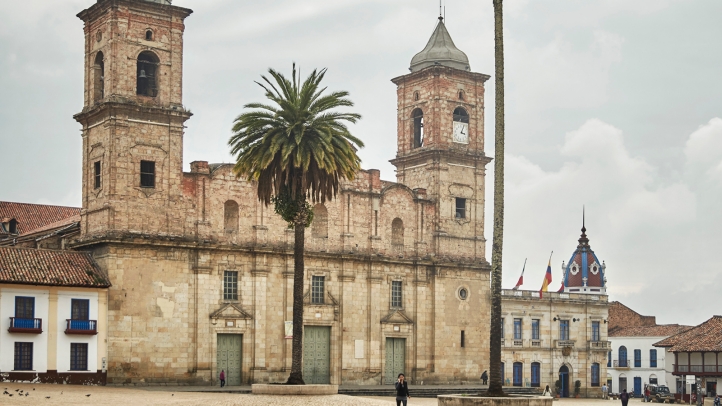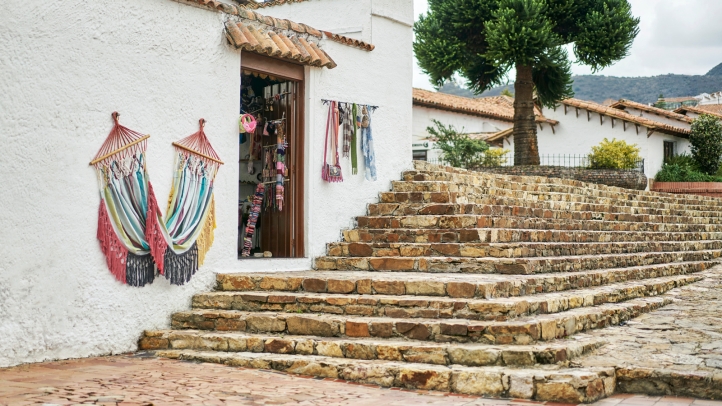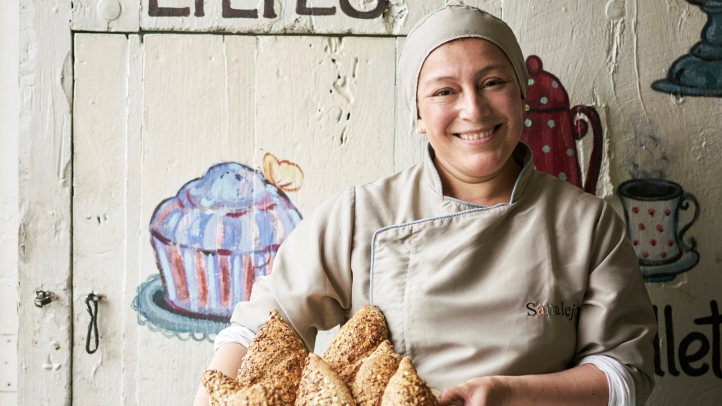 Just a few hours from the bustling Colombian capital lies Villa de Leyva, a tranquil town littered with whitewashed stone houses dating back to the early 17th-century. The colonial-era town, northeast of Bogota and with a warmer climate, boasts winding cobbled streets situated around what's claimed to be the largest stone square in South America. A day trip to the town can be easily arranged with the assistance of Four Seasons Hotels Bogota or Four Seasons Hotel Casa Medina Bogota.
Visitors can explore the Pozos Azules, a series of bright blue artificial pools, which are situated only a five minute drive away from the central plaza. Other activities include a visit to architect Octavio Mendoza's 5,400-square-foot house, which is made entirely out of clay. The Casa Terracota is an abstract piece of art, which one could imagine Antoni Gaudí would be proud to call his home. The clay abode can be explored on by foot and is just a 30-minute walk from the central square. Mendoza refers to his work as the largest piece of pottery in the world.
Members of staff at Four Seasons Hotels Bogota can also assist guests in planning activities for the day trip to the town. Guests who are interested in adventure activities can rent mountain bikes and cycle around the mountainous and historical trails of the town. Cycling tours are also available, which stop off at all of the main points of interest, while some offer coffee and wine tasting.
The local people of Villa de Leyva offer a warm and hospitable welcome, and there are plenty of local family-run restaurants, bakeries, and shops. A few minutes walk from the main central plaza are winding cobbled streets lined with artisan gifts and crafts, which are made by locals. One shop, in particular, serves fresh home-made hummus.
The town, which is part of the Boyaca department of Colombia, is formerly a colony of Spain and gained independence in 1812. Visitors may also recognise the town from Gabriel García Marquez's novel Love in the Time of Cholera, as the main character Florentino Ariza spends part of his life in Villa de Leyva. As well as a rich historical significance, the place also has a strong scientific background. The valley in which it's located is rich in fossils and even has a paleontology museum dedicated to the hundreds of artifacts that have been discovered.
---
---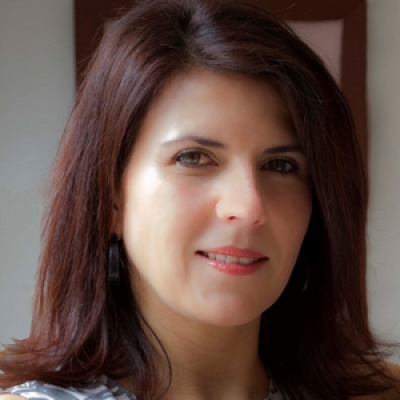 Paula Gamboa
Director of Marketing
Cra 7 No. 69A-22
Bogotá DC,
Colombia