Desert Safari'ing We Go!
February 19, 2016,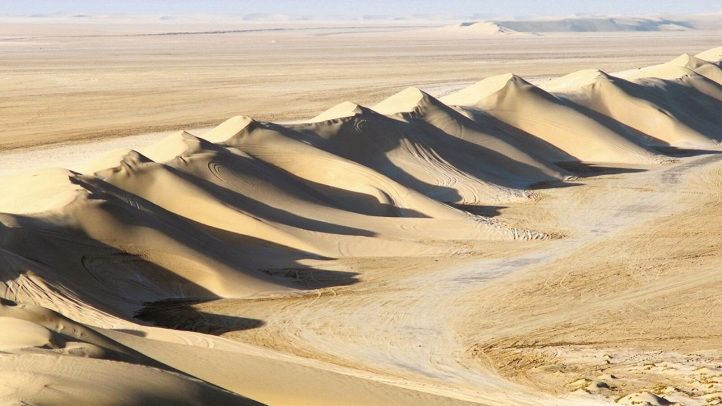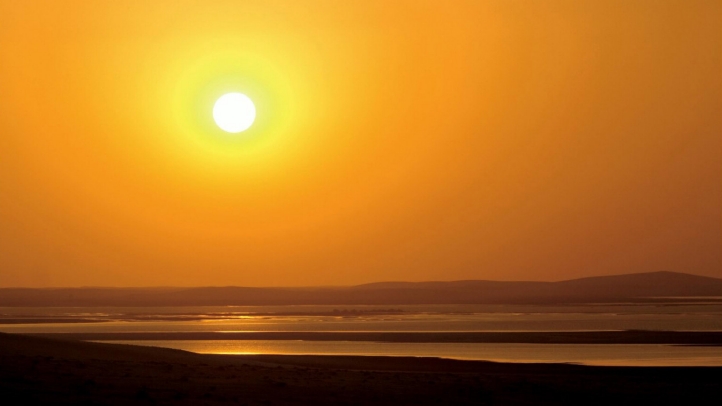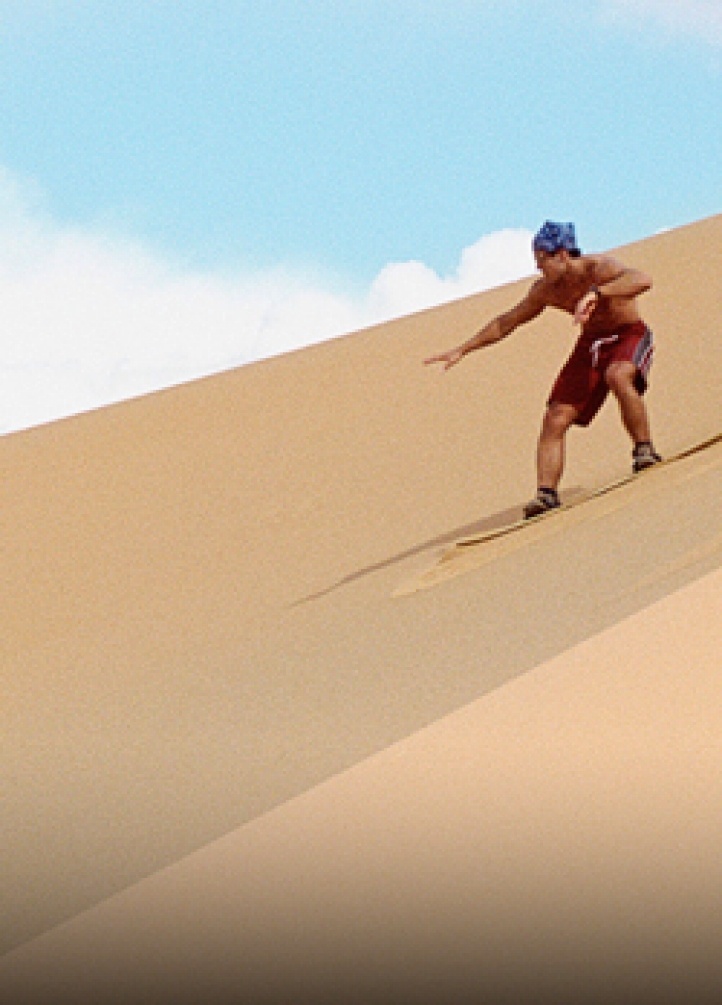 Doha, located along the Arabian Gulf in Qatar, offers endless opportunities for adventure, wanderlust and discovery.  A mere 75 kilometres (47 miles) south of Doha, past the futuristic architecture of the city's cosmopolitan skyline and the rural countryside, the allure of the desert awaits.
Just an hour's drive outside of the city, guests will discover Doha's famed golden sand dunes. Extending as far as the eyes can see, the sand dunes glisten in the sunlight like diamonds and appear as a mystical backdrop of infinite rolling hills.
For travellers in search of adventure, the Desert Safari is the ultimate Doha experience.  Here, along the endless miles of sand, one can sandboard down a 60 metre (200 foot) dune, saddle up for an authentic camel ride trek along the desert, or buckle up for a 4x4 off-roading experience that allows you to speed, soar and slide (yes, slide!) horizontally down the dunes in a luxury vehicle.  The journey also includes scenic views of the famed Inland Sea and a stop near the Saudi Arabian border.
In Doha, sand is not just for the beach.  Experience Four Seasons Hotel Doha Desert Safari tour and discover the excitement of Doha.
---
---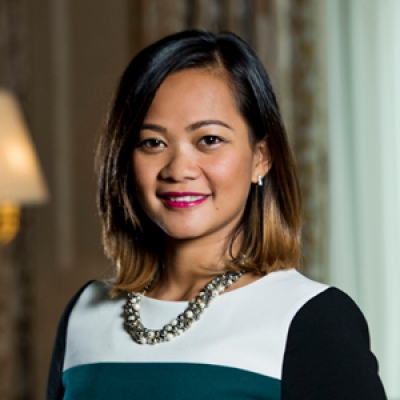 Endamia Decour
Director of Public Relations and Communications
The Corniche, PO Box 24665
Doha,
Qatar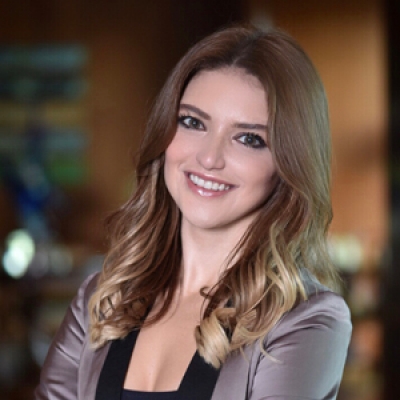 Ece Ergoz
Assistant PR Manager
The Corniche, PO Box 24665
Doha,
Qatar