Where Exquisite Tastes Meet
August 12, 2015,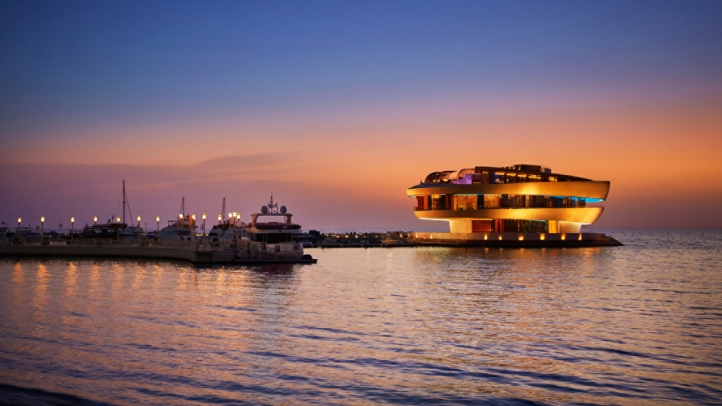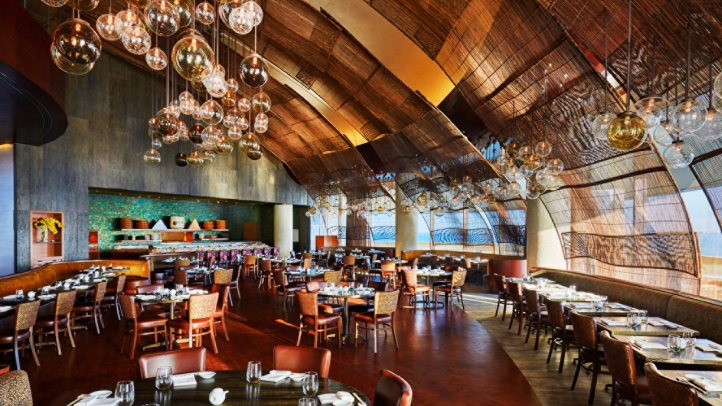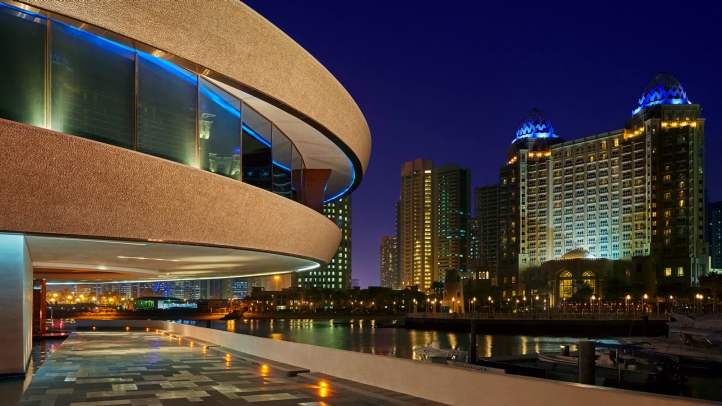 When in Doha, where does one go in search of innovative dining to satisfy the most polished palate? Where else but to the world's largest Nobu.  Ideally located at Four Seasons Hotel Doha along a private marina in the heart of Doha's cosmopolitan city, Four Seasons and Nobu recently introduced a new style of dining and elevated the culinary scene.
Nobu Doha showcases celebrity Chef Nobuyuki "Nobu" Matsuhisa's innovative signature new-style Japanese cuisine complemented by an equally imaginative setting in the 26,000 square-foot (2,400 square metre) contemporary restaurant.  Offering a truly exclusive culinary experience, found nowhere else, the tri-level Nobu Doha is the only Nobu at a Four Seasons in the Middle East region, and second in the world with the sister restaurant located at Four Seasons Resort Lanai at Manele Bay, half way around the world in Hawaii.
Designed by Chef Matsuhisa's longtime architect and internationally recognised design partner David Rockwell and his firm Rockwell Group, the restaurant captures a distinct look and feel for Nobu's largest global outpost.  As a clever homage to Doha's rich pearl diving past, the circular three-story restaurant resembles an ornate coiled shell.  Elliptical ribbons of river stone capped with bronze accents form the exterior of the structure and create the three-tiered levels of the restaurant.  Inside, Nobu Doha seamlessly transitions the shell-like inspiration throughout the seven distinct dining and lounge areas.  Each space incorporates Nobu's signature design aesthetic influenced by nature, such as warm wood, shimmering glasswork to reflect water elements, and rich layering of textiles.  The restaurant features an expansive 134-seat interior dining area; intimate 10-seat sushi counter; two exclusive private dining rooms; a sophisticated White Pearl Bar & Lounge; a stylish Black Pearl Bar & Lounge; and a one-of-a-kind 38-seat roof top lounge that encompasses both indoor and outdoor seating options.
Chef Nobu Matsuhisa, who has celebratied 20 years as a successful chef and restaurateur, is renowned for his loyal clientele of the world's most affluent celebrities and connoisseurs.  Drawing inspiration from Matsuhisa's classical training as a sushi chef in Tokyo, his life abroad in South America and his travels around the world, Nobu's signature style of cuisine is internationally recognised as "new-style Japanese" fare.  As a result, Nobu Doha's menu is influenced by his extensive travels and international training, while also incorporates new creations infusing local ingredients representative of the region.  The menu features a repertoire of signature dishes including the yellowtail sashimi with jalapeno, lobster with wasabi pepper sauce, and perhaps Chef Matsuhisa's most notorious recipe – the black cod miso.
いらっしゃいませ or irasshaimase (welcome) to Nobu Doha and a new era of contemporary dining.  Embark on an epicurean adventure and discover where exquisite cuisine meets luxurious hospitality and culture at Four Seasons Hotel Doha.
---
---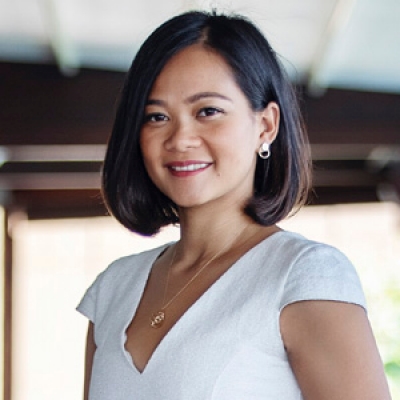 Endamia Decour
Director of Public Relations and Communications
The Corniche, PO Box 24665
Doha,
Qatar