A Bird's Eye View
January 13, 2016,
Bruno Amby has one of the more interesting jobs as Resort Aviarist at
Four Seasons Resort Lanai
.  Feathered Resort residents KeO KeO, Ola, Uliuli and Hauoli are part of the Rescue Bird Program, a partnership with the Peninsula Humane Society.  With the over-abundance of captive tropical birds throughout the world, and their long-lived nature (some birds can live 80+ years) it is imperative to find them nice homes, as these birds cannot be returned to nature.  And a great home they have found, which includes a great caretaker in Bruno.  Find Bruno near the bird cages, Tuesday-Saturday or at a satellite location at the 
pool,
 beach or 
Kids For All Seasons club
 with a bird in tow and be sure to grab a snapshot with one of our feathered friends during your Hawaiian vacation.  "Talk story" or learn how to make a bird from a coconut leaf from Bruno – a true Lanai 
kapuna,
 or elder, who loves sharing his knowledge of island culture. 
---
---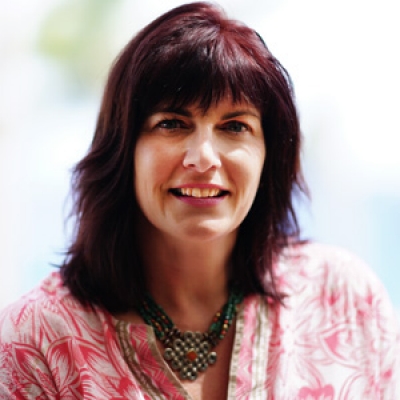 Lori Holland
Director of Public Relations
6100 Center Drive, Suite 1250
Los Angeles, 90045
U.S.A. Olivia Kragen
Digital Marketing Manager
6100 Center Drive, Suite 1250
Los Angeles, 9045
U.S.A.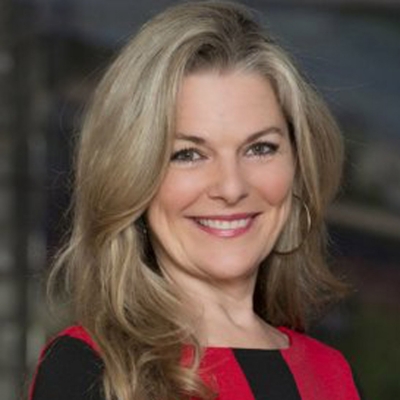 Laura Fairweather
Director of Public Relations, Americas
1165 Leslie Street
Toronto, M3C 2K8
Canada