Experience Complete Body Alignment at The Island Spa
Discover bodywork beyond massage
March 18, 2023,
Maldives at Kuda Huraa, Republic of Maldives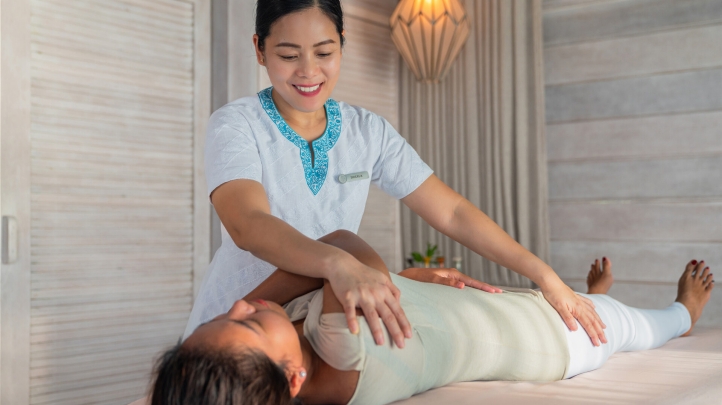 Complete Body Alignment, a new advanced treatment combining powerful osteopathy techniques with a restorative spa experience is now offered at The Island Spa at Four Seasons Resort Maldives at Kuda Huraa, as part of the extended therapeutic healing arts menu.
Devised by renowned British osteopath Neil Hands, this holistic 90-minute treatment stimulates the lymph, eases bone and muscle tension, enhances proprioception (body awareness), and promotes deep relaxation.
The Complete Body Alignment routine's outside-to-inside approach fluidly mirrors the body's inside-to-outside self-healing response, creating a sense of flow and balance. Artfully combining routine, rotation and rhythm, the treatment includes stretches, manipulations and cranial osteopathic techniques that connect the recipient to the "breath of life."
Whether seeking ease of movement or enhanced wellbeing, Complete Body Alignment reveals what's possible when our incredible bodies find equilibrium.
Rates:
To experience the therapeutic healing of Complete Body Alignment, email: reservations.mal@fourseasons.com or contact the Central Reservations Department at tel: (960) 66 00 888.
---
---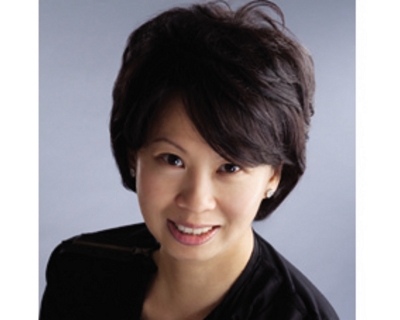 Juliana Ang
Senior Director of Public Relations and Communications
Tourism Court, #04-00, 1 Orchard Spring Lane
Singapore,
247729