Free Diving vs Scuba Diving: Which Should I Choose?
May 12, 2021,
Maldives at Kuda Huraa, Republic of Maldives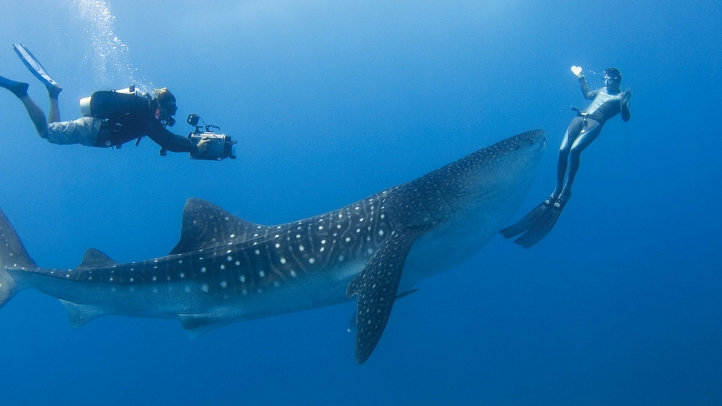 Whether you're a scuba diver or a free diver, it's all about enjoying the wonders of the oceans, right? While each has their pros and cons, aficionados of both swear that theirs is the best experience. Here are seven similarities and differences to think about before booking your next diving experience:
1. Take a deep breath…
The biggest difference between the two skills is breathing. Scuba divers use a tank of breathable air strapped to their body – and are taught to never hold their breath underwater – while free divers train themselves to hold their breath as they dive down. The current free diving record holder is Herbert Nitsch who has swum to a depth of 253.2 metres (830.8 feet) on one breath, held for more than 9 minutes.
2. Stay safe
Safety is key for both kinds of diving. It's vital to always take a dive partner when going out, and to ensure you take a certified course run by professionals to learn the ropes. Whether you'll feel safer scuba or free diving comes down to personal preference.
3. Limitless fun
Free divers love that limits are constantly being stretched, and that dedication and practise can create incredible possibilities for underwater exploration. During scuba diving, depths are limited (according to your certification), time is on your side, and there's plenty of scope to improve your air consumption and buoyancy skills.
4. Underwater yogis
A great way to hone all diving skills is through working on your breathing and ability to stay calm. Freediving and yogic breathing exercises (pranayama) go hand-in-hand; daily pranayama helps to improve lung capacity, tone abdominal muscles, and extend the time breath can be held in and out of the lungs. It also helps to cultivate a meditative sense of inner peace – ideal for any type of diving.
5. Simply spontaneous
Maintaining a good level of health is key to enjoying any diving activity. Once a level of overall fitness, strength, and breathing capacity is in place, free divers love the spontaneity of their sport: in the warm waters of the Maldives, all you need is swimwear, a mask and fins, with no heavy equipment or preparation. Scuba divers need not fret, however, as Kuda Huraa's dive courses include use of all necessary kit and equipment.
6. Magical underwater encounters
Both types of diving allow for incredible experiences. Free divers enjoy the natural freedom of being able to follow a creature they're intrigued by – down as deep as they can – without frightening it off with kit or large air bubbles. And scuba divers relish being able to stay down for long periods of time, maximising their enjoyment of the magical underwater world.
7. Keeping on course
While Four Seasons Resort Maldives at Kuda Huraa is well known for its PADI-certified scuba diving courses, those keen to explore free diving can learn alongside professionals in the Resort's serene surrounds. The course is in two parts: Basic Free Diver, held in the safe confinement of a swimming pool, covers breathing techniques alongside safety points, while the Free Diver Course includes an open water dive of a minimum of 10 metres (33 feet) to gain certification.
To book your diving holiday at Four Seasons Resort Maldives at Kuda Huraa, contact the Central Reservations Department team at tel: (960) 66 00 888 or email: reservations.mal@fourseasons.com.
---
---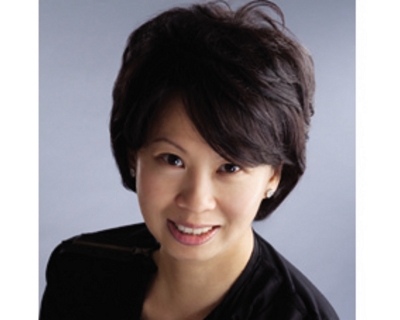 Juliana Ang
Senior Director of Public Relations and Communications
Tourism Court, #04-00, 1 Orchard Spring Lane
Singapore,
247729