The Miami Art Experience Begins at Four Seasons
An extensive multi-million-dollar, permanent collection reflects the Latin influences of Miami
July 20, 2017,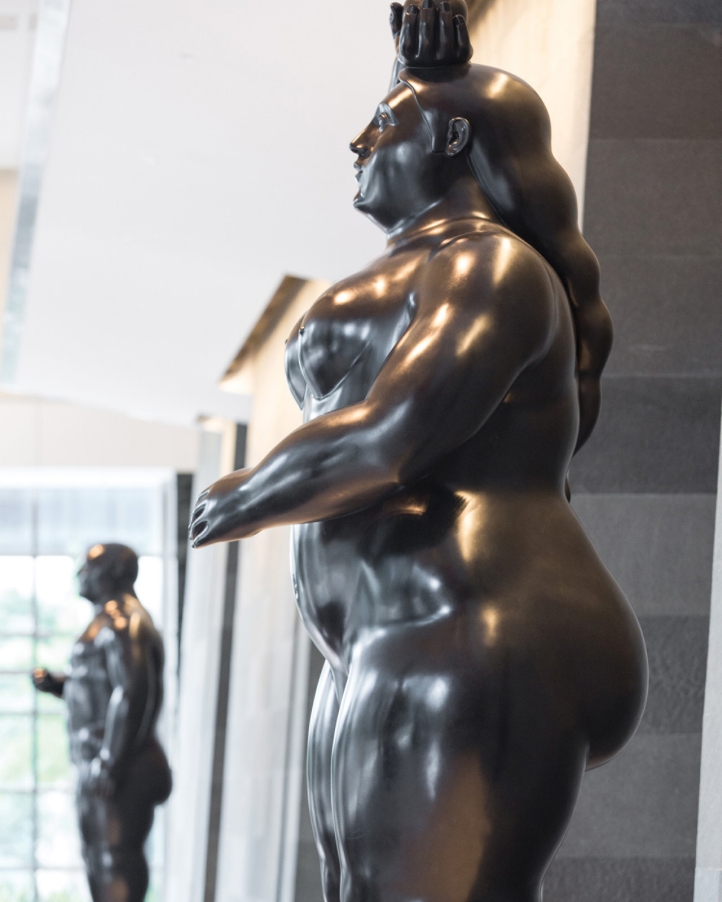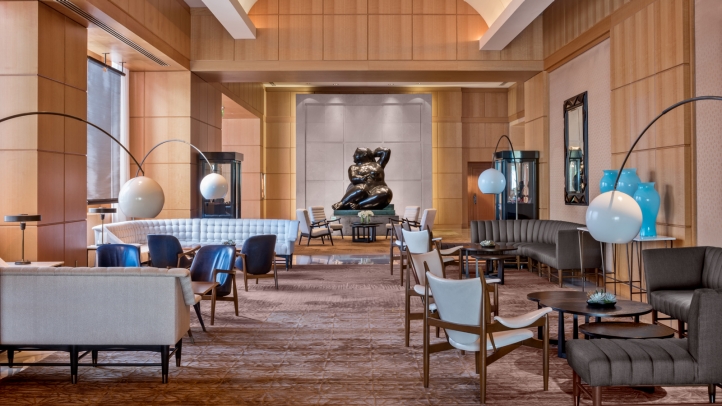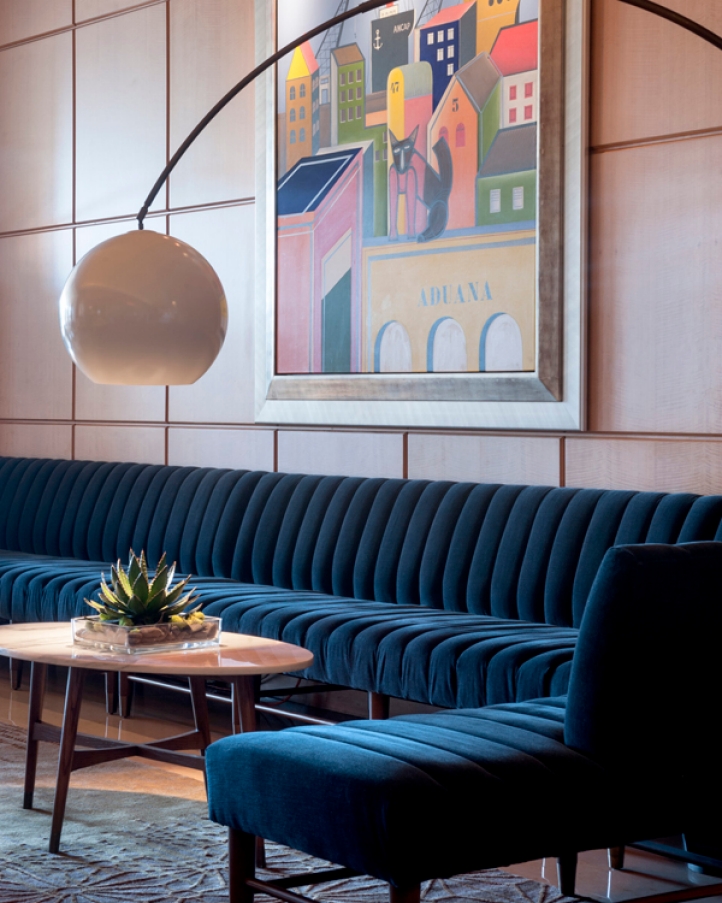 The recent transformation of the coastal metropolis has forged Miami as a hub and inspiration for art and culture. From the modern and contemporary collection at the bayfront Perez Art Museum Miami (PAMM) to the eclectic and impressive street art found in the world-famous neighbourhood of Wynwood, art is everywhere to be discovered.
The vibrant contemporary art collection at Four Seasons Hotel Miami reflects the city's Latin influences, showcasing works by 35 artists including Cuban multimedia artist Jose Bedia, Miami painter Hernan Bas, Haitian artist Edouard Duval-Carrè and an installation by Venezuelan artist Jesus Rafael Soto.  The permanent collection is made up of paintings, sculptures, prints and photography spanning from the lower and main lobbies, 6th floor meeting areas and 221 guest rooms and suites.
Guests begin their Miami art experience the moment they arrive at the Hotel. Two towering bronze sculptures stand tall in the arrival lobby, offering a grand presence that seems to welcome guests, and appear as protectors of the 70-storey building.  Adam and Eve, by Colombian-born Fernando Botero, are each close to 12 feet (4 metres) high and on the 7th floor lobby, and the third grandiose figure, Seated Woman by the same artist, weighs 1,985 pounds (900 kilograms).
The newest exhibit can be found in 14 Thirty-Five Lounge, located on the 7th floor and across from EDGE Steak & Bar.  The space has been transformed into an "underwater" art gallery, featuring more than a dozen pieces by world-renowned Spanish artist Antonio Dominguez de Haro. Open to the public, guests can tour his detailed paintings and discover the world of the deep blue sea through his eyes.
When staying at Four Seasons Hotel Miami, guests are encouraged to begin their art journey in Miami with a stroll around the Hotel, and then expand their adventure to the nearby neighbourhoods brimming with craftsmanship. The knowledgeable Concierge team can provide detailed information and insider tips on how to explore these culturally expanding areas and the destination.
---
--- Matthieu Goffard
Public Relations and Communications Manager
1435 Brickell Avenue
Miami, 33131
USA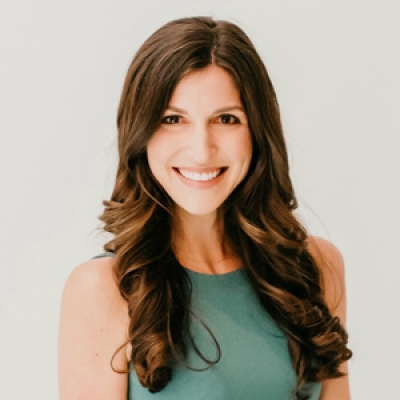 Laurie Herrick
Regional Director of Public Relations and Communications
2800 South Ocean Boulevard
Palm Beach, 33480
USA