We're with the Band: Wild Bill and The Bruisers
Four Seasons Hotel Nashville spotlights the very best of the city's live music scene
November 2, 2023,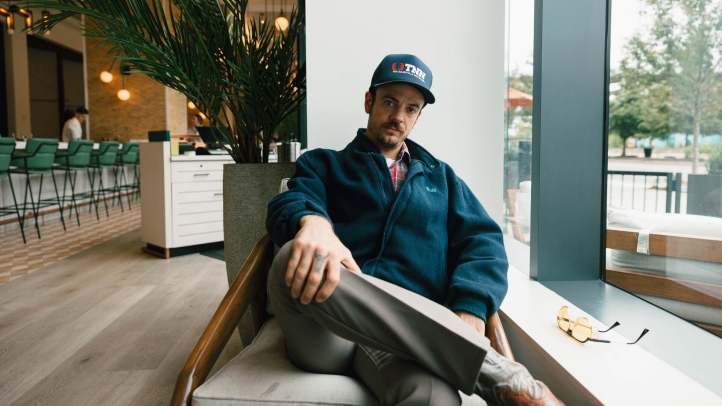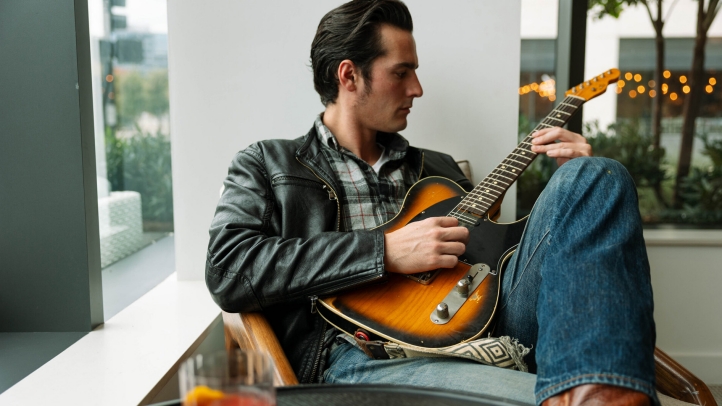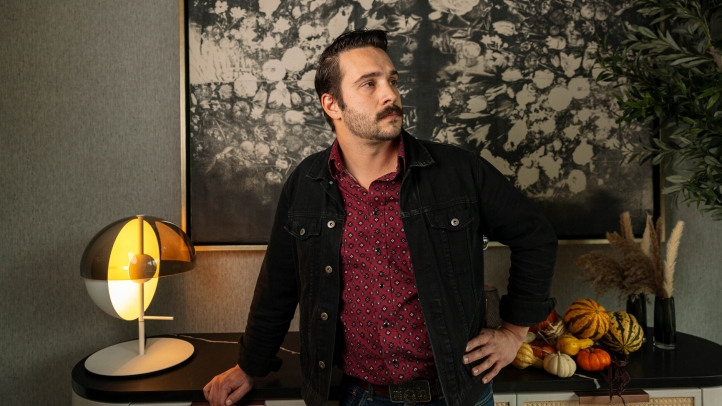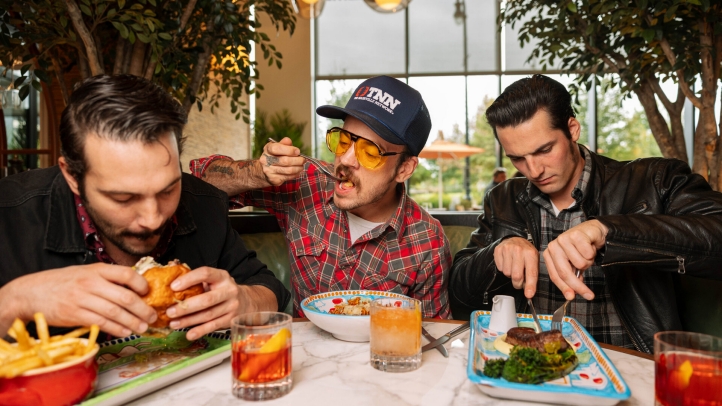 Four Seasons Hotel Nashville might be within walking distance of Music City's major event venues, but it also enjoys proximity to the smaller listening rooms and live music venues that makes Nashville unique.
In this edition of "We're With The Band" we spotlight Wild Bill and The Bruisers, the affable trio who describe themselves as the "rowdiest band you're ever seen!" according to their Instagram page bio.  One of a plethora of hard working, full-time bands plying their trade on Lower Broadway, Wild Bill and The Bruisers stand out from the crowd not only due to their widespread popularity with their local fan base, but also with their high-energy performances.
The Band:
Wild Bill – Bass and Vocals
"You could call it Hillbilly Van Halen," smiles Wild Bill, the unmistaken showman of the group, himself playing the upright bass and often riding it like a horse or swinging it above head mid set.  "Put it another way, if you take Honky Tonk music and stretch it to its most rambunctious level, then you're getting close our level of energy," he explains.
Ryan Hartman – Guitars and Vocals
Born in California, raised in Georgia and now firmly calling Nashville home, guitarist Ryan Hartman quotes his hero as the late Danny Gatton, widely known as a virtuoso guitarist who brought together the genres of rockabilly, blues and country into his own unique style.
Roger Ross – Drums and Vocals
Raised in Lawrenceburg, Kentucky, and now residing in East Nashville, Roger's powers the beat of the band's sound, with his trademark high-voltage, dynamic style.  Popular among Nashville's musical community, as the rest of the band are, Roger names The Station Inn as one of his favourite spots to hang out and listen to live music when he's not performing.
Q. Where could folks find you playing at the moment?
"We do have regular shows at AJ's Goodtime Bar, as well as Acme Feed & Seed and one or two other spots on Broadway," explains Bill.  "We like to stay busy, so there's always a good chance you'll be able to catch one of our shows on any given weekend in Nashville."
Q. As well as playing shows around Nashville, what else do you guys do?
"We're all full-time musicians, so on top of those regular spots we play in town, we've been growing the number of private gigs, weddings and other celebratory events," explains guitarist Ryan, going on to reveal that many private engagements have come about because of people seeing their shows in downtown Nashville's honky-tonks.
"We also play as part of other outfits and work with several of our friends on their shows, people like Sweet Megg, Jaime Wyatt, Hannah Juanita and Cristina Vane," says Bill, showing the collaborative nature of Nashville's music community.
Q. What advice would you give to our guests visiting Nashville and wanting to experience its music scene?
"Follow your ear, and always tip the band!" smiles Bill.  "I would recommend folks check out the established honky tonks, like Robert's Western World, Acme Feed & Seed, even places outside of downtown like Dee's Country Cocktail Lounge too."
Four Seasons guests can find Will Bill and The Bruisers' website here as well as staying in touch with their events on their Instagram and Facebook channels.
A stay at Four Seasons Hotel Nashville is the perfect jumping off point for your discovery of Music City.  Visit our property website to review the latest stay offers or call 615 610 6995 to discover more and book.
---
---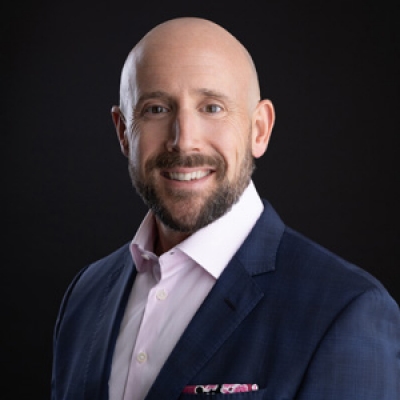 Robert Chinman
Director of Public Relations and Communications
100 Demonbreun Street
Nashville, 37201
USA