A Foodie's Playground
January 13, 2021,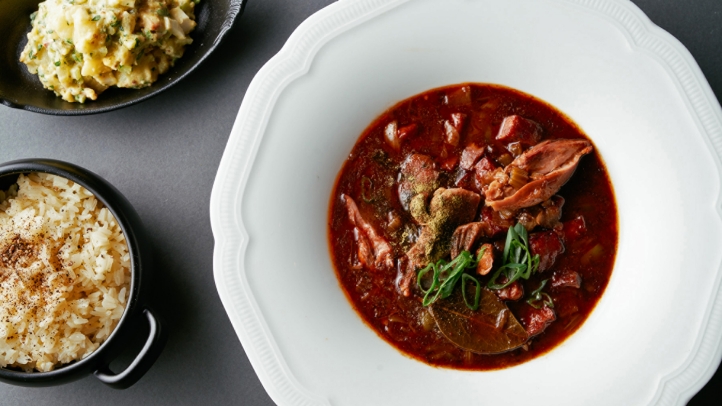 Home to Four Seasons Hotel New Orleans, the city of New Orleans has long been recognised as one of the top culinary destinations in the world. Its blend of cultures goes back hundreds of years, and the food and drink of the city reflect this unique mix. From France and Spain, to West Africa and Vietnam, the flavours of New Orleans are as mixed together as a pot of gumbo. Speaking of gumbo, New Orleans' most famous dish, we'd like to introduce a few of the Big Easy's other popular plates and cups:
Po'Boy - A traditional Louisiana sandwich, po'boys are most commonly served with a combination of fried shrimp and fried oysters on French bread. Variations can include roast beef, soft shell crab, and crawfish. The po'boy got its name when a local restaurant owner near the French Market served these sandwiches to the streetcar conductors who were on strike in 1929, otherwise known as the "poor boys."  These sandwiches can be ordered "dressed" (with tomatoes, lettuce, pickles and mayonnaise) or "undressed" (plain).
Étouffée - Meaning "smothered," is a classic Louisiana stew. Usually including just one type of seafood (usually shrimp or crawfish), a flour-and-oil roux, the "Holy Trinity" of onion, celery and green pepper, traditional Cajun seasoning and hot sauce. Originally, crawfish étouffée was a popular dish among Cajuns in the bayous and backwaters of Louisiana. Étouffée became popular in New Orleans around 1983, when a waiter at Galatoire's brought the dish to his boss to try.
Beignets - Most often enjoyed for breakfast, beignets are the New Orleans version of a donut. Square pieces of choux, deep friend and topped with powdered sugar, beignets are a staple of the City, and are often enjoyed with a chicory coffee or cafe au lait. First introduced to New Orleans in the 18th century by French colonists, the city's most popular place for beignets is Cafe du Monde. Seasoned veterans know not to inhale when taking a bite!
Praline - First brought to Louisiana by French settlers, pralines were a simple dish of sugar and nuts (both plentiful in the South). In the 1800s, pecans replaced almonds, and cream was added to thicken the confection, thus creating the praline as we know it.
Sazerac - The official cocktail of New Orleans, the Sazerac is believed to have first been created in its modern form by Antoine Amédée Peychaud, a Creole apothecary who emigrated to New Orleans from the West Indies and set up shop in the French Quarter in the early 19th century. Prepared in a chilled old fashioned glass, with a rinse of absinthe or other anisette, a Sazerac is made of cognac or rye whiskey, Peychaud's Bitters, and sugar.
Ramos Gin Fizz - Originally named the New Orleans Fizz, this rumoured hangover cure was invented in 1888 by Henry C. Ramos at his Imperial Cabinet Saloon on Gravier Street. Calling for dry gin, powdered sugar, heavy cream, fresh lemon juice, lime juice, an egg white and orange flower water, the recipe's signature was a 12-minute shake before being poured into a Collins glass and topped with soda water.
In addition to the Hotel's two signature restaurants, our Concierge team is able to assist in making reservations at some of New Orleans' other top tables.
---
---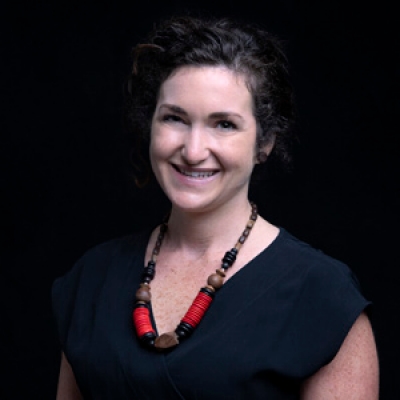 Vicki Bristol
Director of Public Relations and Communications
2 Canal Street
New Orleans, 70130
USA