Four Seasons Hotel Riyadh and Jing Tea Take Guests on a Silk Road Journey
November 4, 2020,
Riyadh, Kingdom of Saudi Arabia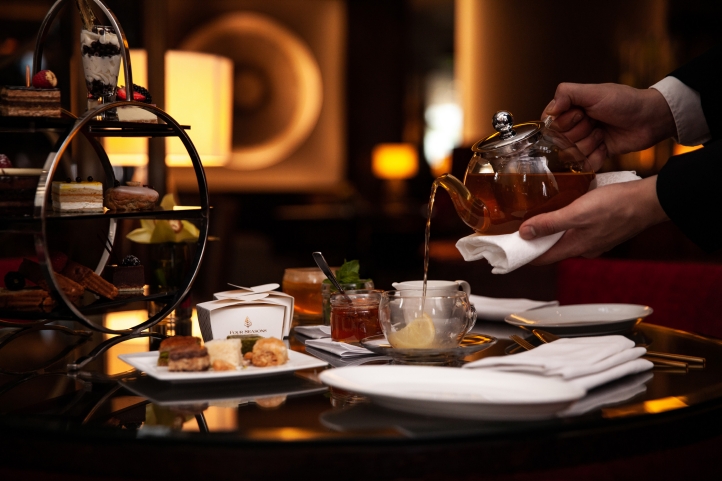 To celebrate the diversity of tea culture across the continents, Four Seasons Hotel Riyadh in collaboration with JING Tea has put together a selection of exceptional teas to compliment the afternoon tea experience at the Lobby Lounge.
The exclusive JING menu takes guests on a Silk Road journey throughout Asia to discover and experience the region's most characterful single garden teas. Sourced from some of the key growing regions across the world and infused with the unique essence of their origin and tea maker, these authentic teas are crafted by experts whose skills have been refined over millennia.
Picked and expertly made, then packed at origin for unrivalled freshness, guests at the Lobby Lounge will enjoy JING teas as fresh as they left the garden — bursting with flavour, paired with delicious pastries, sandwiches, and outrageously good homemade scones.
Become part of the global tea culture by partaking of this exclusive experience within the sumptuous, inviting surrounds of the Lobby Lounge, every day from 11:00 am to 8:00 pm.
---
---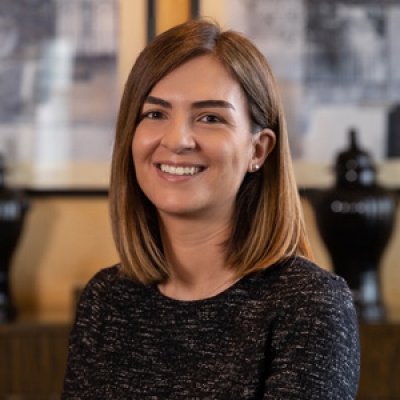 Nada Atieh
Director of Public Relations and Communications
Kingdom Centre, P.O. Box 231000
Riyadh, 11321
Kingdom of Saudi Arabia