Find Peace in a Private Hale
March 30, 2021,
Hawaii, Lanai (Sensei), U.S.A.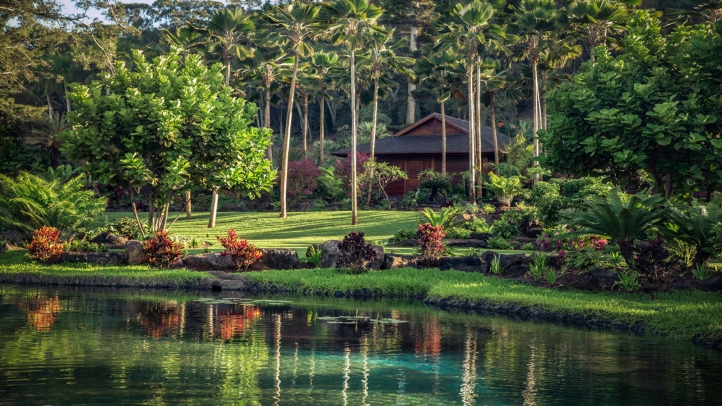 Imagine a serene haven nestled in the quiet grounds of an adults-only wellness enclave, providing the ultimate venue where one can relax and reflect in a private spa environment by oneself or with a partner.
Ten spa hale, the Hawaiian word for house, at Sensei Lanai, A Four Seasons Resort offer an oasis of tranquillity, set amid tropical plants, water features and contemporary sculptures on the 24-acre (9.7 hectare) sanctuary.  The architecture of the hale was inspired by Japanese design and envisioned an intimate sanctum for healing and wellness.
Each spa hale covers an expansive 1,000 square feet (93 square metres) and features two oversize treatment tables in a massage room that opens to a garden beyond, complete with private plunge pool. In addition, the private spaces offer infrared sauna and steam, indoor and outdoor showers, changing areas and bathroom as well as lounging areas allowing each guest an experience focused completely on them. Two hale feature outdoor watsu pools for relaxing aquatic bodywork treatments.
The rich teak panels, gently infused light and artwork throughout the hale intermingle with the sounds and scents from nature and combine to create an environment that is elemental and yet luxury personified; an environment that nourishes.
The Sensei way philosophy is brought to life in the spa with a collection of 120 or 150-minute Sensei Featured Experiences that showcase the practices of movement, nourishment and rest in a peaceful and luxurious setting. "Move" focuses on the importance of mobility and features a choice of a Thai or water bodywork session. The Thai session is a targeted release of connective tissue allowing the entire body to find a more comfortable, resting state.  In aqua therapy, the therapist floats, rocks, cradles and stretches the body combining elements of massage, joint mobilisation and shiatsu.
"Rest" takes the art of unwinding to a new level, beginning with a soothing, skin-nourishing bath and continuing through breathwork, face and scalp stimulation, and finally, a transformative full body massage.  "Nourish" begins with active, engaging breathwork and peacefully transitions into a full body massage with candle-oil and warm body wrap using locally-inspired oils and extracts.
Guests can gain deeper insight through exclusive Sensei-developed thermographic technology used to create a visual map of the body, revealing asymmetries, muscle tightness, and areas of pain. Equipped with this insightful data, practitioners then provide a custom massage targeting the overactive tissues and sources of tension.
All treatments include dedicated hale time to enjoy the variety of amenities.  Guests can also create a bespoke spa ritual in this private sanctuary by simply booking hale time for an indulgent experience.
---
---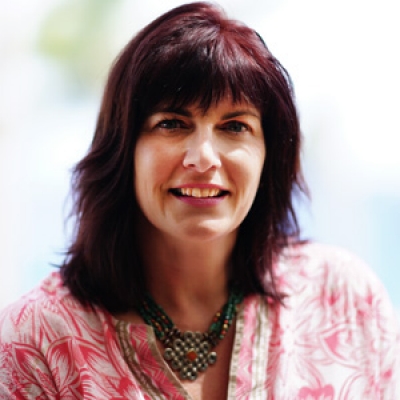 Lori Holland
Senior Director of Public Relations
6100 Center Drive, Suite 1250
Los Angeles, 90045
USA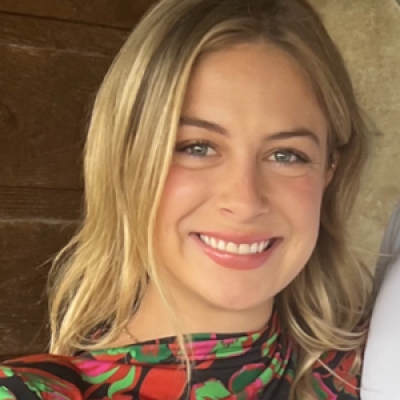 Anna Peirano
Digital Marketing Manager

Lanai, 96763
USA