Four Ways to Explore Art and Culture This Autumn and Beyond at Four Seasons Hotel Seoul
August 25, 2023,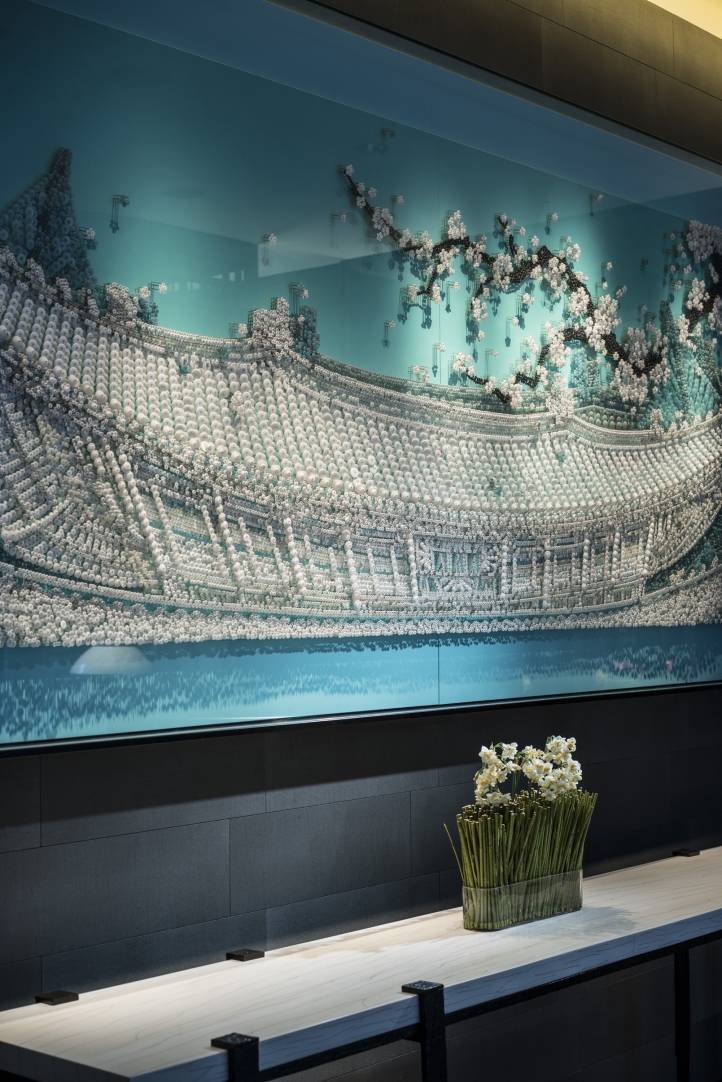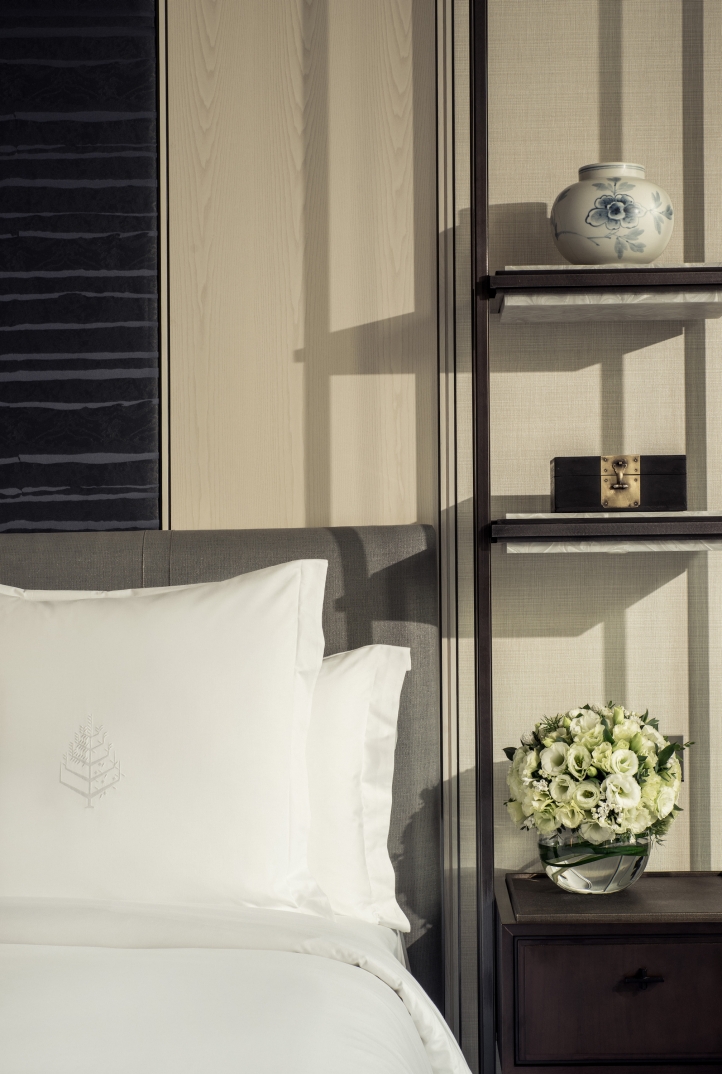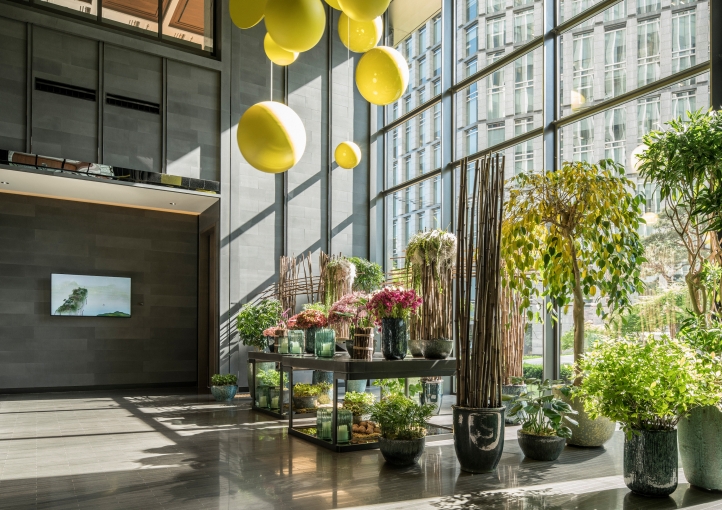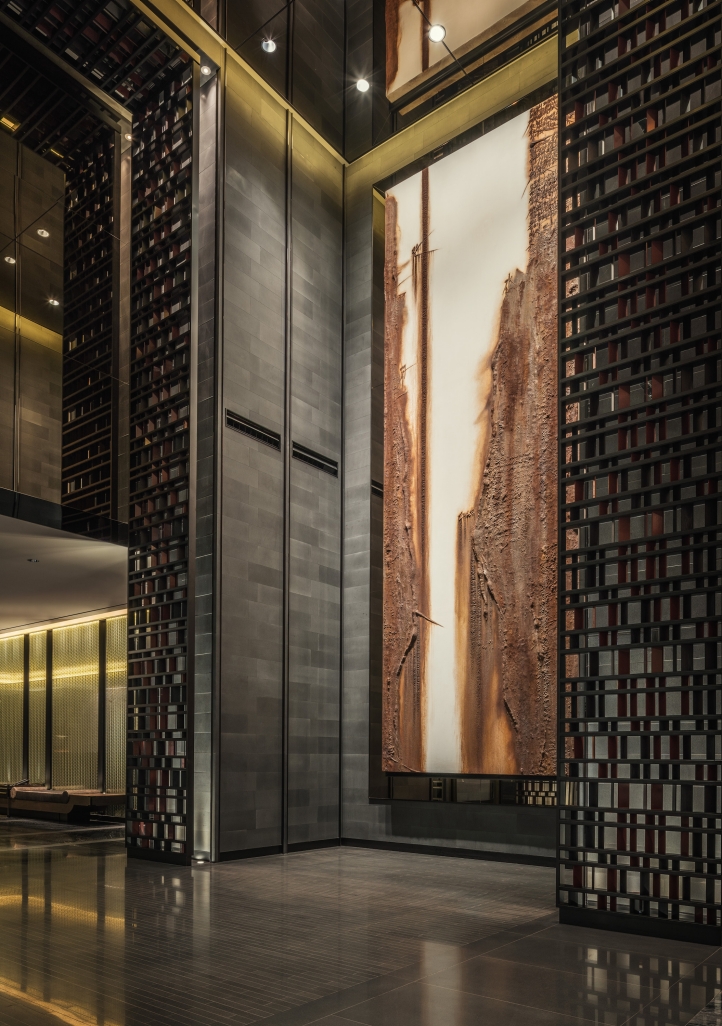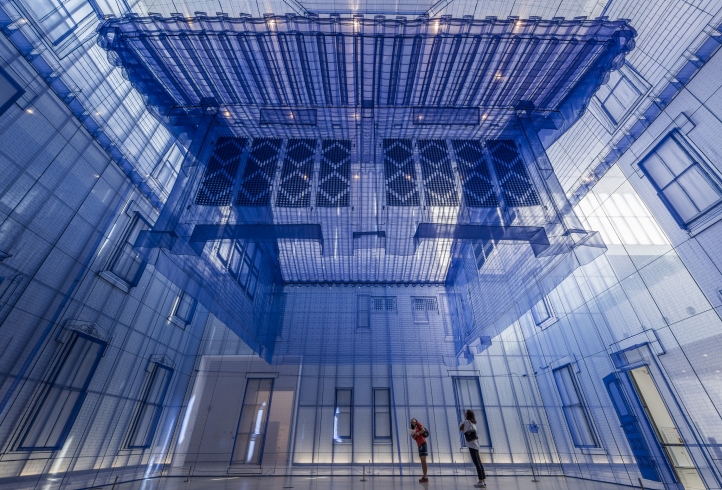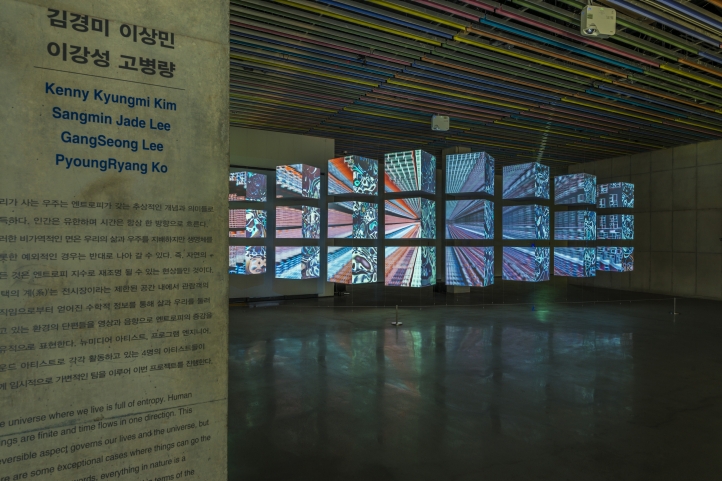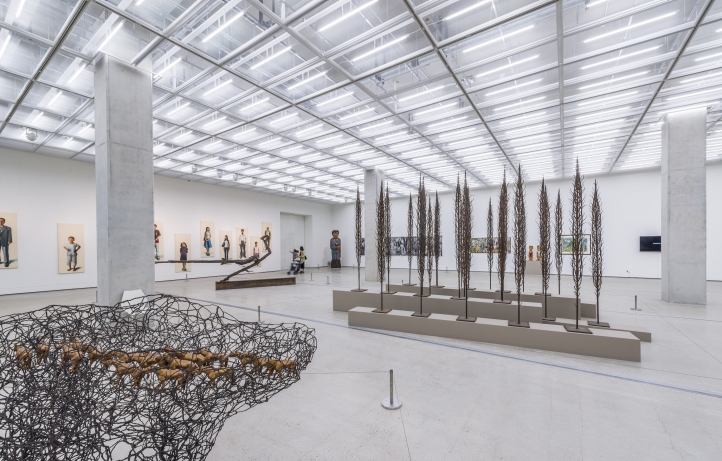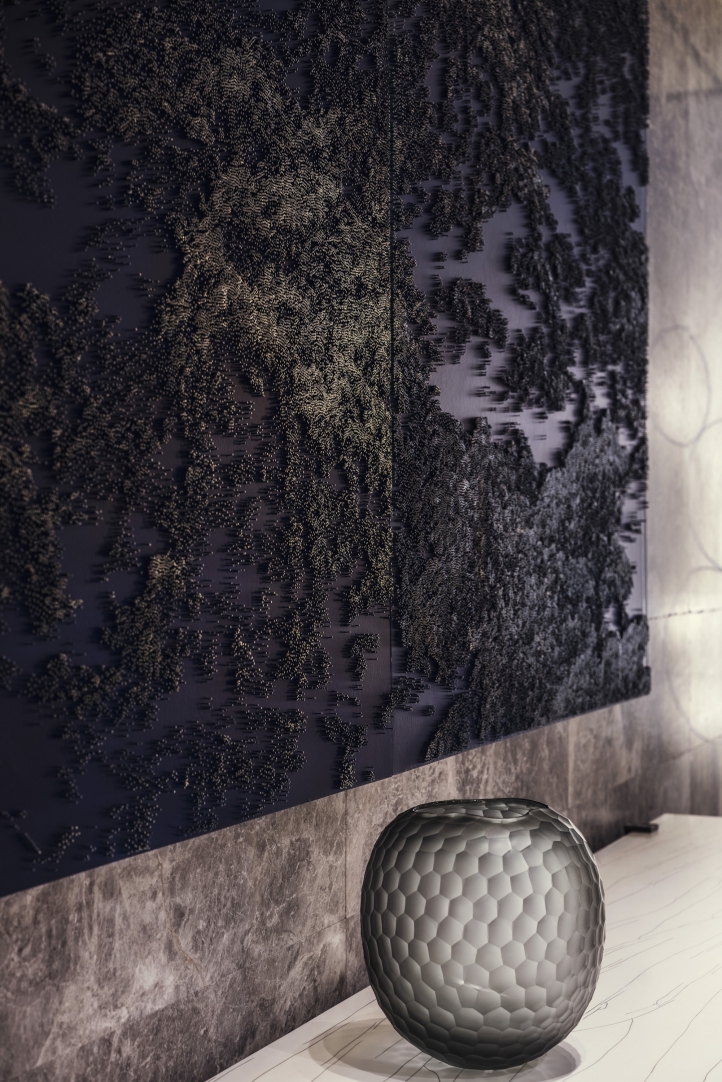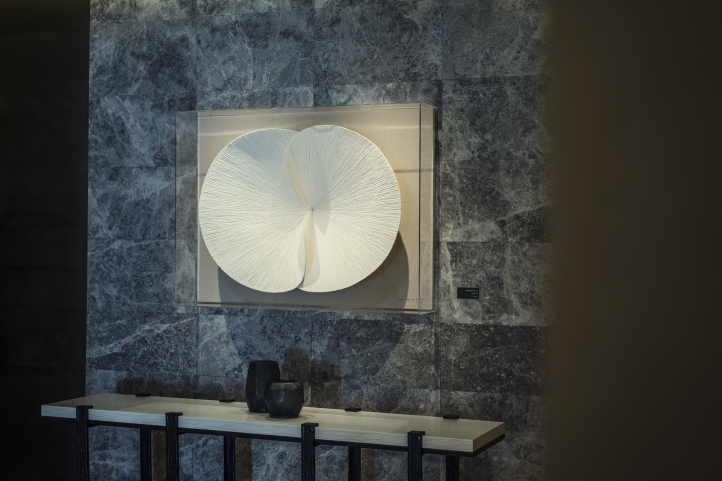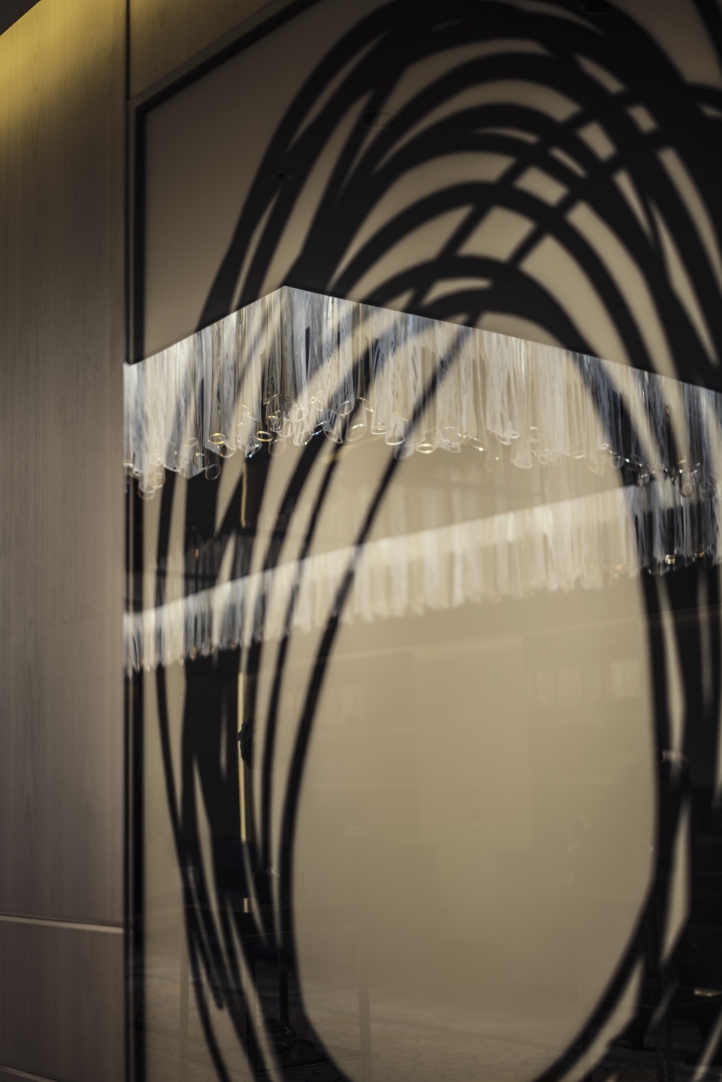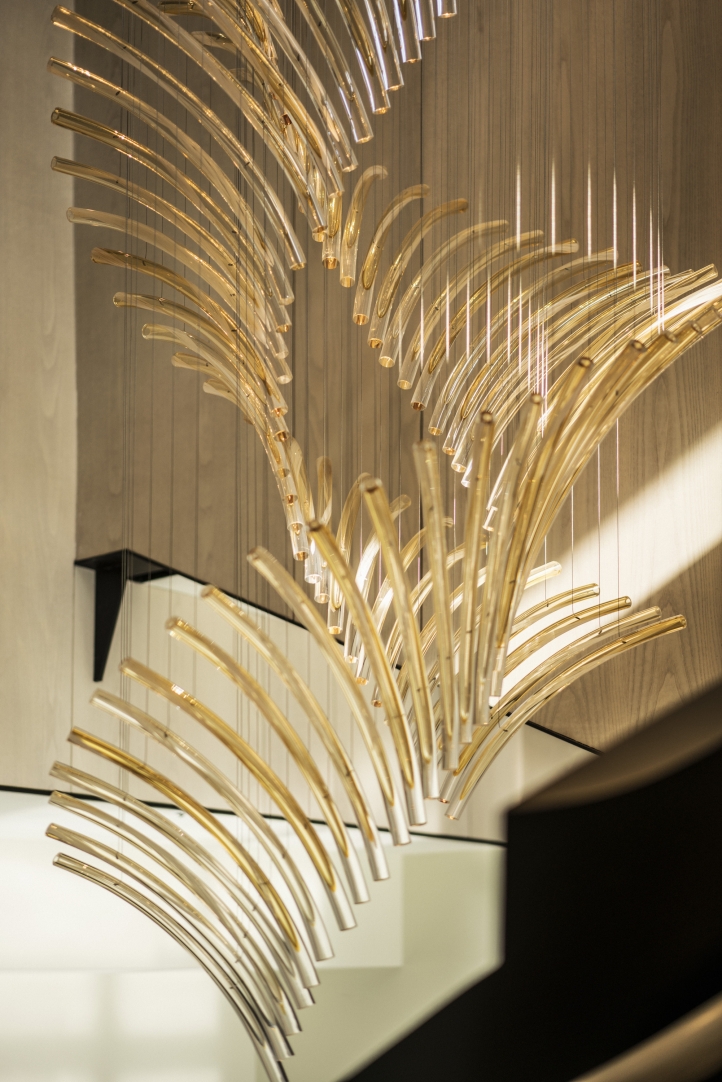 From K-pop to K-beauty, K-style to K-cinema, there's no doubt that Seoul is an on-trend hotspot. But with some incredible local artists and the arrival of international cultural legends, the dazzling metropolis has become the place to discover K-art. Where better to start your exploration than Four Seasons Hotel Seoul, where more than 160 artworks from global artists can be found in the Hotel itself? A joyful collaboration with Spanish artist Eva Armisén and a thrilling array of arty events just a short distance away make our city sanctuary Hotel the place to seek culture and creativity this autumn. Here are our four top picks for an artful stay:
Discover Global Galleries at Major International Art Fair, Frieze Seoul
For the second year running, one of the world's top three major art fairs is coming to Asia, affirming Seoul as a cultural centre alongside other hosts London, New York, and Los Angeles. Frieze Seoul will be held in the COEX Hall in Gangnam from September 6 to 9, 2023, and showcase 120 galleries from 30 countries, with a special focus on Korean and Asia-based galleries. "Frieze is known for discovery," comments Patrick Lee, Director of Frieze Seoul. "We support galleries to bring their most ambitious presentations so you will see immersive exhibitions and solo presentations, and lots of exciting new artist projects." Co-hosts KIAF Seoul are also hosting a concurrent 2023 KIAF Seoul art fair at same location from September 6 to 10, 2023.
A thrilling array of both contemporary and historical art is just a short trip from Four Seasons Hotel Seoul. Guests can either take a taxi (approximately 45 minutes) or use public transport (40 minutes: take subway line 5, transfer to Line 9 at Yeouido station and get off at Bongeunsa station). Frieze Seoul is open 11:00 am to 7:30 pm weekdays and 11:00 am to 6:00 pm weekends. Four-day tickets are KRW 250,000 and one-day admission is KRW 80,000. Speak to our concierges or reserve your tickets here.
Feel Uplifted with Eva Armisén at Four Seasons Hotel Seoul
From September 7 to November 21, 2023, Four Seasons Hotel Seoul is collaborating with much-loved Spanish artist Eva Armisén for a joyful, heartfelt immersion in her internationally-renowned art. Step into a gallery of Armisén's heartwarming paintings on the theme "four seasons" in the Hotel's lobby, as well as a display of large Korean ceramic jars hand-painted by Armisén and filled with flower arrangements by world-leading florist Nicolai Bergmann. Head to our hip nightspot OUL for two colourful and fruity art-inspired cocktails, Sangria Flor and Isla Rebujito, and enjoy pretty in-room welcome cards that showcase Armisén's smile-inducing creations. Our Dream in Colour room package invites little artists to get involved with an Eva Armisén colouring book, pouch and eco bag, as well as complimentary creative activities and fun Eva Armisén sculptures in the Kids For All Seasons Lounge at the weekend.
An Immersion in Contemporary Art and Traditional Style for Every Stay
Around every corner of our city sanctuary Hotel lies a new piece of art waiting to be discovered. Our collection features 160 unique artworks from global artists, encouraging you to pause and let beauty lift your spirits. Come round the side of the Hotel, past our Nicolai Bergman flower shop and you'll spot the mesmerising 3D panel, White Wind by Korean artist Ran Hwang. This modern interpretation of Seoul's most famous palace, Gyeongbokgung (located just steps from the Hotel), during cherry blossom season is crafted from buttons and pins on wood. One of our signature artworks can be found in the lobby: Le Mobile N°25, 2015 by French artist Xavier Veilhan explores the relationship between movement, shape, space and time through striking yellow spheres that hang from above and look different depending on the time of the day and where you're standing. Enjoy seeking out artworks hidden in each of our rooms too, where the calming and noble minimalism of the ancient Josun Dynasty comes through in traditional touches such as blue and white porcelain known as Josun Baekja.  
Explore Seoul's Art and Culture Hotspots
Whether you fancy an afternoon discovering global artworks or want to take a trip into Korea's fascinating traditional art scene, the Hotel is perfectly placed for cultural excursions. We highly recommend a visit to some of our favourites, including National Museum of Modern and Contemporary Art, Gukje Gallery, Gallery Hyundai, Hakgojae, and PKM gallery, all just ten minutes away by taxi or a 20 minute walk. A short 10 minute stroll from the Hotel in Gyeongbokgung, you'll find the National Folk Museum of Korea where you can discover ancient artifacts and learn about traditional ways of life in Korea, now rapidly disappearing due to modernisation. Curious about innovative design?  The Seoul Biennale of Architecture runs from September 1 to October 29, 2023 across various city locations, while Seoul Fashion Week runs this year from September 5 to 9, 2023 at DDP (Dong Daemun Design Plaza) for a thrilling immersion of contemporary style.
---
---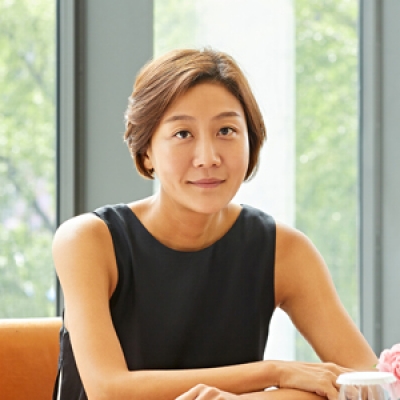 Inyoung Moon
Director of Public Relations and Communications
97 Saemunan-ro, Jongno-gu
Seoul, 100-210
Korea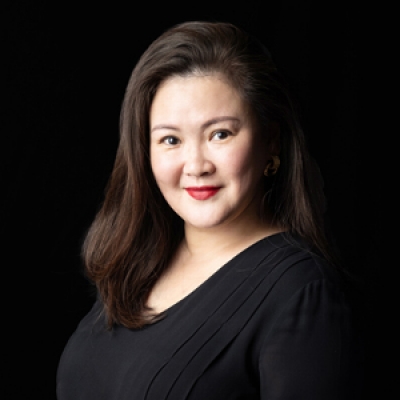 Kelly Wong
Director of Marketing
97 Saemunan-ro, Jongno-gu
Seoul, 100-210
Korea