Should I Add Incline to My Walk?
February 1, 2022,
Los Angeles, Westlake Village, U.S.A.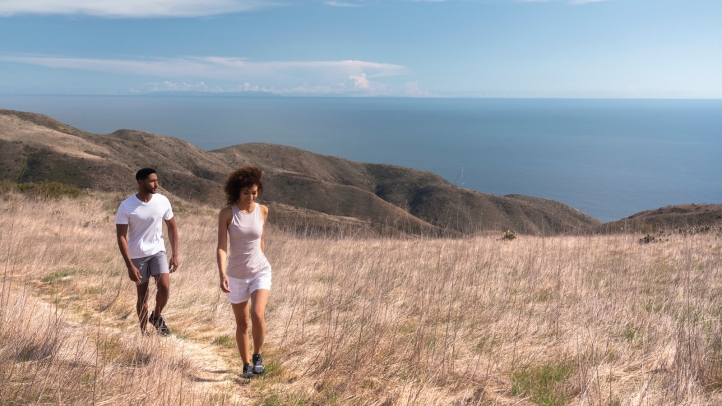 At Four Seasons Hotel Westlake Village, we're always looking for ways to boost the efficiency of workouts. So, if you feel like your current regime isn't doing it for you, you can always modify things instead of working out longer or trying something else.
Getting into a walking routine is one of the best things you can do for your health. It's easy on the joints and simple to integrate into your lifestyle. But if you want to step it up, it might be time to add incline to your walks.
Why You Should Add Incline
The things that are great about walking are also some of the exercise's weaknesses. Our bodies are built for walking, making it difficult to break a sweat on level ground.
On average, people burn 100 calories walking a mile. Now take that same mile and put it on a very slight incline, and people burned at least 50 percent more. In fact, depending on the angle, you can even burn more calories walking on an incline than running on a flat surface! Of course, these numbers will vary based on factors such as your weight and age, but the trend is the same. Adding incline lets you walk the same distance and get more benefits for your body than running. Since you have to push off, you're also going to be strengthening your legs and glutes.
This is excellent news for people who aren't sure if they have time in their schedule for long walks but still want to reap the benefits of walking.
What to Keep in Mind
The reason a lot of people begin walking is that it's low impact. However, when walking on an incline, it's essential to consider your joints. Injury prevention should always be on your mind when starting or modifying an exercise. Four Seasons Hotel Westlake Village exercise physiologist Scott Silviera MS, RCEP says it best:
"What goes up must come down. The inevitable downhill walking can be harder on our joints, especially the knees. One way around this is to walk on a treadmill with incline." Now, we know that not everyone loves the idea of walking on a treadmill. Silviera suggests that people who prefer to take their walks outside incorporate trekking poles to minimize joint strain. But, he adds, "At the end of the day, the best exercise any of us will ever do is the exercise that we enjoy and minimizes injury risk to our bodies."
As with everything else, make sure to listen to your body's response to walking on an incline. Soreness is normal. Pain- especially in your knees - is a huge red flag that you should stop immediately.
Conclusion
Walking is one of our favourite sustainable exercises, especially for those working on getting into shape. Adding an incline to your walk is a great way to boost the efficacy of your workout. Just stay mindful of the way down.
Getting control of your health and putting yourself on the best path can be challenging. At Four Seasons Hotel Westlake Village, we have experts who can help you create a personalized health plan.  
---
---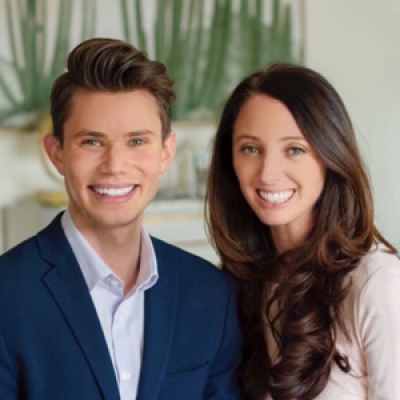 Jacqueline Kerns and Harley Potter
Public Relations & Communications Team
Two Dole Drive
Westlake Village, 91362
USA