Back
Four Seasons Hotel Denver Unveils Unsinkable Molly Brown Experience
In partnership with the Molly Brown House Museum, Four Seasons will provide a behind-the-scenes look into the life of Denver's famous resident
August 23, 2016,
Four Seasons Hotel Denver announces its new Unsinkable Molly Brown Experience, a chance for guests to explore the 1880s Denver home of Titanic survivor Margaret "Molly" Brown on this exclusive private tour.
An unstoppable force, Brown not only survived the sinking of the infamous luxury liner in 1912, but created and chaired the Survivor's Committee to raise funds and spirits for those affected by the tragedy. Socialite, philanthropist and activist, she even became the subject of a 1960s Broadway show, The Unsinkable Molly Brown.
Four Seasons guests will receive an intimate, after-hours tour of the Molly Brown House Museum where they can explore areas of the property normally off limits to the general public. As one winds through the restored 1889 home, gain a sense of Brown's life in Victorian Denver as a museum guide shares vivid stories, even supernatural ones, about this most prominent Denver resident.
Upon completion of the tour, guests will leave with a special gift from the museum director and also be treated to an in-room dessert from the Hotel's Pastry Chef Ryan Schmitt-- the dessert served that fateful night on theTitanic.
In 1970 a group of preservation-minded Denver citizens joined efforts to rescue the home of Margaret Tobin Brown. The group incorporated as Historic Denver, Inc. and began major restoration efforts to return the home's interior and exterior to its early 20th century grandeur. Guided tours of the museum reach an average of 45,000 visitors a year, sharing the story of Molly Brown and Denver history. Historic Denver is also committed to enhancing the city's unique identity by telling the story of Margaret "Molly" Brown's activism, philanthropy and passion through educational programs, exhibits and stewardship.
"By exploring the dynamic between past and present, we shape a stronger community for the future and inspire engaged citizens and visitors," said Andrea Malcomb, the museum's director. "We are excited to partner with Four Seasons to give its guests a glimpse into Molly Brown's life."
To take advantage of this experience, guests must book a Premier Corner Room or higher.

---
---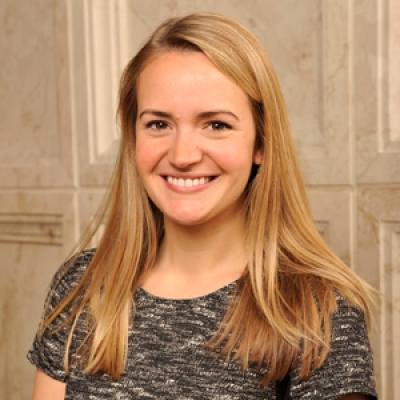 Sally Mjoseth
Public Relations Manager
1111 14th Street
Denver, CO 80202
U.S.A.
---
Four Seasons Hotel Denver
PRESS KIT

Visit Four Seasons Hotel Denver Website