Back
The Spa at Four Seasons Hotel Denver Invites Guests to Experience the Biologique Recherche Difference
Cult classic and results-driven French skincare brand now available at The Spa at Four Seasons Hotel Denver
December 19, 2019,
Four Seasons Hotel Denver now offers renowned skincare brand Biologique Recherche at The Spa, further solidifying its place as the location for innovative skincare solutions within the Mile High City. The Spa at Four Seasons Hotel Denver, the only Denver location to feature Biologique Recherche, has introduced two results-oriented treatments by the skincare luminary in addition to offering a variety of products at retail.
Founded on more than 40 years of skincare innovation by the Allouche family, Biologique Recherche has achieved a cult following worldwide, and a growing number of A-list devotees, thanks to a reputation of astounding effectiveness. The brand focuses on a clinical approach to beauty care using intentionally pure, concentrated, and raw ingredients, as well as innovative and meticulous protocols and procedures when delivering facial treatments.
Thoughtfully designed to treat, repair and restore the skin's natural beauty, The Spa at Four Seasons Hotel Denver will offer two Biologique Recherche facial treatments, each highly personalised according to the guest's bespoke skin analysis, done at the hands of a world-class therapist.
Hyper Customised Cold-Therapy Facial
Available in 50, 80 or 110 minute treatments
A bespoke cold-therapy facial designed to show instant results for all ages and skin types. This custom facial includes a thorough skin consultation and analysis, deep cleanse, exfoliation, delightful and effective lifting and contouring facial massage, and curated cocktail of serums and masks to achieve effective, immediate and long-lasting results.
Second Skin Facial
Second Skin is a regenerating electro spun mask used as a genuine alternative to fillers. This intense age-defying treatment visibly lifts and corrects signs of aging. Patches are made with the latest technology, similar to 3D printing, and utilize electric force to weave a fibre patch comprising 80% hyaluronic acid. Skin patches are strategically applied to targeted areas to address fine lines and wrinkles for immediate results revealing hydrated, glowing and plump facial features.
Throughout each treatment, guests can expect the application of highly concentrated active ingredients to re-condition the epidermis, combined with specific massage techniques and cold compressions that work with respect to the pH of the individual's skin. The result is a facial that detoxifies, regenerates and reshapes the skin structure immediately.
"We are proud to be the only Spa in Denver to offer this exceptional skincare line, and are confident the immediate results will speak for themselves," says Julia Chaland, Spa Director at Four Seasons Hotel Denver. "Our skilled therapists have received extensive in-depth training at the hands of the brand's experts, and are ready to share the full potential of these treatments and products with our guests."
A sanctuary for health, beauty and well-being, The Spa at Four Seasons Hotel is a tranquil space in the heart of the Mile High City. Open daily from 8:00 am to 9:00 pm for treatments, bookings can be made by calling 303 389 3020 or online.
---
---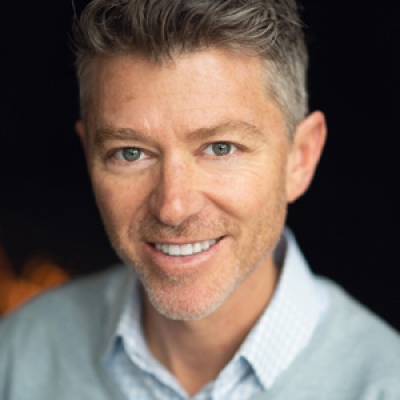 Jonathan Reap
Senior Director of Public Relations
1111 14th Street
Denver, Colorado 80202
USA
---
Four Seasons Hotel Denver
PRESS KIT

Visit Four Seasons Hotel Denver Website