Back
Under the Glittering Crescent Moon, Four Seasons Dubai Brings the Nights of Arabia to Life
Four Seasons Dubai tells tales of old with Iftar, Suhoor and spa experiences inspired by the nights of Arabia
March 29, 2021,
Much like the renowned curation of tales from the Islamic golden age, the team at Four Seasons Dubai has put together a collection of experiences that evoke the anecdotes from Arabian Nights.
Guests can break their fast at Four Seasons Resort Dubai at Jumeirah Beach and feel as if they have been welcomed into a sultan's quarters within a lush traveller's oasis. Evenings are well-spent at the vibrant Four Seasons Hotel Dubai International Financial Centre, where trades and haggles make way for comradery and connection at the Iftar tables.
Reminiscent of perfumeries scattered across ancient souks, spa treatments utilising fragrant Arabian oud await those seeking wellness and relaxation at The Pearl Spa.
Ramadan Tales by Four Seasons Resort Dubai at Jumeirah Beach
Iftar at Suq
An Iftar inspired by the sultan's terrace in an Arabian palace
Cuisine: Arabian Iftar buffet
Rates: AED 290 per person inclusive of soft beverages; AED 145 for kids aged 6 to 12 years old; complimentary for kids aged 5 and below
Timings: 7:00 to 9:00 pm
Shisha service available
Iftar at Folia
Plant-based dishes served in a setting worthy of an Arabian botanist's secret garden
Cuisine: Plant-based dishes, a la carte
Timings: 1:00 to 11:00 pm
Suhoor at Shai Salon
Inspired by the sultan's tea room
Cuisine: International delicacies and pastries, a la carte
Timings: 10:00 pm to 1:00 am
Shisha service available
Ramadan Tales by Four Seasons Hotel DIFC
Iftar at Mina Brasserie
Flavours from Arabia and the west, by a well-travelled tastemaker
Cuisine: Brasserie-style sharing plates with Arabian touches, a la carte
Rates: AED 275 per person including soup, starter, main, side, dessert and juice
Timings: Sunset to 11:30 pm
Suhoor at Penrose
Inspired by the courtyards of Arabia where conversation thrived
Cuisine: Light bites and pastries with Suhoor specials, a la carte
Timings: 7:00 am to 1:00 am
Shisha service available
Ramadan Tales by The Pearl Spa
Nothing is more reminiscent of an Arabian Night than the smell of oud and the aromas floating out of a perfumery. Along with other therapeutic ingredients, these scents were used to refresh, heal, and rejuvenate. The world of today can experience this ode to Arabian heritage with an array of massages and skin treatments at The Pearl Spa.
Experiences by The Pearl Spa:
With every 60-minute treatment, enjoy an upgrade with a 30-minute foot massage or facial.
UAE residents can avail a 30-minute upgrade to be redeemed on their next visit. This can be gifted to a loved one as well.
Reservations
Four Seasons Resort Dubai at Jumeirah Beach
Four Seasons Hotel DIFC
---
---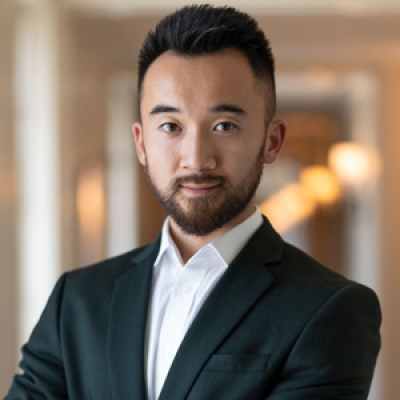 Mazhit Ismailov
Senior Director of PR and Communications
Jumeirah Road
Dubai, 128777
United Arab Emirates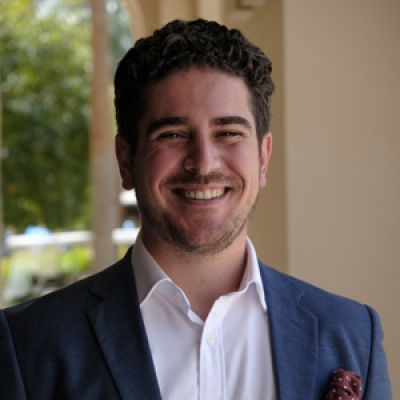 Ghaith Adnan
Public Relations and Marketing Manager
Jumeirah Road
Dubai,
United Arab Emirates
---
Four Seasons Resort Dubai at Jumeirah Beach
PRESS KIT

Visit Four Seasons Resort Dubai at Jumeirah Beach Website
Four Seasons Hotel Dubai International Financial Centre
PRESS KIT

Visit Four Seasons Hotel Dubai International Financial Centre Website