Back
Four Seasons Resort Dubai at Jumeirah Beach Celebrates National Doughnut Day
Eat to your heart's content with sugary doughnuts made with love
June 3, 2021,
Donut worry and be happy because Four Seasons Resort Dubai at Jumeirah Beach is here to wish you a Happy National Doughnut Day this June 4. Whether you like them chocolate frosted, coated in sprinkles, or simply glazed, today is the day you can indulge in the delicious treat without feeling any guilt!
These heavenly fried dough balls have revolutionised the world of desserts and different cultures worldwide have been eating variations of them for as long as we can remember. You may know them as donuts, beignets, buñuelos, oliebolen or ponchikis but nevertheless, we all know them as being irresistible.
Of course, we don't need a reason to celebrate Doughnut Day, but it is interesting to know that there is a story behind this celebration. During the First World War, a doctor in the United States became well-known for bringing his patient soldiers doughnuts, in the attempts of cheering them up with a sweet treat like this one. The event was later officially created by The Salvation Army to honour these members who served doughnuts to soldiers and to help with fundraising for the association itself.
To celebrate this tasty day, Four Seasons Resort Dubai at Jumeirah Beach is offering its first 50 guests who order a coffee, a delicious freshly baked doughnut in Shai Salon on National Doughnut Day. Be sure to stop by and give-in to your sweet tooth!
---
---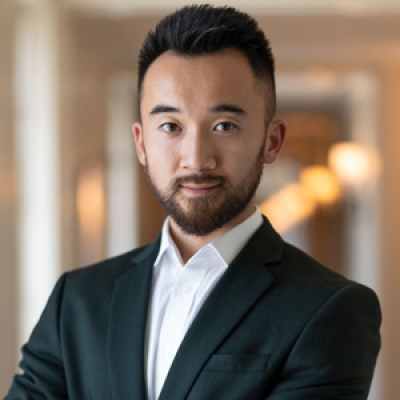 Mazhit Ismailov
Senior Director of PR and Communications
Jumeirah Road
Dubai, 128777
United Arab Emirates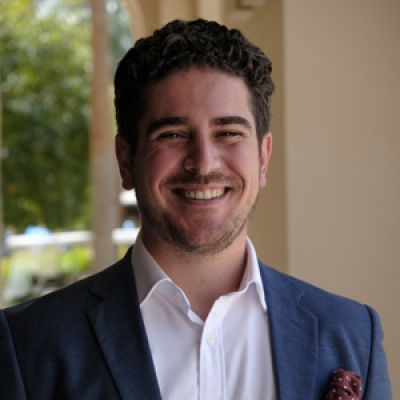 Ghaith Adnan
Public Relations and Marketing Manager
Jumeirah Road
Dubai,
United Arab Emirates
---
Four Seasons Resort Dubai at Jumeirah Beach
PRESS KIT

Visit Four Seasons Resort Dubai at Jumeirah Beach Website