Back
Four Seasons Hotel Dubai International Financial Centre Recognised as Best International Business Hotel by Travel + Leisure India
December 28, 2021,
Travel + Leisure India has named Four Seasons Hotel Dubai International Financial Centre as the Best International Business Hotel in its 10th annual India's Best Awards. Paying tribute to some of the best national and international hotels around the world, this list notes the properties that have been most popular among their readership in 2021.
Located in the heart of Dubai's Financial district, Four Seasons Hotel DIFC is at the helm of the downtown action. Surrounded by some of the city's finest restaurants, art galleries and shopping districts, the heartbeat of the city is felt at this property. Apart from the lively options in the area, Four Seasons Hotel DIFC is also home to Mina Brasserie, Luna Dubai and Penrose Lounge – three restaurants with contrasting personalities.
"The buzz from a busy social spot or the blend of aromas from multiple fine dining kitchens in and around the property is fuel for those looking to feel the beat of the city," says Renan Astolpho, Hotel Manager. "To be recognised as such by Travel + Leisure India, especially on its tenth anniversary year, is very special. A collection of the readership's favourite properties around the world makes this award even more rewarding, so on behalf of the entire team at Four Seasons Hotel DIFC, thank you for this honour."
Those interested in booking their stay at Four Seasons Hotel can find more information on the website or by speaking with a representative by WhatsApp on +971 4 506 0000 or through the Four Seasons App.
---
---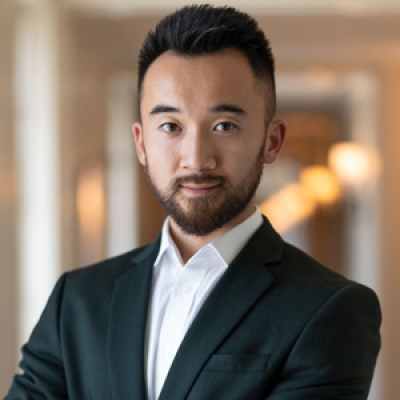 Mazhit Ismailov
Senior Director of PR and Communications
Jumeirah Road
Dubai, 128777
United Arab Emirates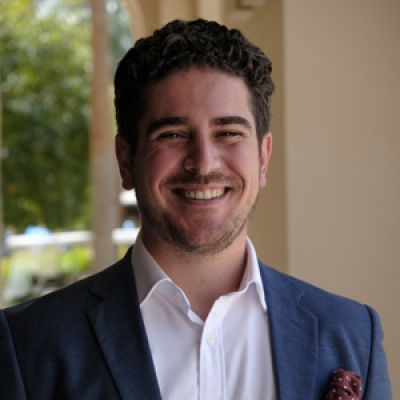 Ghaith Adnan
Public Relations and Marketing Manager
Jumeirah Road
Dubai,
United Arab Emirates
---
Four Seasons Hotel Dubai International Financial Centre
PRESS KIT

Visit Four Seasons Hotel Dubai International Financial Centre Website