Back
Four Seasons Hotel Dubai International Financial Centre and Opera Gallery Unveil Three Masterpieces by Artist Umberto Ciceri
Exhibited at MINA Brasserie, the lenticular artworks incorporate motion and rebel against stasis
December 23, 2021,
In partnership with Opera Gallery, Four Seasons Hotel DIFC has unveiled new captivating art displays at MINA Brasserie. The highly acclaimed restaurant, a favourite among the local and DIFC crowd, is now home to three of Umberto Ciceri's finest masterpieces - Transcendance No.518, Spinlife Series No.844 and Theta No.877.
For years, art has stirred humanity, yet with Umberto Ciceri's mastery of lenticular printing, the opposite holds just as true. The Italian artist, who lives and operates out of Barcelona, obsesses over creating motion from stillness. He has mastered the craft of lenticular printing, pushing its boundaries to create an illusion of kinesis. His work turns stationary spectators into an engine that brings the artwork to life. Upon orbiting a Ciceri piece, it appears to spring to life, rebelling against its static state.
Sylvain Gaillard, Director at Opera Gallery Dubai comments, "We are very excited to announce yet another successful collaboration with Four Seasons Hotel DIFC. Umberto Ciceri's artwork, beyond its aesthetic elegance, is dynamic and therefore suits the ever-lively MINA Brasserie."
Renan Astolpho, Hotel Manager, Four Seasons Hotel Dubai International Financial Centre adds, "Our Hotel is a reflection of the art-driven DIFC, with inspiration awaiting our guests at every corner. We are thrilled to continue our collaboration with Opera Gallery to enrich our guest experience and help raise the art profile of the city even further."
An interpretation of Ciceri's displayed work:
Transcendance No. 518: Upon first encountering her in her frame, one could wrongly think that she is forever stuck in a moment of stillness. On the tips of her toes, she patiently waits for a passerby to dance with her. Watch her twirl, ever so elegant.
Spinlife Series No.844: A rose in purple. Its shade of lavender commands attention. After it captivates the spectator, it spins as if being twirled by an invisible hand.
Theta No.877: Representing that inner glow one feels in a flow state, this is more a story of perfection than it is a ballerina's dance. She moves so divinely, golden rays emanate from her.
Guests interested in viewing Ciceri's art displays can visit MINA Brasserie. Opera Gallery DIFC invites those looking to learn more about Ciceri's work to visit their gallery.
About Opera Gallery
Founded in 1994 with exhibition spaces in Singapore and Paris by French art dealer Gilles Dyan, Opera Gallery Group is today comprised of twelve galleries worldwide with additional locations in London, Geneva, Monaco, Hong Kong, Seoul, Singapore, Dubai, Beirut, Miami, New York and most recently in Aspen. Since its inception, the gallery has presented a program of major modern and contemporary works by predominately-established artists, showcasing its expansive collection of works in dialogue with a contemporary visual language. Realised through an annual program of exhibitions, each gallery promotes a cross-cultural exchange of modern and contemporary artists.
Opera Gallery was the first international gallery to open its doors in Hong Kong in 2004. Today, the gallery utilises its vast global network to source and cultivate contemporary artists from around the world, and now represents a unique collection of emerging and established contemporary artists supported in annual exhibitions and art fairs programs.
Opera Gallery Dubai is located in Dubai International Financial Centre (DIFC), Gate Village Building 3.
---
---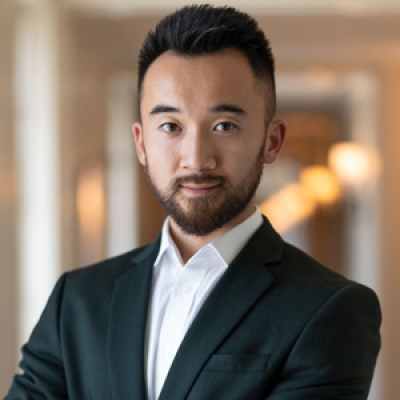 Mazhit Ismailov
Senior Director of PR and Communications
Jumeirah Road
Dubai, 128777
United Arab Emirates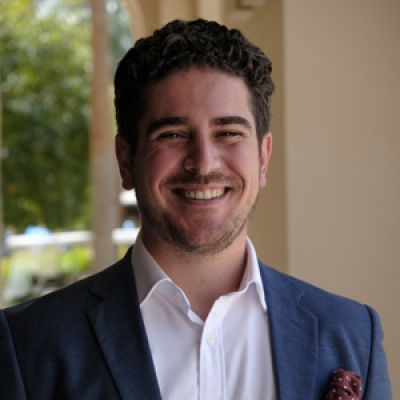 Ghaith Adnan
Public Relations and Marketing Manager
Jumeirah Road
Dubai,
United Arab Emirates
---
Four Seasons Hotel Dubai International Financial Centre
PRESS KIT

Visit Four Seasons Hotel Dubai International Financial Centre Website