Back
Four Seasons Recommends: Casual Dining Hotspots in Downtown Dubai
Food. Flavour. Fun. During Dubai Food Festival, which celebrates everything culinary and gastronomic, or any time, guests of Four Seasons Hotel Dubai International Financial Centre can find some of the world's most popular names in fine dining just steps away, including Zuma, Cipriani Downtown and La Petite Maison. In a city that is ever growing, too many dining options can sometimes be intimidating. We have put together a list of great restaurants for you to discover without breaking the bank.
MINA Brasserie
Award-wining Chef Michael Mina is the brainchild behind MINA Brasserie at Four Seasons Hotel DIFC. The brasserie is a new and modern, bustling hotspot, serving lunch to dinner.
On the menu of MINA Brasserie you can find a selection of seasonal seafood, meat and fish complemented by variety of eye-catching desserts. The bar of MINA Brasserie focuses on classic and traditional aperitifs, as well as rare to find spirits from around the world.
MINA Brasserie welcomes you with an elegant yet informal, timeless yet modern atmosphere. The venue also has an outdoor terrace with lounge seating and lush greenery creating a relaxed al fresco dining experience.
The Bar of MINA Brasserie operates from 12:00 noon to 1:00 am, whereas lunch is served from 12:00 noon to 4:00 pm and dinner from 7:00 to 11:30 pm.
Our philosophy: Arrive early. Arrive hungry.
BB Social Dining
Located in DIFC's Gate Village, BB offers a homegrown approach to a menu of Middle Eastern and pan-Asian dishes, based on single-plate meals of baos (Chinese steam buns), bowls, salads, grilled items and sweets.
Spread across three floors, the restaurant has a Lounge Bar, Kitchen, Restaurant, Garden and Terrace, connected by a grand spiral staircase, which opens for lunch and dinner, serving both the DIFC business crowd and nighttime revellers in the area.
BB opens from Saturday to Wednesday from 12:00 noon to 12:00 midnight and Thursday and Friday from 12:00 noon to 1:00 am.
Our philosophy: Good food is all the sweeter when shared with good friends.
Indie DIFC
If good food and drinks, underground music and lively atmosphere are all you are looking for then Indie is the place to be. Despite its location in Dubai's financial hub, Indie isn't all about suited and booted bankers. The vibrant yet casual bar and lounge create a relaxed and friendly vibe attracting Dubai bustling crowds.
The venue's name comes from the word "independence," and represents its difference from other nightlife destinations in Dubai. As for the design, Indie has a mixed of vintage and vibrant furniture.
The menu of Indie features a large selection of Italian persuasion with a mix of Spanish, Peruvian and Japanese starters.
Indie opens daily from late afternoon until early morning with a daily after work promotion from 5:00 to 6:30 pm.
Our philosophy: Good food equals good mood.
1762
1762 is an ideal place to catch up with friends, colleagues or for a quick business meeting where you want a more informal setting.
1762 serves organic and high quality food including a great range of salads, hot dishes and a wide variety of sandwiches. However, their specialty juices are must-try as well as a delicious range of sweets.
The décor of 1762 is modern French bistro style that has a great atmosphere and with both outdoor and indoor seating. There is also an upstairs gallery that offers a cosy environment.
1762 opens from Sunday to Thursday from 8:00 am to 6:00 pm and closes during the weekend (Friday and Saturday).
Our philosophy: You don't have to eat less, you just have to eat right.
---
---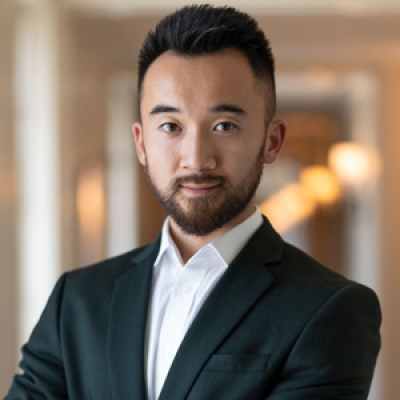 Mazhit Ismailov
Senior Director of PR and Communications
Jumeirah Road
Dubai, 128777
United Arab Emirates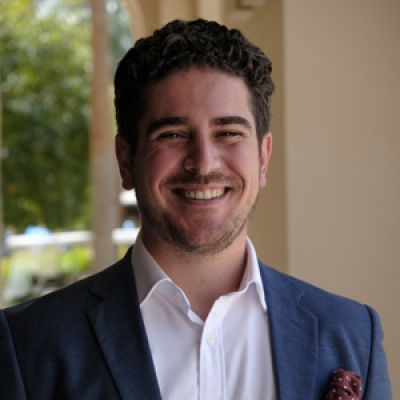 Ghaith Adnan
Public Relations and Marketing Manager
Jumeirah Road
Dubai,
United Arab Emirates
---
Four Seasons Hotel Dubai International Financial Centre
PRESS KIT

Visit Four Seasons Hotel Dubai International Financial Centre Website