Back
Four Seasons Hotel Firenze Marks 10 Years with Three-Day Anniversary Celebration
June 2, 2018,
Four Seasons Hotel Firenze is celebrating its 10th birthday. The Hotel opened its doors on June 15, 2008, after a meticulous seven-year renovation of the historical 15th century Palazzo built in 1473 by the Chancellor of the Florentine Republic Bartolomeo Scala, and the 17th century La Villa, built by the Del Nero family. Now the Hotel, with its 4.5 hectare (11 acre) secular garden, Spa, scenic outdoor pool and historical suites, has established itself as one of the best hotels in the world and an iconic destination for those looking for a location in the heart of Florence with all the best resort-style facilities. Its Michelin-starred restaurant Il Palagio, seasonal trattoria Al Fresco, Atrium Cocktail Bar and Pool Tree bar are favourite spots for foodies and Florentines wishing to taste the best regional specialties and the most innovative cocktails.
To celebrate this milestone anniversary, the Hotel will host a three-day birthday celebration punctuated by a series of exclusive events and activities open to guests and locals upon reservation:
Hot Air Balloon
From Thursday, June 14, 2018, a customised golden hot-air balloon will land in the Hotel's Della Gherardesca garden, ready to take Hotel guests up in the sky, where they will enjoy the best view ever of the city of Florence.
Anniversary Dinner Party
On June 14, 2018, a dinner show with live entertainment will take place with an exclusive performance by Nu'Art dancers and acrobats, themed after "Brilliant Celebrations," recalling the time when the Hotel was a Palazzo inhabited by nobles and popes. The evening will include an aperitif in the Hotel's garden, and a buffet dinner by the Hotel's Michelin-starred Chef Vito Mollica and a dessert buffet by Executive Pastry Chef Domenico di Clemente. EUR 180 per person, wines included.
Birthday Photo Booth
On Friday, June 15, 2018, the actual day of the Hotel's anniversary, guests checking in will have the opportunity to capture the moment with a photo booth and special background imagined by Artistic Designer Vincenzo Dascanio.
In the afternoon, 5,000 biodegradable gold balloons will be released in the sky from the Hotel garden, and the celebrations will end with a stunning fireworks display.
"I've been managing Four Seasons Hotel Firenze since the pre-opening, and I remember clearly the very first time I was brought to see the Palazzo and La Villa by one of our clients in Milan: as soon as I entered the building I realised that this would have become one of the most beautiful hotels of the world. I was amazed by this unique building and his secular garden," comments Patrizio Cipollini, General Manager of the Hotel. "I have so many great memories of these first 10 years: our first Open Day, when we were expecting no more than 600 people and had 7,000 people visiting; our restaurant Il Palagio gaining its first Michelin star; and I have to say thank you to our Chef Vito Mollica and his team for it. But my biggest source of pride is having become a point of reference for our clients who come back visiting us year after year. I'm delighted to say that Four Seasons Hotel Firenze has become a real Florentine home for many of our guests, as well as a favourite spot for local clients."
---
---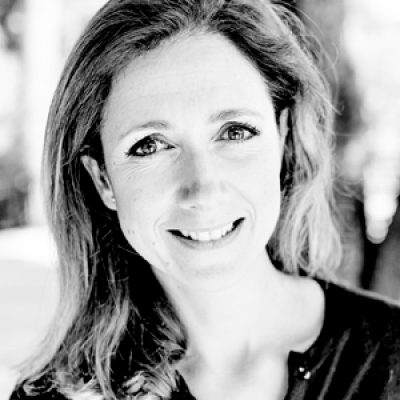 Caroline Mennetrier
Director of PR and Marketing Communication
Borgo Pinti, 99
Firenze, 50121
Italy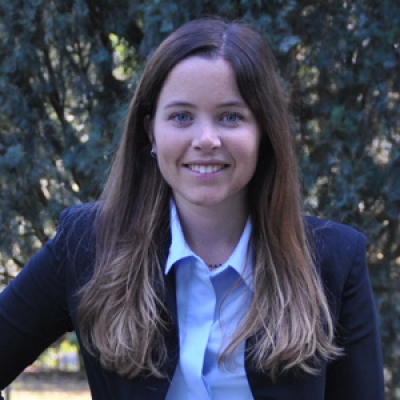 Martina Nesti
Public Relations and Marketing Communications Coordinator
Borgo Pinti, 99
Firenze, 50121
Italy
---
Four Seasons Hotel Firenze
PRESS KIT

Visit Four Seasons Hotel Firenze Website