Back
Serious Pizza: Four Seasons Hotel Firenze Announces Collaboration with Award-Winning Florentine Pizzaiolo Master Romualdo Rizzuti
May 17, 2018,
Four Seasons Hotel Firenze begins the summer season with big culinary news: starting June 2018, the "Master of Pizza" Romualdo Rizzuti, famous for his highly digestible doughs and Neapolitan pizzas, will collaborate with Al Fresco, the Hotel's seasonal pizzeria and restaurant.
Romualdo, together with the Hotel's Michelin-starred Chef Vito Mollica, has created a menu of pizzas inspired by their origins. Pizzas such as the "O' Panuozzo di Romualdo," with Neapolitan ragout and bufala ricotta, are made with local ingredients from the Campania region, while the Basilicata, home-region of Chef Vito, has inspired "La Lucana," made with cherry tomatoes, pecorino cheese from Filiano, red eggplant, borzillo salami and senise pepper dust.
Born in 1984 in the Sorrento Area, Romualdo made his first pizza when he was 12. At 17, he moved to Florence, where he refined his technique and knowledge until being hired to manage Le Follie by Romualdo Rizzuti, next to Grand Hotel Mediterraneo. Later, he was chosen to guide Pizza Sud in the ambitious project of the Central Market in Florence, and in only two years he became the youngest talent to be awarded the Tre Spicchi, the highest recognition by the influential Italian food guide Gambero Rosso. In 2017 he opened his own pizzeria, choosing the same name as his original restaurant but with a completely different experience: Le Follie di Romualdo, where he combines the culinary tradition of Campania with experimentation and state-of-the-art culinary technique. Only two months after opening, Romualdo was awarded the Tre Spicchi of Gambero Rosso once again, also gaining recognition as "Maestro dell'Impasto" – Master of Dough.
Romualdo's famous pizza doughs are based on a combination of flours, all different in nutritional content (proteins, starch, minerals and fibres). Every day they are tested according to flour strength, gluten, and environmental conditions including temperature and humidity. His pizzas are the result of careful research and constant flour experimentation with the art, passion and taste for creating natural, soft, light dough. Thanks to the combination of flours and a small amount of wheat germ, the pizzas are very easy to digest, healthier, and more flavourful.
"I'm extremely happy to begin this new adventure with Vito, with the aim of bringing the ultimate excellence of pizza in the ultimate excellence of the hotel industry," said Romualdo Rizzuti. "I share the same philosophy as Vito regarding ingredients: they are fundamental to create a high-quality dish or pizza. It's important to follow seasonality and to select trusted suppliers, from millers to cheese and salami makers. What makes a pizza or a dish excellent is the raw materials selection, a careful experimentation and research of what really makes the difference."
---
---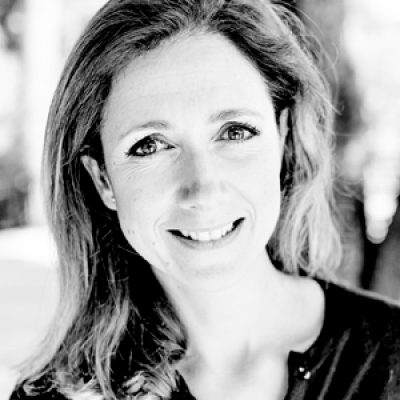 Caroline Mennetrier
Director of PR and Marketing Communication
Borgo Pinti, 99
Firenze, 50121
Italy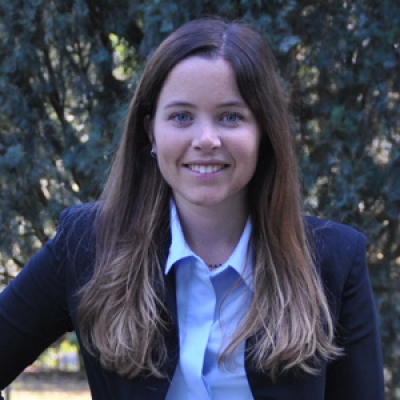 Martina Nesti
Public Relations and Marketing Communications Coordinator
Borgo Pinti, 99
Firenze, 50121
Italy
---
Four Seasons Hotel Firenze
PRESS KIT

Visit Four Seasons Hotel Firenze Website