Back
Four Seasons Hotel Firenze Appoints Paolo Lavezzini as Executive Chef
Building on more than twenty years of experience both in fine dining and luxury hospitality, Paolo Lavezzini returns to Italy after 10 years in Brazil
July 5, 2021,
Four Seasons Hotel Firenze introduces its new Executive Chef Paolo Lavezzini, who will take the lead of the culinary team and the Michelin-starred restaurant Il Palagio from August 2021.
A native of Emilia Romagna, a region known as the bread-basket of Italy, Paolo Lavezzini decided he wanted to become a chef when he was a child. He says, "I realise this is an Italian cliché, but I cannot help but say that I was inspired by my grandmother, who raised me. I remember waking up with the scent of tomato sauce and seeing pots on the stove and windows fogged up with condensation." After a brief stint as a soccer player, he had his first experience in the best fine restaurants on the Tuscan coast when he was only 16 years old. He later honed his culinary skills in some of Europe's most prestigious Michelin-starred restaurants including Alain Ducasse*** at the Plaza Athénée in Paris, and Enoteca Pinchiorri*** in Florence where he worked for seven years. Lavezzini was chef at the Plaza de Russie in Viareggio (Lucca), and then in 2012 he moved to Brazil as executive chef for the five star luxury Hotel Fasano in Rio de Janeiro. The hotel's restaurant was recognised as "the best Italian restaurant" in Brasil. In 2018, Lavezzini joined the former Four Seasons Hotel São Paulo as part of its preopening team and led the restaurant Neto as Executive Chef.
He defines himself "Italian by heart, Brazilian by soul." His cuisine philosophy has been influenced by his origins from Emilia Romagna and by his several fine-dining experiences in Tuscany, but has been strongly enriched by his period in Brazil. When in Brazil, he was introduced to "a Brazilian fire," a plethora of ingredients and flavours, and he experimented with combining Brazilian traditions and ingredients with Italian ones. There, he also discovered the importance of choosing organic producers, honouring seasonality and following the path of sustainability.
"Working with Four Seasons has always been a dream. When I was working in Paris I used to walk by Four Seasons Hotel George V every day on my way to work, and when I was in Florence at Enoteca Pinchiorri, Four Seasons Hotel Firenze opened and I immediately befriended Vito Mollica, whom I consider a great chef and person. Taking his place for me is a great honour," states Paolo Lavezzini. "My kitchen philosophy is based on the importance of sourcing top quality natural ingredients from small producers. At Four Seasons in São Paulo we were the first ones to experiment with Italian dishes made with Brazilian ingredients, and produced in house what we couldn't find, such as salami or cheese. I also consider it a responsibility, as a chef, to integrate sustainability in my kitchen and in my restaurant. I will begin with my Italian origins adding my personal mark and maybe introduce some Brazilian ingredients, spices or chili peppers in some of the dishes."
"Paolo is a great chef and professional. We are thrilled to welcome Paolo to the team to this unique property, and we are confident he will do a great job adding his special touch to our food and beverage offerings," comments Max Musto, General Manager of Four Seasons Hotel Firenze. "I would also like to thank Vito Mollica for everything he has done for this property and for the Florentine culinary tradition in general; we wish him all the best for his future."
---
---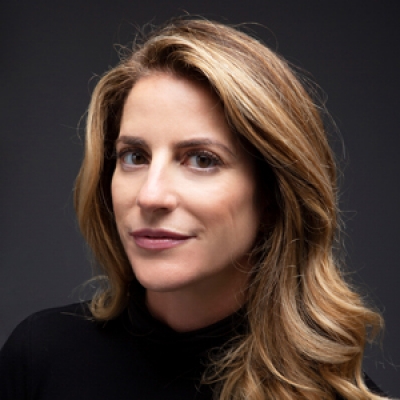 Ilaria Alber-Glanstaetten
Senior Director of Communications
Via Gesu, 6/8
Milan, 20121
Italy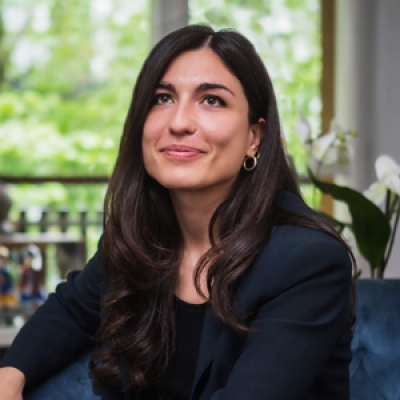 Caterina Tritto
Public Relations Manager
Borgo Pinti 99
Florence, 50121
Italy
---
Four Seasons Hotel Firenze
PRESS KIT

Visit Four Seasons Hotel Firenze Website