Back
Origins of Dogmersfield
Local historian Rus Slater shares an insight to the origins of names so familiar to us here at Four Seasons Hotel Hampshire.
Dogmersfield comes from the Anglo Saxon name of "doke" meaning waterlily, "mere" meaning pond or lake and "feld" meaning piece of land, so it is "the land by the lake where the water lilies grow."
The hotel itself is located along Chalky Lane, which then changes into Church Lane. In the past, there was a farm track that led from the chalk pits to the fields on the other side of the canal. When Church Lane was re-routed it linked to this farm track and, as it was always white from all the chalk that fell off the carts, this stretch became known as Chalky Lane.
The pub in the middle of the village is the Queen's Head, commemorating the visit of Catherine of Aragon, who would later become Henry VIII's first wife.
The old village of Dogmersfield stood around Tundry Pond but its houses were dismantled and moved to what was called Pilcot in the late 18th century, allegedly because Lady Mildmay who was resident in the Manor House didn't like seeing them from her bedroom window!
Chatter Alley is where the houses were rebuilt and the name comes from the charter that Lady Mildmay made with her relocated estate workers who would be provided with accommodation after retirement. Although it was to be "charter alley" there was already a local village that bore the same name so it become known as "chatter" instead.
---
---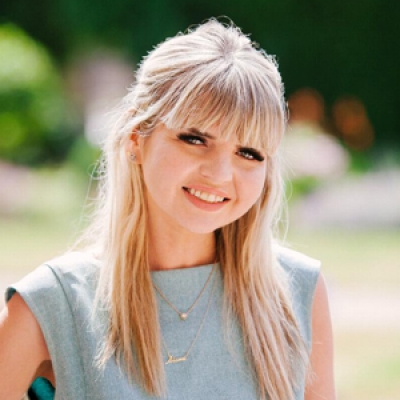 Alana Hebenton
Public Relations Executive
Dogmersfield Park, Chalky Lane
Hook, Hampshire RG27 8TD
United Kingdom
---
Four Seasons Hotel Hampshire, England
PRESS KIT

Visit Four Seasons Hotel Hampshire, England Website