Back
Sixth Sense Readings with Marco Della Valle at Four Seasons Hotel Hangzhou at West Lake
September 10, 2018,
Hangzhou at West Lake, China
International psychic medium Marco Della Valle will make his very first visit to Hangzhou, China from October 8 to 20, 2018 and exclusively brings his extraordinary talent to The Spa at Four Seasons Hotel Hangzhou at West Lake.
This visit continues the Hotel's dedication to inviting a variety of visiting practitioners following others such as master of total emotional release Sabino Manzulli and Japanese Watsu masters Toru Ogasawara and Yukako Kitajima.
"It is with great pleasure that I deliver messages from the spirit world to be able to connect with people," says Marco. Born and raised in Australia, Marco has been communicating with the spirit world and reuniting people with their loved ones for the past several years.
Marco has always had a huge fascination with the all things spiritual, ranging from communicating with spirits to astrology. His own personal spiritual journey did not really begin until his mother passed away when he was 22 years of age. Like a lot of people, Marco's mother was consumed with grief and for many years he searched for evidence of the afterlife and was constantly seeking answers to a lot of questions, extending to, "What happens when we die?" It was during this time Marco embarked on his studies of spiritualism and further developed his skills as a psychic medium.
Since then, Marco started to gain the professional proficiency by working with international tutors who trained him in psychic sciences and advanced mediumship along with spiritualism. Marco has been featured on radio and written regular columns for Australian magazines.

Psychic Reading - This is where Marco will connect with each guest's energy field known as the "aura" to establish facts about their past, present situation and help give direction moving forward. It is ideal for people who feel stuck in a current area of their life, need help with a situation or want to know what is ahead. All information is delivered in a professional, practical and detailed manner.
Mediumship Reading - Using his refined senses of clairvoyance, clairsentience and clairaudience, Marco will connect directly with loved ones in spirit, providing evidence of who they are, and what they want their loved ones to know. This is ideal for anyone wanting to connect with someone special along with an opportunity to get closure with someone who has passed away.
60-Minute Sixth Sense Readings Experience - CNY 1,800*
For reservation, contact The Spa at spa.hangzhou@fourseasons.com or 86(571)8113-5125.
*The price is in CNY and subject to 15 percent service charge (applicable taxes included).
---
---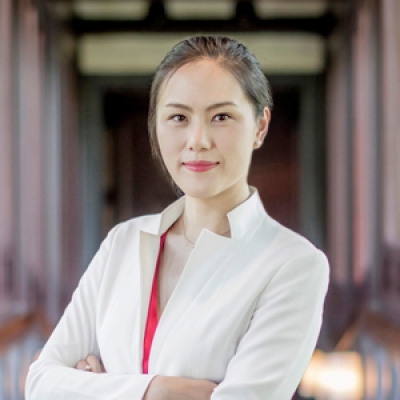 Cecilia Xu
Assistant Director of Public Relations
5 Lingyin Road
Hangzhou, Zhejiang 310013
China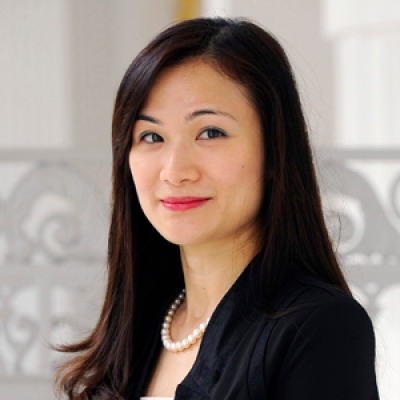 Vivian Koh
Director, Public Relations and Content, Asia-Pacific
Tourism Court, 1 Orchard Spring Lane #04-01
Singapore, 247729
Singapore
---
Four Seasons Hotel Hangzhou at West Lake
PRESS KIT

Visit Four Seasons Hotel Hangzhou at West Lake Website