Back
Four Seasons Resort The Nam Hai, Hoi An Celebrates Well-Being on Global Wellness Day
Dedicated to living well, Four Seasons Resort The Nam Hai offers immersive experiences for wellness enthusiasts
June 6, 2022,
In conjunction with the annual Global Wellness Day on June 11, 2022, Four Seasons Resort The Nam Hai, Hoi An invites guests to dive deep into their inner wellbeing and experience the great interconnectedness with nature. Focusing on total wellness for a healthy and balanced lifestyle, the Resort is offering complimentary wellness activities for all ages from the spa to the kitchen.
From the Spa
Energize and Detox: 7:30–8:30 am at the Spa Garden
Start the day right with a newly introduced Kaoshikii dance (a psycho-physical exercise that benefits the mind by developing mental stamina and strength through the movements of the body from all directions), followed by a short mindfulness meditation and a refreshing detox drink to cleanse the body. The one-hour morning exercise helps to energize the body, set the mind in composure and naturally cleanse the body for a fruitful day.
Unwind and Relax: 2:30–3:30 pm at the Yoga Pavilion
Experience total relaxation for the body and mind with a deep breathing exercise that peacefully calms the mind followed by Cocooning Meditation. This restful practice relaxes the mind and assists the body fall into a deep sleep, comfortably cocooned in the Antigravity yoga hammock surrounded by a lush tropical garden, only to awake with a recharged body and mind.
To profoundly realign inner being and fully soak up the natural environment, daily complimentary yoga and meditation classes are also available at the spa. Set in a sanctuary of nature, the award-winning Heart of the Earth Spa offers thoughtful treatments inspired by the mindful teachings of the renowned Vietnamese Zen Master Thích Nhất Hạnh. Each therapeutic treatment is complemented by vibration therapy of the soothing sounds of crystal singing bowls tuned to the harmonic intonation of the Earth at 432Hz that synchronises the body, mind and emotion with nature.
From the Kitchen
Mindful Eating: 4:00–5:00 pm at Cafe Nam Hai
A mindful eating habit is key to building a strong immune system that supports inner wellbeing. Based on the recipes from the Glow With Food plant-based menu, the kitchen team is hosting a vegan cooking class to cultivate mindful eating habits among young wellness enthusiasts. Kids are welcome to join the interactive cooking class to learn about local vegetables and herbs, vegan cooking techniques and the importance of mindful eating. Each dish is prepared using fresh ingredients from the Resort farm to fill the body with natural wholesome goodness.
From soothing spa treatments to nutritious meals and inspiring mindful activities, a blissful stay in the Resort is filled with immersive wellness experiences that strive to bring out the best of our physical and mental health.
For an immersive wellness experience at Four Seasons Resort The Nam Hai, Hoi An, call +84 235 394 0000 or click here to book via Four Seasons chat.
---
---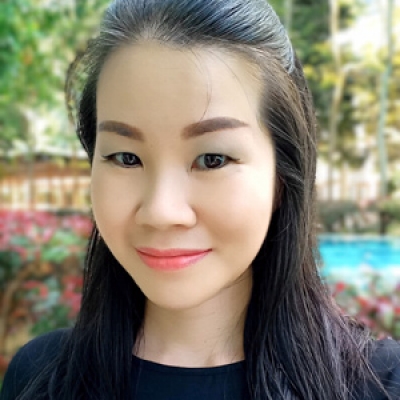 Linda Goh
Director of Public Relations and Communications
Block Ha My Dong B, Dien Duong Ward
Dien Ban Town, Quang Nam Province
Vietnam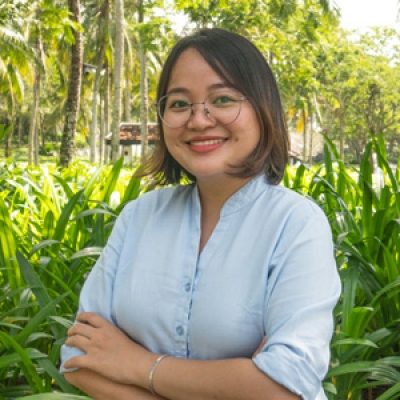 Quyen Pham
Public Relations and Communications Executive
Block Ha My Dong B, Dien Duong Ward
Dien Ban Town, Quang Nam Province
Vietnam
---
Four Seasons Resort The Nam Hai, Hoi An, Vietnam
PRESS KIT

Visit Four Seasons Resort The Nam Hai, Hoi An, Vietnam Website