Back
Glow with Food, A Mindful Eating Experience with Colourful Plant-Based Menu at Four Seasons Resort The Nam Hai
March 30, 2022,
Studies have shown that colourful food is a powerhouse of nutrients. As the trending idea of eating colourful food rapidly grows, Four Seasons Resort The Nam Hai presents guests with a mindful eating experience that focuses on the healing power of colourful ingredients.
Glow With Food is a creative and thoughtful farm-to-table dining experience that offers a fully plant-based menu using natural colourful ingredients from the Resort's farm and sustainably sourced resources from local suppliers to encourage mindful eating. From Super Green Pasta to Indian Thali and Banh Xeo Chay (Vegan Vietnamese Pancake) and Vegan Poke Bowl, each mindful bowl of goodness is crafted with colourful ingredients in its purest form to evoke sensual awareness of food while harnessing a unique transformation of relationships with food and bringing mindfulness into daily lives.
"Ingredients that are naturally rich in colours stimulate distinctive tastes and aromas and enhance our appetite," explains Sudhir Dutta, Director of Food & Beverage. "At Four Seasons Resort The Nam Hai, we are blessed with a fruitful organic farm that produces colourful seasonal fruits, vegetables and herbs that we use in our daily cooking. Combining more than forty per cent of these natural ingredients from our gardens and organic local produce from select local suppliers, our guests can savour the best natural ingredients on a plate."
Sudhir Dutta, the mastermind behind this nutritionally healthy meal concept at the Resort, further explains that the healing properties of colourful fruits and vegetables paint a beautiful picture of health and positively affects emotions and reactions to food. The healthy elements of the newly crafted plant-based menu are rich in antioxidants, phytonutrients, and phytochemicals that assist in building a strong immune system and brings nutrient harmony to one's body.
For a satisfying delightful meal, guests are encouraged to rediscover the pleasure of eating by being in the present moment and paying attention to the awareness of colours, aromas, textures, flavours, temperature, and the sound of crunch when dining on the Glow with Food menu. In a natural setting surrounded by verdant gardens of swaying palm trees and sounds of waves from the tranquil Ha My beach, mindful eating comes naturally effortless with a rich selection of rainbow dishes on the menu in Four Seasons Resort The Nam Hai.
To savour a nutritionally colourful meal at Four Seasons Resort The Nam Hai, Hoi An, call +84 235 394 0000 or click here to book via Four Seasons chat.
---
---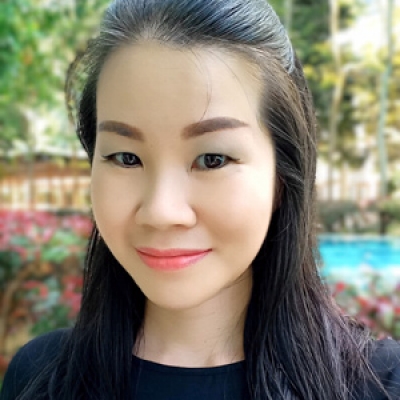 Linda Goh
Director of Public Relations and Communications
Block Ha My Dong B, Dien Duong Ward
Dien Ban Town, Quang Nam Province
Vietnam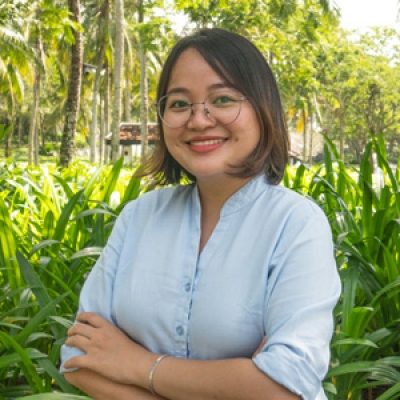 Quyen Pham
Public Relations and Communications Executive
Block Ha My Dong B, Dien Duong Ward
Dien Ban Town, Quang Nam Province
Vietnam
---
Four Seasons Resort The Nam Hai, Hoi An, Vietnam
PRESS KIT

Visit Four Seasons Resort The Nam Hai, Hoi An, Vietnam Website