Back
Four Seasons Hotel Hong Kong Launches Bundle of Joy Package, a Babymoon Holiday Celebrating Pregnancy and a New Beginning
June 10, 2019,
Four Seasons Hotel Hong Kong debuts a the Bundle of Joy package where expectant parents enjoy a pampering break before the baby arrives – a romantic holiday where couples anticipate the future and reconnect with each other before achieving another milestone in life.
Offering a range of suites that boasts the Victoria Harbour view and plush beds with three unique mattress toppers and eight pillows to choose from, Four Seasons Hotel Hong Kong not only guarantees a good night's sleep but is the perfect destination for a babymoon holiday within a cosmopolitan city. Lounge at the inviting infinity pool and enjoy epic gourmet experiences in the Hotel's three Michelin dining restaurants. The room package includes a prenatal spa treatment attuned to the needs of pregnant ladies, easing any pain on the back, shoulder, neck, lower leg pain along with lymphatic drainage to elevate any discomfort of bloating.
The Bundle of Joy package includes:
Two nights stay in a luxurious Hotel Suite
90 minutes Prenatal Massage
A Bio Cellulose Face Mask
A Himalayan salt bath
The struggle is real when it comes to eating healthy while travelling. For mothers-to-be who wish to maintain a balanced diet while on the road, Four Seasons Hotel Hong Kong makes it easy with nutritionist-approved Well Feeling Menus. In collaboration with Miles Price, Certified Nutritionist and Functional Medicine specialist at the LIFE Clinic in Hong Kong, the chefs of Four Seasons craft deliciously nutritious dishes based on the following principles:
Healthy balance of carbohydrates, good fats, proteins, and lots of fruits and vegetables
Minimising foods that can lead to inflammation and sensitivity, including gluten and dairy
The ingredients come from a reliably healthy source such as Mayura grass fed beef and organic vegetables from EcoFarm
Cooking methods maximise nutrition and minimise potential harmful side effects; boiling, steaming, shallow frying, and raw foods are all preferred methods
Taking the philosophy a step further, Price employs the Functional Medicine approach where food is medicine, eliminating highly processed toxic foods and replenishing with wholesome, anti-inflammatory, antioxidant ingredients to fight disease and support longevity. Well feeling dishes are denoted by a green leaf logo in the menus of all restaurants where Four Seasons chefs assure guests that nutrient-packed food can also be delicious.
The Bundle of Joy package starts at HKD 21,600, subject to 10 percent service charge.
For reservations, email reservation.hkg@fourseasons.com or call (852) 3196 8333.
---
---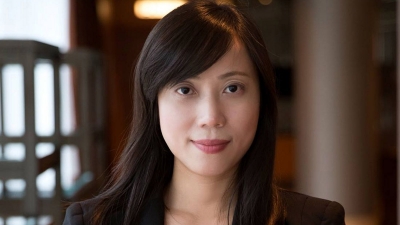 Mimi Cheung
Digital Media and Content Manager
8 Finance Street, Central
Hong Kong ,
China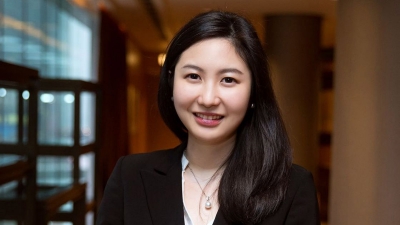 Priscilla Chan
Assistant Public Relations Director
8 Finance Street, Central,
Hong Kong,
China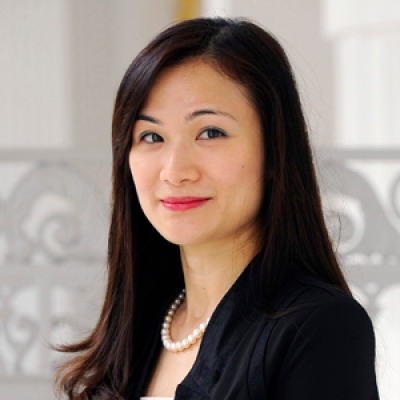 Vivian Koh
Director, Public Relations and Content, Asia-Pacific
Tourism Court, 1 Orchard Spring Lane #04-01
Singapore, 247729
Singapore
---
Four Seasons Hotel Hong Kong
PRESS KIT

Visit Four Seasons Hotel Hong Kong Website