Back
Celebrate Dragon Boat Festival with New Rice Dumpling Flavours from Lung King Heen at Four Seasons Hotel Hong Kong
May 9, 2023,
In Hong Kong, no Dragon Boat Festival celebration is complete without rice dumplings. To embrace the culinary tradition, the Michelin-starred Chinese restaurant Lung King Heen at Four Seasons Hotel Hong Kong is celebrating the festival with two rice dumpling gift sets this year that feature not only the perennial favourite but also two new flavours – an effort reflecting the restaurant's continued dedication to elevating the humble delicacies with the finest ingredients.
Introducing Two New Flavours
This year, the Hotel's Executive Chinese Chef Chan Yan Tak and his talented culinary team behind Lung King Heen have developed two new rice dumpling flavours to delight its discerning guests.
The Glutinous Rice Dumpling with Osmanthus and Green Bean Paste is a twist to the traditional alkaline dumpling recipe that uses red bean paste. It goes through a meticulous process where the green beans are soaked overnight and the exquisitely wrapped dumplings are simmered in hot water for six hours to achieve the soft and molten texture. Add extra depth to the flavours by drizzling osmanthus honey on top of the amber, translucent dessert.
In addition to the sweet dumpling, Glutinous Rice Dumpling with Pork Knuckle, Conpoy, Sarcodon Aspratus and Spicy Termite Mushrooms is another new creation that is savoury. In this recipe, the Chef's team swaps the protein from the traditional pork belly to Lung King Heen's flavourful Pork Knuckle in Sand Ginger Sauce, a rendition that is playful yet true to Cantonese flavours. The aromatic mushrooms lend a spicy kick to the dumpling and offers a delightful fragrance with every bite.
Guests can sample the two new rice dumpling creations, each weighing approximately 225 grams, by ordering the gift set that is priced at HKD 468 that also comes with an offering of 2019 Aged White Tea.
The Perennial Favourite Returns
Widely loved by Lung King Heen's patrons in previous years, Organic Glutinous Grain Rice Dumpling with Abalone and Conpoy will return this year due to popular demand. This luxury dumpling is prepared with two pieces of South African abalone and roast goose, in addition to the staple of pork, Chinese mushroom and salted egg yolk to promise an abundance of Cantonese delight. Organic ten grain rice is used to add more fibre and nourishment to this treat. This mega-sized dumpling is good to share for up to four people.
The rice dumpling is boiled for at least four hours and simmered in hot water for 10 hours to achieve that sticky and chewy texture from mung beans and glutinous rice.
Guests can sample this rice dumpling that weighs approximately 750 grams by ordering the gift set that is priced at HKD 568. which also includes an offering of 2019 Aged White Tea.
Pre-Order on the Hotel's eShop
Lung King Heen rice dumplings can be purchased from the eShop of Four Seasons Hotel Hong Kong. Guests can enjoy 15 percent early bird savings for purchases made on or before May 21, 2023, and dumplings are available for purchase until stocks last.
Rice dumplings can be collected at the Hotel's Cake Shop from June 13 to 21, 2023, between 10:00 am and 8:00 pm daily.
For orders, call 3196 8708 or email shop.hkg@fourseasons.com
---
---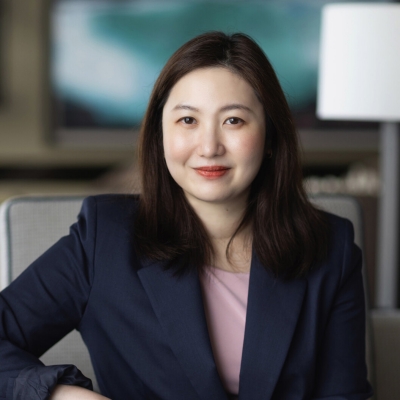 Priscilla Chan
Director of Public Relations and Marketing Communications
8 Finance Street, Central,
Hong Kong,
China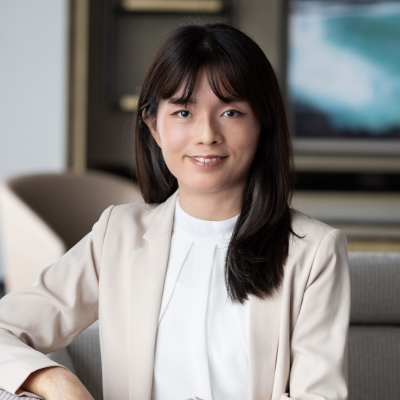 Samantha Ko
Public Relations Manager
8 Finance Street, Central,
Hong Kong,
China
---
Four Seasons Hotel Hong Kong
PRESS KIT

Visit Four Seasons Hotel Hong Kong Website