Back
Sleep Well by Four Seasons Hotel Hong Kong
When we talk about wellness, sleep is paramount. A good night's sleep can leave you feeling supercharged and ready for the day, optimising your body's performance and immune function. Four Seasons Hotel Hong Kong introduces the Sleep Well program featuring a selection of services and amenities that will enhance your stay experience in helping you achieve quality rest and deep sleep.
Your Signature Sleep Experience
The coveted Four Seasons sleep experience begins with the design of the guest rooms, which are created as true sleeping sanctuaries: double-walled windows for soundproofing, in-room temperature controls, blackout shades and top-quality bedding. The Hotel's Simmons beds are customisable, allowing you to choose your desired level of firmness from one of the three mattress toppers: Signature, Signature Plush and Signature Firm. We also have eight different options of pillows available for every type of sleeper including maternity ones.
Dream Diet
The culinary team has designed a Sleep Menu that promotes better sleep and health priorities. They incorporate ingredients that are nutritious and contain a higher level of melatonin sleep hormones; for example, milk, nuts and seeds, fruits and vegetables, and grains. The Hotel's signature hot chocolate with a dash of cinnamon is comforting during the night time, and the oatmeal and honey cookies with warm milk is an elixir for sweet dreams.
Sleep Consultation
Dr. Tania Bardhan, Spa Director of Four Seasons Hotel Hong Kong, is a qualified homeopathic and acupuncture practitioner with a wealth of knowledge on managing physical and emotional stress. Her one-hour sleep consultation starts with understanding your sleep pattern and behaviour, offering solutions to improve sleep time. She will also guide you on a session on Yoga Nidra, going into a conscious state between sleeping and waking that is intended to induce physical, mental and emotional relaxation. Sleep consultation is at HKD 1,550.
For enquires and reservations, email The Spa at spa.hkg@fourseasons.com or call 3196 8900.
Bath and Foot Massage Ritual
Feet acupressure points connect with corresponding organs in the body. When proper pressure is applied, it helps to clear energy blockages, hence a foot rub before bedtime induces relaxation and promises you a good night's rest. Add a HKD 288 supplement to your room stay at Four Seasons Hotel Hong Kong to enjoy a 15-minute foot massage by our therapists. The ritual starts with the therapist drawing you a Himalayan salt and lavender essential oil bath in the comfort of your guest room, followed by a foot massage. Aura mist with sandalwood notes is sprayed in the bath area as the therapist exits; you can fully indulge in the hot bath with a rose and lavender herbal soak, creating calmness to wind down for the night.
For enquires and reservations, email The Spa at spa.hkg@fourseasons.com or call 3196 8900.
Singing Bowl Sound Therapy
The unique experience that helps you achieve a restorative, peaceful state through beautiful sounds and vibrations that come from singing bowls. Vibrations from the therapist's techniques with the bowls restore the normal frequencies of our out-of-harmony parts of the body, mind and soul. It alleviates stress and lead us to deeper relaxation. A one-on-one therapy is at HKD 800 per 30 minutes.
For enquires and reservations, email The Spa at spa.hkg@fourseasons.com or call 3196 8900.
*All prices are subject to 10 percent service charge.
---
---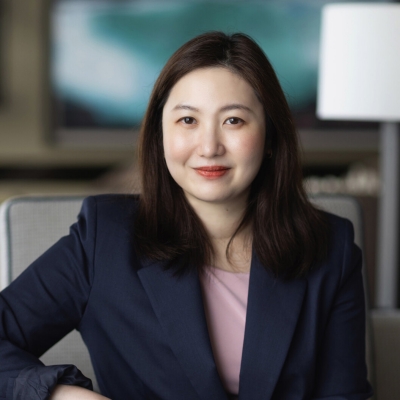 Priscilla Chan
Director of Public Relations and Marketing Communications
8 Finance Street, Central,
Hong Kong,
China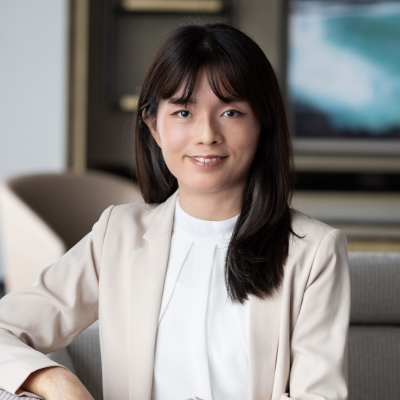 Samantha Ko
Public Relations Manager
8 Finance Street, Central,
Hong Kong,
China
---
Four Seasons Hotel Hong Kong
PRESS KIT

Visit Four Seasons Hotel Hong Kong Website