Back
Four Seasons Hotel Houston Recognises Breast Cancer Awareness Month
Downtown hotel offering a range of promotions to support the cause
October 10, 2018,
Four Seasons Hotel Houston has announced a series of promotions throughout the Hotel in support of Breast Cancer Awareness Month, to increase awareness of the disease and to raise funds for research into its cause, prevention, diagnosis, treatment and cure. Proceeds will benefit Camp H-Town, in partnership with MD Anderson Children's Cancer Hospital.
"Breast Cancer Awareness Month provides a great opportunity for us to help share awareness and raise support in various forms to help fight this devastating disease," says Tom Segesta, General Manager of Four Seasons Hotel Houston. "As members of a vibrant community here in America's fourth largest city, we are proud to be a part of these efforts and to do our share."
During the month of October, the Spa is offering Pampered Pink treatments, with 20 percent of proceeds benefitting Camp H-Town. Pampered Pink treatments include:
Polished Pink Pedicure - Soak feet in a soothing pink infused milk bath, followed by a jasmine-infused salt scrub and relaxing foot massage. Top it off with a pink polish of choice. This 50 minute experience is priced at USD 75.
Pampered Pink Massage - Unwind with a rejuvenating massage treatment utilising slow massage movements to melt tension in body and mind, leaving one feeling calm and rebalanced. This 50 minute experience is priced at USD 140.
Polished Pink Body Scrub - Polish away dull, dry skin with a jasmine-infused sugar scrub, leaving the body silky smooth, renewed and glowing. This 50 minute experience is priced at USD 140.
The Hotel's bars are contributing additional efforts:
The cocktail creators at Bayou & Bottle are offering the Pink Ribbon (vodka, aloe and cucumber liqueur, hibiscus ginger tea syrup and lime) throughout the month, with USD 1 from each USD 15 cocktail sale benefitting Camp H-Town.
Throughout the month, guests at Vinoteca can enjoy a Susan's Daiquiri (Plantation Three Star rum, fresh lime juice, turbinado simple syrup, and butterfly pea flower tea extract), with USD 5 from each USD 15 cocktail sale benefitting Camp H-Town.
For reservations, visit the Hotel online, contact your travel advisor (rate code FS) or call 713 650 1300.
---
---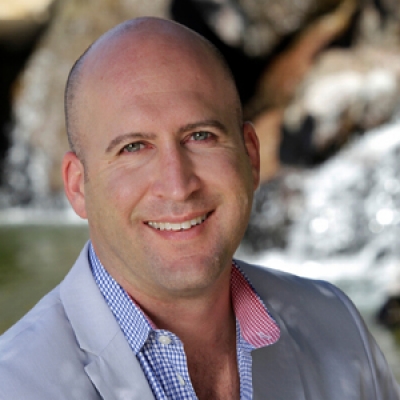 Brad Packer
Director of Public Relations
350 South Beverly Drive, Suite 100
Beverly Hills, CA 90212
U.S.A.
---
Four Seasons Hotel Houston
PRESS KIT

Visit Four Seasons Hotel Houston Website