Back
Four Seasons Resort Hualalai Introduces Interactive Salt Harvesting Experience
Latest "Only at Hualalai" exclusive experience leads guests on a salt harvesting adventure through ancient Hawaiian salt flats, followed by an interactive cooking class and spa treatment
June 11, 2018,
Four Seasons Resort Hualalai announces a new experience in the series of exclusive "Only at Hualalai" adventures. These highly curated and thoughtful journeys allow guests to explore Hawaii Island in ways only Four Seasons can offer. The Salt Harvesting experience guides guests through the ancient Hawaiian methods of collecting salt, and incorporates the salt in an interactive cooking class and invigorating spa treatment.
"Uncle" Earl Regidor, Kaupulehu Cultural Center Manager explains, "Our Hawaiian ancestors lived off of Hawaii's bountiful resources and in turn respected and honoured our land and ocean. The natural salt the ocean provided was a cornerstone of Hawaiian living - used for food preservation, cooking, medicine and more. We are thrilled to bring this experience to our guests as yet another way to showcase our rich history."
The experience starts with a short hike to traditional Hawaiian salt flats located adjacent to Four Seasons Resort Hualalai. Along the way, guests will learn how these salt flats were created and about the importance of salt in Hawaiian culture. Using spoons and fabric bags, similar to what was used hundreds of years ago, guests will then harvest fresh sea salt from pens carved into the lava rock. The experience continues with a private, interactive cooking class led by a member of the culinary team that showcases how the salt is dried and used for cooking. Guests will taste variations of sea salt and gain a deeper understanding of how this flakey, flavourful salt is used in cooking.
Sea salt is also a powerful detoxification and healing agent, exemplified in the Salts of the Ocean body treatment at Hualalai Spa. This treatment features seven varieties of Hawaiian sea salt and seven unique Hawaiian essences, each working in harmony with a different chakra to balance energy and maintain wellbeing.
The Salt Harvesting experience costs USD 450 per person for up to 20 people. The Salts of the Ocean body treatment costs USD 285 for the 80-minute treatment. To book any of the above experiences, call 808 325 8000.
---
---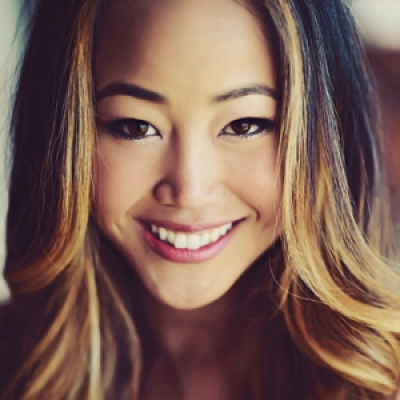 Morgan Suzuki
Director of Public Relations and Communications
72-100 Ka'upulehu Drive
Kailua Kona, HI 96740
U.S.A.
---
Four Seasons Resort Hualalai
PRESS KIT

Visit Four Seasons Resort Hualalai Website