Back
Four Seasons Resort Hualalai Launches Experience with Local Kona Coffee Farmer
Guests of the Resort can now hear, taste and learn from celebrated local coffee farmer Dale Kabei
April 1, 2022,
Four Seasons Resort Hualalai launches a private experience in partnership with Watson-Kabei Coffee Estate. Celebrating the local talents of Hawaii Island, the new offering invites guests to learn first-hand the process of Kona's revered coffee farming process from one of the island's most beloved characters.
Situated within the historic coffee region of Keopu, Watson-Kabei is a local, five-acre (two hectare) coffee estate founded in 2004 by Dale Kabei and Gretchen Watson-Kabei. Located at Hualalai Farms with vast views of Kona and the Pacific Ocean, Watson-Kabei is known for its 100 percent Kona roasts that fill the cups of coffee connoisseurs across the world. Grown alongside the slopes of Hualalai, the rich volcanic soil, micro-climate and terroir of the Keopu region lend a unique flavour to the world-renowned coffee produced in the region - complemented by Watson-Kabei's meticulous process of picking, wet milling, handwashing, fermenting, sun-drying and roasting. With a deep appreciation for their craft, Watson-Kabei pays special attention to the creation of their coffee, incorporating traditional farming techniques augmented by tricks of the trade Dale and Gretchen have learned over their past 17 years in the industry.

"I'm honoured to be partnering with Four Seasons Resort Hualalai to open up our farm to visitors from across the world," says Dale Kabei, owner and chief coffee picker at Watson-Kabei Coffee Farm. "I've perfected the art of coffee farming over the past almost two decades and treat it with the care you would show a family member. I'm looking forward to showcasing the rich, distinct flavours of Kona to the Resort's guests, in hopes of creating long-lasting fans for years to come."
Guests of the Resort are invited for a private tour of the boutique estate where they're able to witness the process of farming traditional Kona coffee from ground-to-cup. After walking the acreage of the farm, visitors will taste each of the coffees, including a 100 percent Peaberry roast, and view samples of each stage of the coffee production process, accompanied by complimentary treats from Four Seasons Resort Hualalai Executive Pastry Chef Kalani Garcia. While savouring each brew, guests will hear a first-hand "talk story" from Dale and Gretchen Kabei on their experience within the industry and the history of coffee farming on the island. Upon return to the Resort, guests will be welcomed with a special coffee-focused gift amenity to take a taste of the island home with them.
The Watson-Kabei Coffee Farm Experience is bookable exclusively for guests of Four Seasons Resort Hualalai, with prices starting at USD 1,500. The experience is available on Wednesday and Thursday mornings for guests 10 years of age and older and must be booked 72 hours in advance. For more information on this experience or to make a reservation, book online or call 808 325 8000.
---
---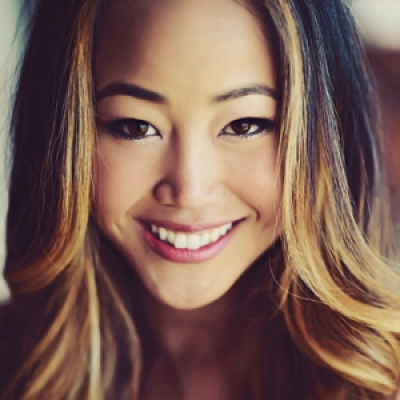 Morgan Suzuki
Regional Director of Public Relations and Communications
72-100 Ka'upulehu Drive
Kailua Kona, Hawaii 96740
USA
---
Four Seasons Resort Hualalai
PRESS KIT

Visit Four Seasons Resort Hualalai Website