Back
Director of Natural Resources Plays Integral Role in Ten Year Fishing Ban at Hualalai
Four Seasons Resort Hualalai is located in Ka'ūpūlehu, the land division that spans from mauka (mountains) to makai (ocean) in Kona. David Chai, the Resort's Director of Natural Resources, has tended to the land, ocean and natural ponds in Kaupulehu for more than 20 years - since before the Resort broke ground. Chai and his team of five marine biologists ensure the health and preservation of the precious natural resources in and around the Resort, including of course the Pacific Ocean fronting Four Seasons Resort Hualalai.
Ten years in the making, Chai has worked with the Kaupulehu Marine Life Advisory Committee (KMLAC), a community group that includes lineal descendants of this area who have been sustained by Kaupulehu's marine resources for generations. As of July 2016 the KMLAC finally received the governor's signature, which established a ten year fish resting period along the 3.5 mile (5.6 kilometre) shoreline at Kaupulehu. An abundance of commercial and recreational fishing has depleted the ocean of native species and threatens the fragile marine ecosystem. The establishment of this mandate will allow a natural restoration of the coral reef and therefore re-establish health and balance to the ecosystem. During this 10 year rest period, Chai and his team will help develop a more sustainable fishery management plan when fishing resumes at Kaupulehu.
Chai was thrilled to see the rule passed, and along with his team has been carefully monitoring the health of the ocean and the anchialine ponds they affect at the Resort. He is looking forward to the revitalisation of the ocean at Kaupulehu to continue to share this beautiful natural resource with guests and their families for generations to come.
"I truly hope that our effort here at Kaupulehu will be successful and serve as an example for all of Hawaii's communities," says Chai. "I have great hope that all of Hawaii can find sustainable ways to ensure that our own and future generations will be able to enjoy abundant and healthy reefs."
---
---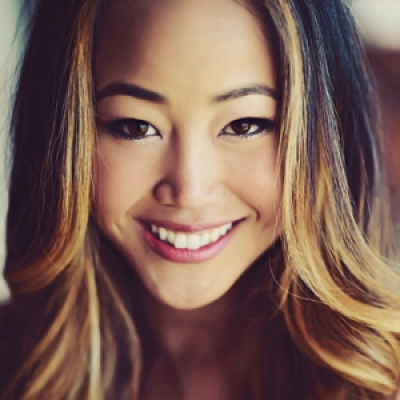 Morgan Suzuki
Regional Director of Public Relations and Communications
72-100 Ka'upulehu Drive
Kailua Kona, Hawaii 96740
USA
---
Four Seasons Resort Hualalai
PRESS KIT

Visit Four Seasons Resort Hualalai Website