Back
Legends of the Tang Dynasty: Four Seasons Hotel Jakarta Unveils Specially Crafted Mooncake Boxes
Limited-edition mooncake boxes, inspired by the fine artistry and silverwork of the Tang dynasty
August 3, 2022,
Festivals occupy a sacred space in Chinese culture, offering an opportunity for communities to come together and pay homage to their ancestors and express gratitude for the health and happiness of loved ones.
One of the most important annual celebrations is the Mid-Autumn Festival, which falls when the full moon is at its brightest – on the 15th day of the 8th month of the Chinese calendar. On this joyful occasion, family and friends gather to share their favourite stories, appreciate the glowing night sky, and enjoy delicious mooncakes – a traditional Chinese pastry that mirrors the roundness and beauty of the full moon.
To celebrate the Mooncake Festival this year, Four Seasons Hotel Jakarta has taken inspiration from the legendary Tang dynasty. Considered to be the golden age of ancient China, this fabled period is known for its patronage of art, literature, poetry and philosophy.
Shaped like a lantern and intricately painted, each limited-edition mooncake box is inspired by artwork from the glorious reign of China's only female empress, Wu Zetian. The unique design also pays homage to the master silversmiths of the Tang dynasty.
Ideal as sumptuous gifts for loved ones and business associates, each box contains four snow skin mooncakes in delicious flavours. With their opulent fillings, these round-shaped delicacies are symbolic of reunion and completeness. Savour the following delectable combinations:
Red bean and egg yolk
Javanese green tea
Black sesame and egg yolk

Sumatran durian
Individually sealed packaging ensures freshness of ingredients and the highest hygiene standards. The four-tiered swivel box is designed in the shape of a lantern, symbolizing prosperity and good fortune.
Available for takeaway and delivery from La Patisserie at Four Seasons Hotel Jakarta, starting August 2022.
Priced at IDR 788,000++ per gift box. Contact Four Seasons via phone or #FSChat on WhatsApp at +62 878 0007 8880 to place orders.
---
---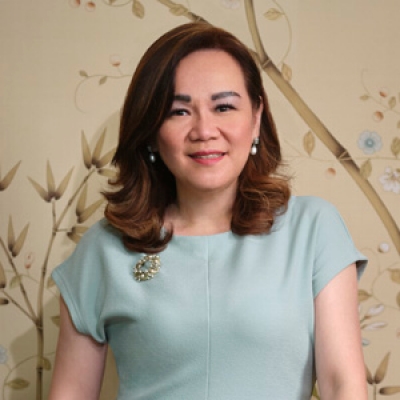 Desiree Merlina
Director of Public Relations and Marketing Communications
Jalan Jenderal Gatot Subroto Kav. 18
Jakarta, 12710
Indonesia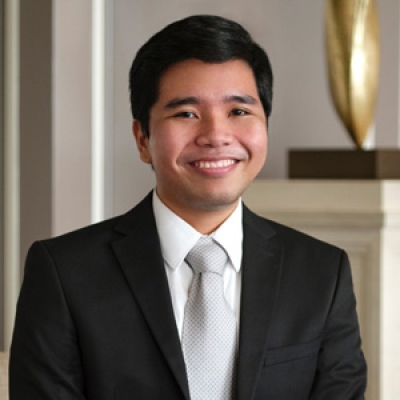 Felix Hariyanto
Marketing Communications Coordinator
Jalan Jenderal Gatot Subroto Kav. 18
Jakarta, 12710
Indonesia
---
Four Seasons Hotel Jakarta
PRESS KIT

Visit Four Seasons Hotel Jakarta Website