Back
Save the Date for World Wellness Weekend at Four Seasons Hotel Jakarta
Yogalates by the pool sets the tone for a healthier, more active lifestyle
September 13, 2023,
This September, Four Seasons Hotel Jakarta celebrates World Wellness Weekend with inspiring Yogalates sessions led by acclaimed instructor Diana Fikri.
Set to take place September 15-17, 2023, World Wellness Weekend aims to motivate and empower people to make healthier choices and create a more active lifestyle. Leading wellness destinations around the globe will join the movement with activities that promote a healthier relationship between body and mind.
To mark the special weekend, Four Seasons Hotel Jakarta will showcase the invigorating joy of Yogalates, a fusion of Yoga and Pilates that offers a wide array of benefits — from strengthening muscles and enhancing flexibility, to improving balance and calming the mind.
Hosted next to the Hotel's tranquil resort-style pool, the Yogalates sessions promise a refreshing escape from the urban bustle. Framed by stunning views of lush greenery and the skyline beyond, participants are invited to embark on a journey of holistic rejuvenation. Guests as well as staff members will have the opportunity to join these complimentary classes.
September 15, 2023: Sunset Yogalates for Hotel staff
September 16, 2023: Sunrise Yogalates for guests
"Yogalates offers a great way to cultivate a healthy body, peaceful mind and happy heart. World Wellness Weekend is the perfect time to experience this unique workout and start building a more active lifestyle," says Diana.
Diana graduated in the Yogalates Solomon Method from Bangalow-Byron Bay, Australia, where she completed 500 hours of teacher training. She is also a certified Yoga instructor, with a specialization in Yin Yoga. A mother of four daughters, Diana is passionate about sharing her passion for active wellness, with an added emphasis on work-life balance.
To reserve a spot, call +62 21 2277-1888 or contact the Hotel via FS Chat.
Urban Wellness Retreat
Situated on one of Jakarta's central roads, Jalan Gatot Subroto, Four Seasons Hotel Jakarta offers a luxurious haven of wellness in the heart of the city. At the serene Spa, guests can relax and revitalize with Indonesian-inspired rituals, therapeutic baths, healing massages, and advanced facial therapies. The full-service salon provides a wide range of hair and beauty treatments.
Join personal training sessions or group classes at the 24-hour Fitness Centre, where the weekly calendar includes yoga, cardio, functional training and more. Guests can take their workout to the water at the tropical-style outdoor pool, complemented by light, nutritious meals.
In addition, the Hotel offers opportunities for cultural discovery and creative inspiration. The Four Seasons Art Map takes visitors on a visual journey through Indonesia's history, reflected through curated artworks across the property. Spread across 7,100 square metres (76,000 square feet), this cutting-edge facility promises to ignite the imagination and create meaningful memories with family and friends.
---
---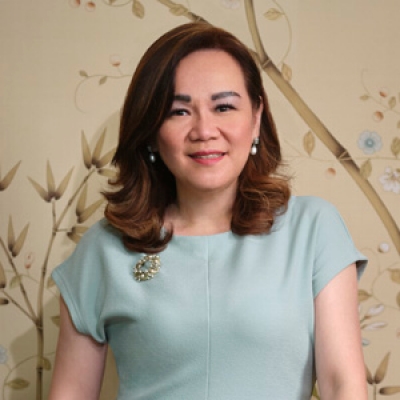 Desiree Merlina
Director of Public Relations and Marketing Communications
Jalan Jenderal Gatot Subroto Kav. 18
Jakarta, 12710
Indonesia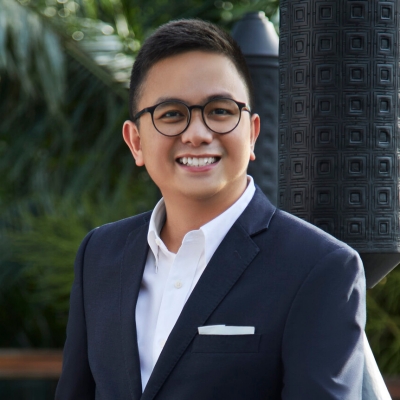 Ananda Wondo
Digital Marketing Manager
Jalan Jenderal Gatot Subroto Kav. 18
Jakarta, 12710
Indonesia
---
Four Seasons Hotel Jakarta
PRESS KIT

Visit Four Seasons Hotel Jakarta Website