Back
Four Seasons Resort Koh Samui Goes Virtual This Global Wellness Day
The Resort presents wellness experts in an online series
May 28, 2020,
Overlooking the idyllic Gulf of Thailand, Four Seasons Resort Koh Samui invites guests to celebrate Global Wellness Day on June 13, 2020 with virtual healing and mindful experiences conducted by the Resort's wellbeing experts and visiting masters. "Even as we all stay safe at home out of an abundance of caution, we wanted to share transformational experiences that will help cope with times like these, and also give guests a chance to dream a little, of better times to come," shares Sean Mosher, General Manager, Four Seasons Resort Koh Samui.
The online series, which will be broadcast on the Resort's Instagram page, will take guests through a range of experiences – from wellness cooking to mindfulness sessions with visiting practitioners. "We wanted to share some simple and easy-to-follow experiences that can be become a part of the daily routine, while staying at home," explains Kotchaphan Mekloy, Spa Manager.
Art of Mindfulness
Focusing on the power of mindfulness, this educative session with holistic health practitioner Carol Kandell is inspired by a global movement that focuses on conscious awareness of thoughts and words. "It utilises Neuro-Linguistic Programming techniques (NLP)," she explains. "We all complain, but just how often we may not realise. Complaining, gossiping and criticising are destructive to not only our relationships with others but also to the very cells in our bodies. These unconscious habits lead to both physical and emotional breakdowns."
During this 60-minute workshop participants will discuss the reason people complain and how to lovingly counteract the same. "We will build new muscles by using practical tools with which to change these habits of speech, in a fun and playful way. You'll be able to track your progress and watch as your life and relationships shift to ones of greater abundance, freedom, connection and joy!"
Wellbeing Therapy
In a virtual session, resident therapist Sakol Chotchuang will help guests quickly and efficiently revitalise energy levels. "There are times when you feel the need for an instant 'pick me up.' This series of stretches will help promote circulation, increase blood flow to the muscles and improve overall health." While Sakol helps bring positivity to time at home, Spa Supervisor Rattanapron Morkmeung will share tips on a homemade guava and lime zest scrub that will transport participants to experience the island life.
Kitchen Secrets
Bringing focus to the Resort's extensive menus featuring ocean-fresh seafood, Chef Ivo Benidio will demonstrate a simple and healthy recipe using fresh catch, while Jon Curiel, Director of Restaurants, brings his expertise in beverages to share his favourite health shot. "I call it TPC Aloe - very low sugar content to avoid undesirable insulin spikes and combines diuretic properties with antioxidants and electrolytes. Participants will have to tune into the virtual session to know what goes into this drink," he smiles.
"We live in extraordinary times. Now, more than ever, we look forward to bringing our guests closer to themselves, their loves ones and a deep appreciation of the present, which will help define each of our futures," says Sean, as the Resort prepares to celebrate Global Wellness Day on June 13, 2020.
Schedule of sessions
10:00 am (GMT +7) – Flavour of Samui (creating homemade scrub) by Rattanapron Morkmeung
11:00 am (GMT +7) – Health Shot by Jon Curiel
1:00 pm (GMT +7) – Cooking with Fresh Catch by Ivo Benidio
3:00 pm (GMT +7) – Mindfulness of Speech by Carol Kandell
5:00 pm (GMT +7) – 'Pick Me Up' stretches by Sakol Chotchuang
---
---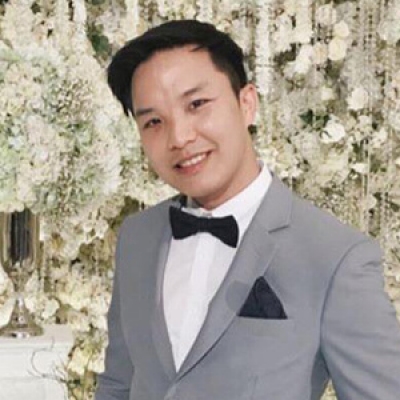 Paponpat Sapsuwan
Assistant Public Relations Manager
3/F, 159 Rajadamri Road
Bangkok, 10330
Thailand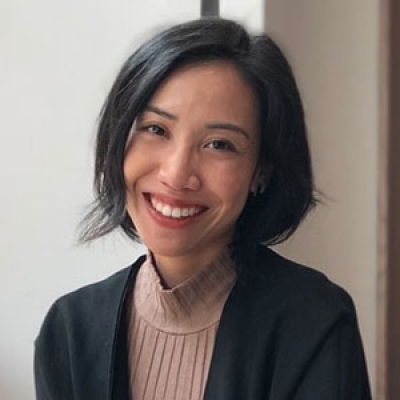 Waratah Jongsaeng
Assistant Manager – Digital Marketing
3/F, 159 Rajadamri Road
Bangkok, 10330
Thailand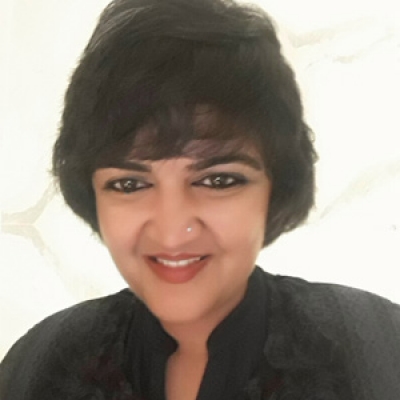 Karuna Amarnath
Senior Director of Sales
3/F, 159 Rajadamri Road
Bangkok, 10330
Thailand
---
Four Seasons Resort Koh Samui, Thailand
PRESS KIT

Visit Four Seasons Resort Koh Samui, Thailand Website