Back
10 Questions for Pla Pla's Chef de Cuisine Ivo Benidio
The mastermind behind the new menu at Pla Pla at Four Seasons Resort Koh Samui, the restaurant's Chef de Cuisine Ivo Benidio showcases his diverse culinary skills through a nuanced menu featuring "0 kilometre" seafood and premium cuts of meat.
What is Pla Pla to you?
Pla Pla is where the best ingredients of the sea and land come together in a relaxing beachfront ambience. It is a culmination of coastal cuisines and spices from across the world.
Give us three words to describe Pla Pla.
Exclusive – surrounded by a breath-taking landscape and ocean views.
Detailed – every dish has a story and a reason for being.
Locally-sourced – we have created a relationship with local partners to deliver on our promise of "0 kilometre seafood," and work with ingredients that are grown exclusively for us.
What are the most common cooking techniques used in the restaurant?
We focus on grilling and sous vide - sous vide allows us to preserve all nutrients and texture of the produce, while grilling brings a touch of smokiness and added flavour to the dishes.
What are your favourite dishes from the menu?
Chicken Piri-Piri : This is a traditional Portuguese dish and one of my grandma's recipes. I've added a twist and serve it with a flavourful sun chokes puree to balance the spiciness of the sauce, beetroot puree to bring a smoky taste and organic heirloom carrots glazed for sweetness.
Coconut Risotto: We use locally-sourced lobsters for this dish. Our risotto cooking method follows the traditional recipe with shallots, rice and white wine and some fumet. To finish, we use Isigny PDO (Protected Denomination of Origin) butter - exclusively made from the milk of Isigny terroir - coconut milk, 24 months Parmigiano reggiano cheese and a few drops of chimichurri oil (traditional Argentinean sauce made of parsley, garlic, oregano, olive oil and smoked chili). We top it up with our succulent, soft and pink lobster and a cracker made with sago (used often in Thai desserts) and flowers grown in the resort.
Blue Crab Salad: The natural saltiness of the blue crab mixed with fresh vegetables and herbs is a perfect complement for a day at the ocean. We top it up with osetra caviar and finger lime produced by farmers in Nathon, Koh Samui. To garnish this dish we serve a crispy soft shell crab (very common on the island rocks) and avocado causa (traditional Peruvian mashed and freshly deseeded pomegranate).
In what way has your past experience influenced your menu?
Working with Michelin star chefs taught me rigor, attention to detail, creativity and most importantly, professionalism. Working in these high profile environments is challenging, but it makes you grow and when planning your own menus, your positive attitude with your team, applying new techniques and making people excited about your food comes naturally.
Any restaurant recommendations in Koh Samui?
I am a big fan of street food so every time (well most of the time!) I see a food stall, I stop and give it a try. I find that it is the only way to taste authentic food, no matter where I am. The Thai sausages on the way to Lamai are pretty good; you should give the BBQ chicken stall in Nathon a try – make sure you get there between 6:00 and 8:00 am!
What are your hobbies?
Cycling, biking, diving – takes up most of my free time and fuels my creativity.
What experiences in your life have led to where you are today?
My family faced many challenges when we were growing up and those experiences taught me that if you don't fight for something you truly believe in, no one else will. I am grateful to my parents who took up the challenge and made me who I am today.
What do you want to create, more than anything else in life?
I would love to have my own food truck and serve my favourite food on the go.
If we asked your friends, what is one thing they'd say is most different about you?
That I am passionate, honest and straight-forward!
---
---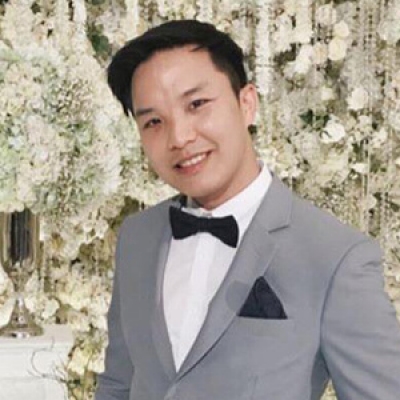 Paponpat Sapsuwan
Assistant Public Relations Manager
3/F, 159 Rajadamri Road
Bangkok, 10330
Thailand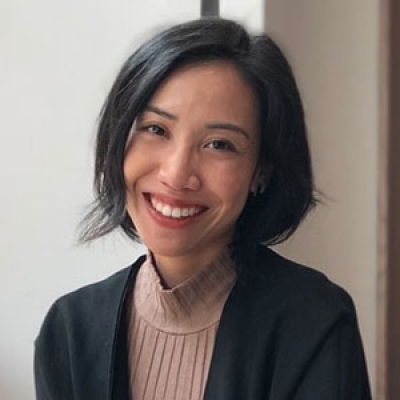 Waratah Jongsaeng
Assistant Manager – Digital Marketing
3/F, 159 Rajadamri Road
Bangkok, 10330
Thailand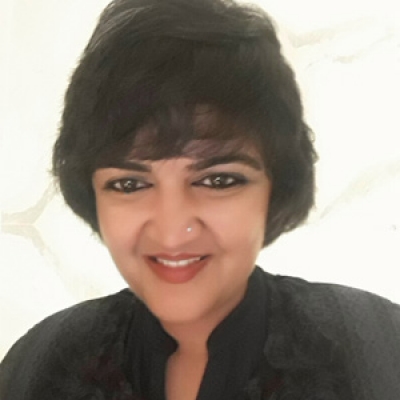 Karuna Amarnath
Senior Director of Sales
3/F, 159 Rajadamri Road
Bangkok, 10330
Thailand
---
Four Seasons Resort Koh Samui, Thailand
PRESS KIT

Visit Four Seasons Resort Koh Samui, Thailand Website